Question 1/10
pixabay.com
What do you do in your spare time?
Get tense, I dislike free time
Question 2/10
staticflickr.com
Which music genre do you most like to listen to you?
Question 3/10
wikimedia.org
What's your favorite holiday?
Question 4/10
staticflickr.com
Do you consider yourself to be an optimist or a pessimist?
Question 5/10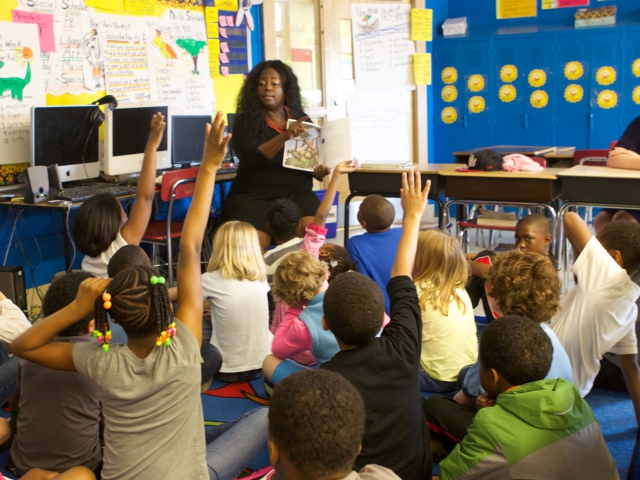 staticflickr.com
What was your favorite class in elementary school?
Question 6/10
pixabay.com
Have you ever stayed home and watched movies/TV shows all day?
On more than one occasion
Only if the weather is bad
Question 7/10
staticflickr.com
Which costume would you be found wearing on Halloween?
Question 8/10
staticflickr.com
If you won the lottery, what would you do with the money?
Split it with my friends and family
Question 9/10
ytimg.com
Do you prefer non-animated or animated films/TV shows?
Question 10/10
pixabay.com
What would you snack on while watching a film?
Anything I can get my hands on
You should try classic comedies! Who doesn't love a good laugh fest? We can't think of anyone! While Netflix offers regular comedies, classic comedies is a whole other secret sub-genre. Type it into the search and have fun laughing your cares away!
Classic Comedies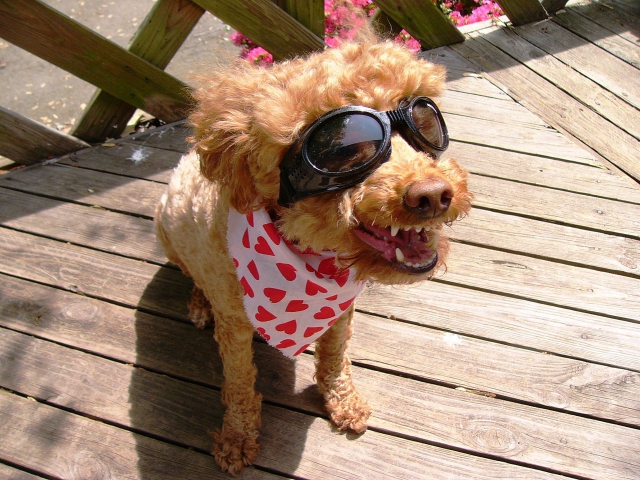 wikimedia.org
You should try the film noir genre! Have you always loved a good classic film noir mystery? Is the fashion and suspense enough to keep you hooked for hours? We thought so! Film noir is an exciting and totally enthralling genre. Give it a go and spend your day steeped in mystery.
Film Noir
wikimedia.org
You should try the political thrillers genre! Given your love of drama, suspense, and action; political thrillers is the perfect fit for you. Not only is this the perfect genre to explore during an election season, but it can be a lot of fun. Search this genre and see which political thriller draws you in!
Political Thrillers
wikimedia.org
The genre you should try is romantic favorites! Unlike the regular romantic comedies genre, this genre will give you classics new and old. You'll spend your time with a warm heart and a goofy smile as you watch these classic romance films. Keep the tissues on standby!
Romantic Favorites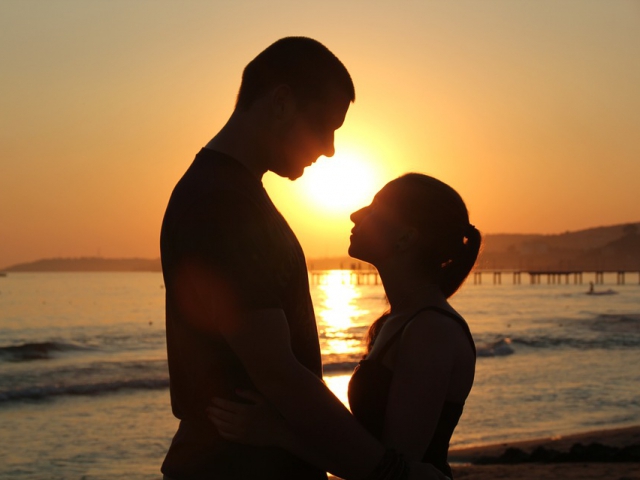 pixabay.com
The Netflix genre you should try is tearjerkers! Everyone needs a good cry now and then. Not only is it a totally cathartic experience, but the writing in a tearjerker is usually superb. Input this genre in the Netflix search field and have yourself a good cry. Make sure you have lots of ice cream and tissues on stand by!
Tearjerkers
staticflickr.com
More Quizzes
Next Question
Netflix is a bevy of amazing genres and entertainment. Looking to try a new genre but not sure what to do? Take this quiz and find out which Netflix genre you should try?