There are dozens of creatures in mythology, but which creature would be your guardian. Do you need something big, tough, and scary to protect you, or will something small and cuddly be better for you? Take this quiz to find out!
START THE QUIZ!
Question 1/10
pixabay.com
Which continent does your family's ancestors come from?
Question 2/10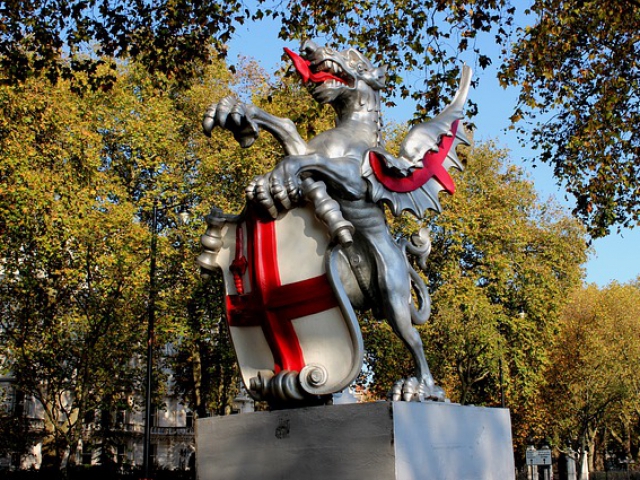 pixabay.com
Do you believe in mythological creatures?
Question 3/10
pixabay.com
What would you need your guardian to provide you with?
Question 4/10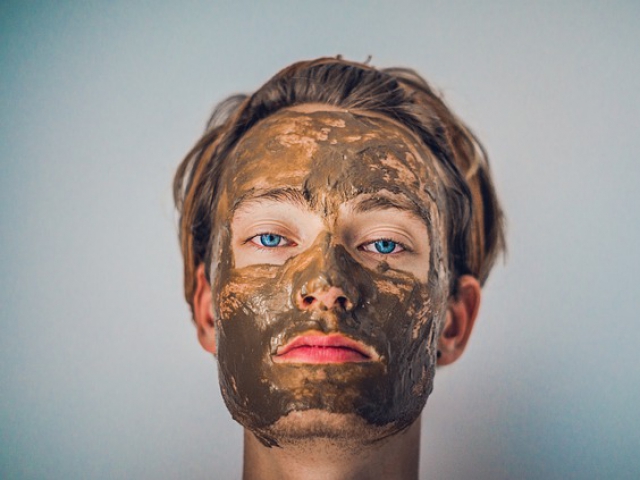 pixabay.com
Do you have a dirty mind?
Question 5/10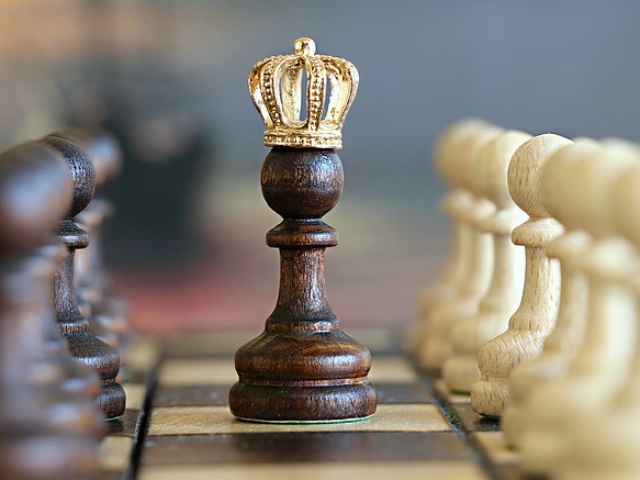 pixabay.com
Which of these words best describe your personality?
Question 6/10
pixabay.com
Could you protect yourself in a physical fight?
It would depend on who I had to fight
Question 7/10
pixabay.com
Would you want to spend time with your mythological guardian?
Question 8/10
pixabay.com
Would you rather a creature who can talk or one that can't?
I would want one that could talk
I would want one that can't talk
Question 9/10
pixabay.com
How much do you know about mythology?
Question 10/10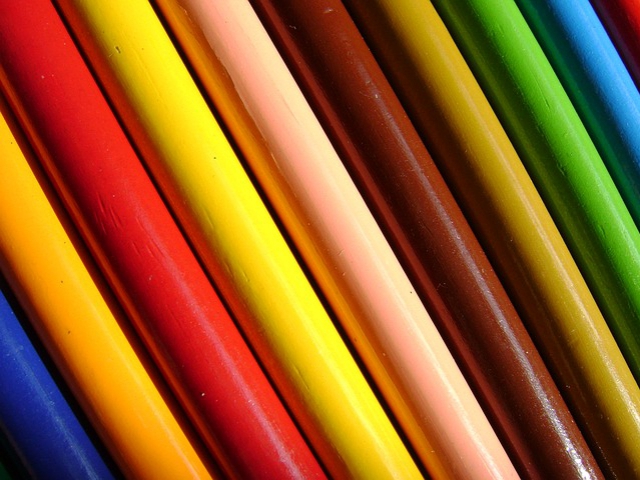 pixabay.com
Which colors stands out the most to you?
Dragons are known to be fearsome beasts or creatures that bring luck, depending on what culture you are from. The Chinese Dragon is a snake-like creature that brings blessings and good luck to people who show it honor. This creature is sure to be your guardian.
Chinese Dragon
pixabay.com
Unicorns are told to protect the purest of people, while harming the worst of people. By the answers you gave, you seem just like the type of person that a unicorn would gladly be the guardian of.
Unicorn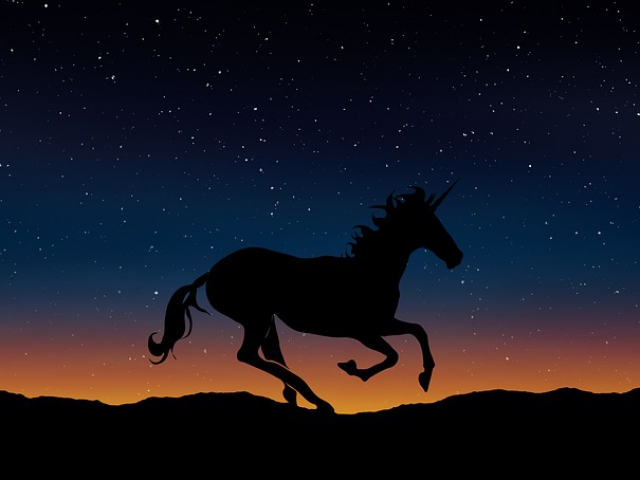 pixabay.com
Fairies are strange creatures who help those who they like, and who cause trouble to those who they don't like. Fairies are known to like people to are kind to nature. You are sure to fit in with these creatures. Just make sure that you do not eat their food or else you will be stuck with them!
Fairy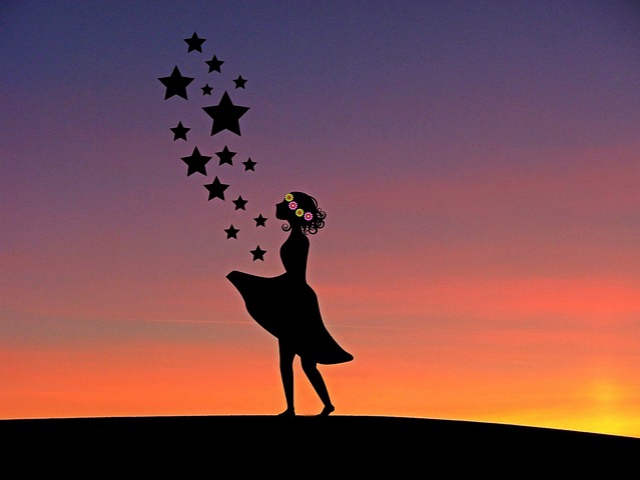 pixabay.com
Bigfoot is said to be the missing link between man and ape. This creature has many names all over the world. It is said to live in forests. It is elusive, and knows how to care for itself. You don't need much to protect you, but if you needed guarding over, Bigfoot would be sure to help you.
Bigfoot
pixabay.com
The Sphinx comes out of ancient Egyptian mythology. It has the head of a human, but the body of a large cat. This creature is said to be wise and to sometimes speak in riddles. This ancient creature is sure to guide over someone like you.
Sphinx
pixabay.com