Growing up we all enjoyed the Muppet's which one are you?
START THE QUIZ!
Question 1/10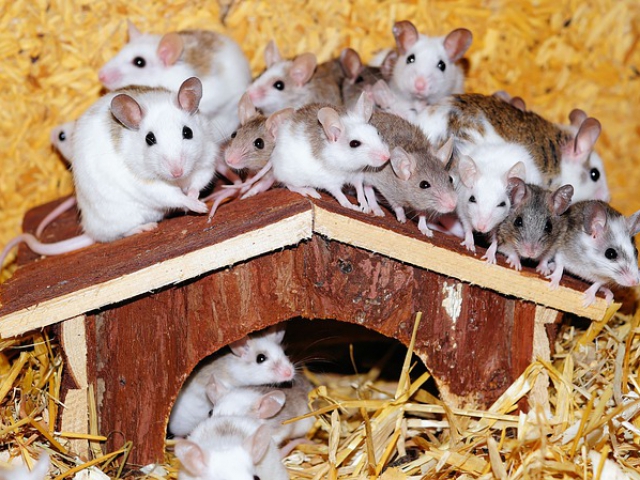 pixabay.com
Which describes you best at home?
Question 2/10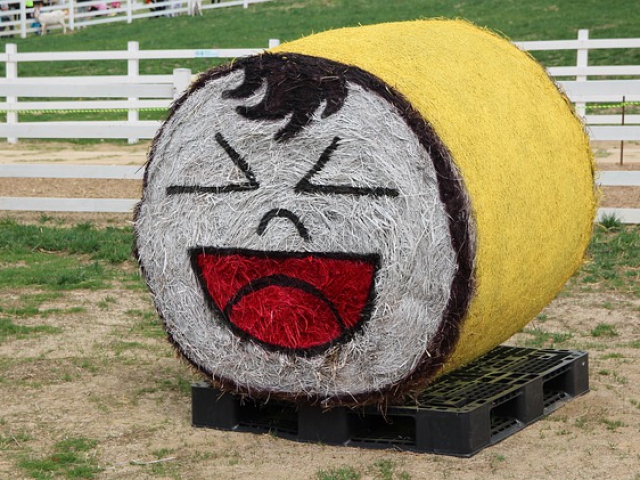 pixabay.com
Do you think laughter is a good medication?
Laughter is good for the soul
Laughter is good for everything
Laughter is only sometimes appropriate
Laughter isn't really a medication.
Question 3/10
pixabay.com
Would you sacrifice yourself for someone else's entertainment?
Question 4/10
pixabay.com
As a Muppet, who would you enjoy spending time with the most with?
Question 5/10
pixabay.com
Which food would you enjoy making?
Question 6/10
pixabay.com
Did you watch the Muppet's as a kid?
They weren't out until I had kids of my own.
No, I like Sesame Street better
Question 7/10
pixabay.com
How would your friends describe you?
Question 8/10
pixabay.com
Which famous Muppet quote rings a bell?
People of earth, do not be alarmed!
Question 9/10
pixabay.com
If you were a Muppet, what color would you want to be?
Question 10/10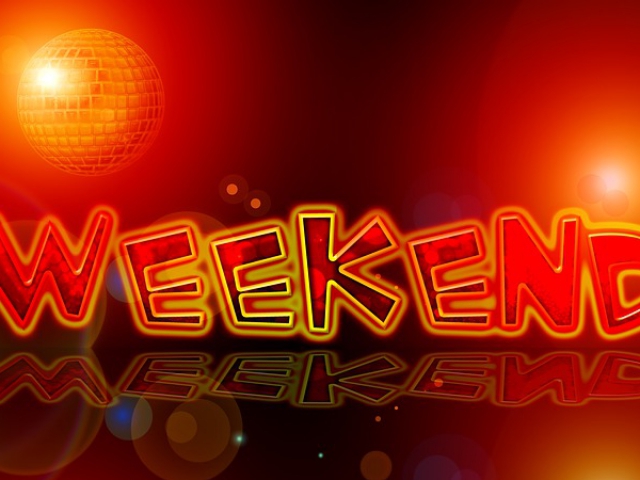 pixabay.com
Which do you enjoy doing the most on the weekend?
See an entertaining show or movie
I enjoy doing all of the above
They can be the biggest critics, but your life wouldn't be the same without them. They are a necessary evil that you can relate to.
You are Statler and Waldorf
untoldentertainment.com
Even though people don't understand you and your cooking abilities, you always bring humor and smiles to faces.
You are Swedish Chef
ytimg.com
Mayhem, destruction, and fun seem to follow you wherever you go, but you are always there no matter what. You are one that will not be taken for granted.
You are Animal
muppethub.com
You enjoy the sound of laughter, no matter what the cost is, even if you have to sacrifice yourself for other's entertainment.
You are Gonzo
staticflickr.com
You are the subject of many experiments in life, which makes thing rough from time to time. You have a soft side that keeps you grounded, so you don't lose sight of reality.
You are Beaker
kidsfunreviewed.com