Take this quiz to find out which popular movie diva from back in the day you are most like!
START THE QUIZ!
Question 1/10
pixabay.com
Which word describes your personality best?
Question 2/10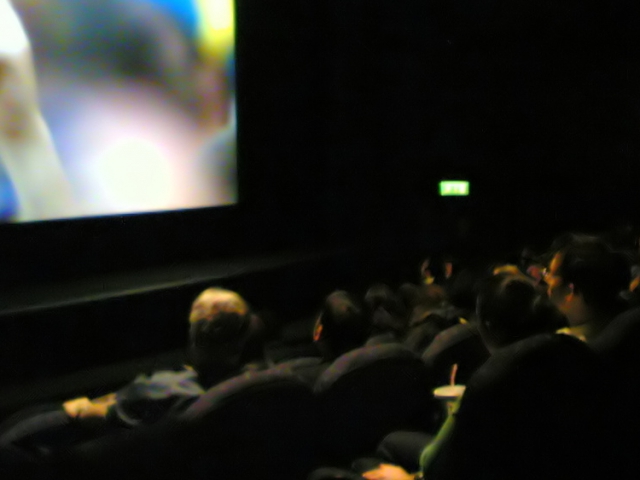 wikimedia.org
What's your favorite movie genre?
Question 3/10
flickr.com
Which of the following is most important to you?
Question 4/10
wikimedia.org
What's your karaoke anthem?
'Killin' Me Softly with His Song'
Question 5/10
pixabay.com
Which pet would make you happiest?
Question 6/10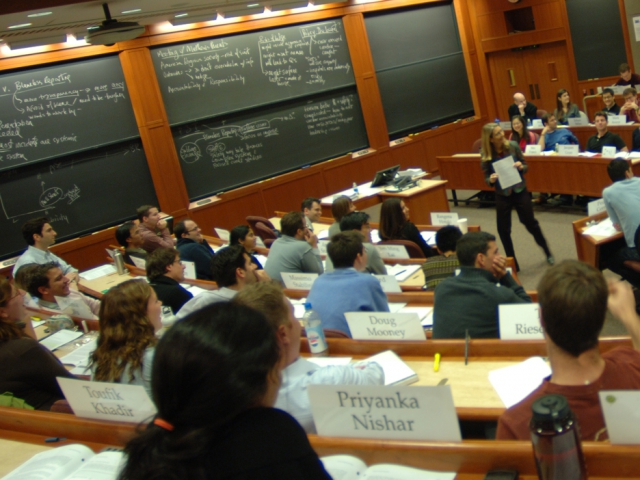 wikimedia.org
What was your favorite school subject while growing up?
Question 7/10
org.uk
Are you a sunrise or sunset type of person?
I don't have any preference.
Question 8/10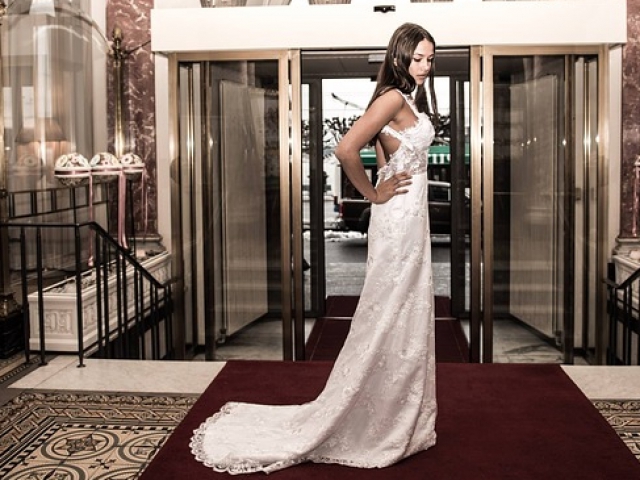 pixabay.com
What do you dream about most?
Question 9/10
pixabay.com
Choose your favorite accessory!
Question 10/10
wikimedia.org
Which of the following desserts makes your mouth water most?
You have a very strong personality. You know what you want and how to get it, and you have a drive and tenacity unmatched by others in your field. You may be hard to work with sometimes, but you don't mind when others say that about you. Your determination to succeed says it all. You are Vivien Leigh!
Vivien Leigh
wikimedia.org
You are down-to-earth and humble. You don't need glitz, glam, and fancy things to keep you happy. From her early days to when she reached her peak fame, she wanted a life of simplicity and tried to avoid publicity. You are Greta Garbo!
Greta Garbo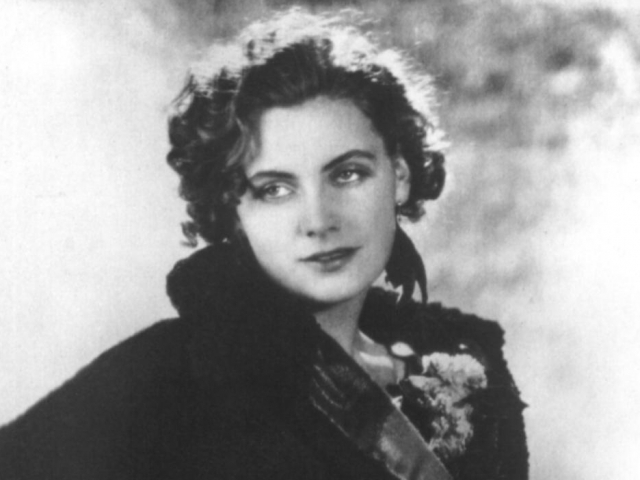 wikimedia.org
You are America's sweetheart. Cute, bubbly, sweet, and easy to get along with. You are well-liked and just a very nice, gentle, and pure all around person. You are Audrey Hepburn!
Audrey Hepburn
staticflickr.com
She had an amazing acting career then gave all of that up to marry the love of her life - a prince! You are a true romantic. You believe in deep, pure, true love, and you go crazy over all of the things that gives you feelings of butterflies in your stomach and make your heart skip a beat. You are Grace Kelley!
Grace Kelly
wikimedia.org
You are flirty and spunky. You don't care what others think of you or your actions - you know that 'well-behaved women rarely make history.' You'd rather march to the beat of your own drum and be a free spirit than mindlessly follow the crowd. You are Marilyn Monroe!
Marilyn Monroe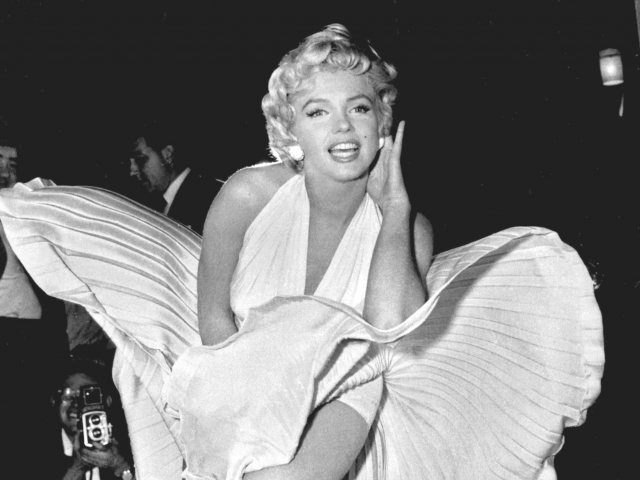 wikimedia.org