Is your life a modern love story or a sci-fi disaster? Which modern TV show perfectly describes your life (and may be based on your life!).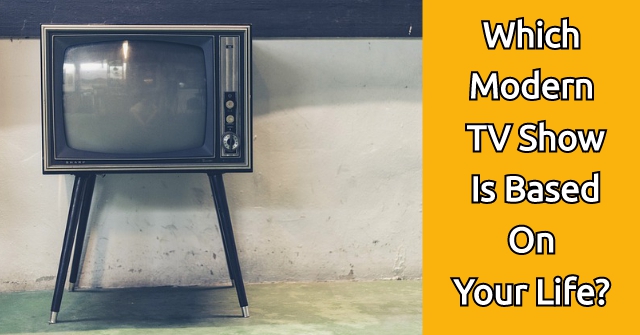 START THE QUIZ!
Question 1/10
pixabay.com
How would you describe the people you work with?
Question 2/10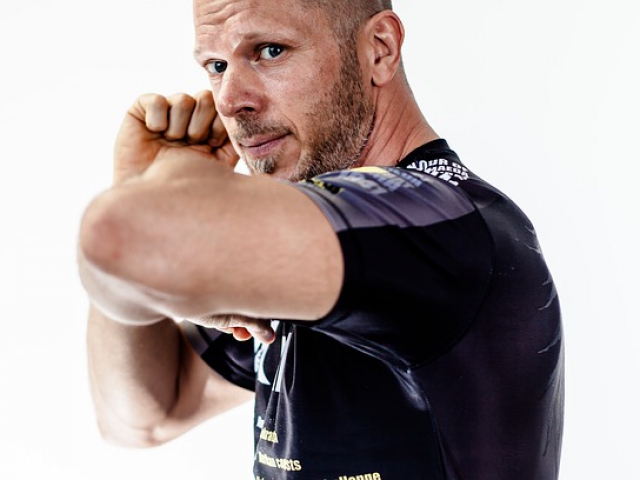 pixabay.com
When was the last time you defended a friend or loved one?
Question 3/10
pixabay.com
Which job do you find the most enticing if each paid the same?
Question 4/10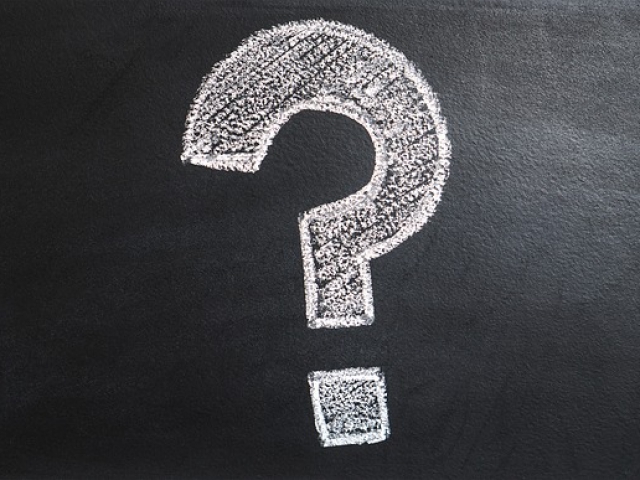 pixabay.com
How often does something unexplainable happen to you?
Question 5/10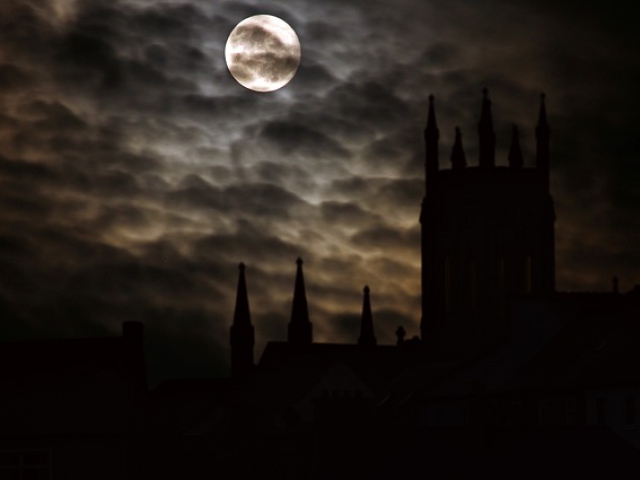 pixabay.com
How many ghosts have you encountered in your life?
Question 6/10
pixabay.com
Who of the following do you have the closest relationship with?
Question 7/10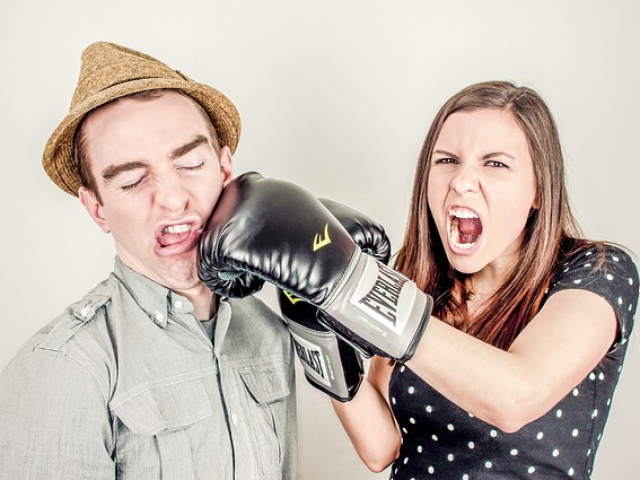 pixabay.com
Who are you the most enstranged from in your family?
Question 8/10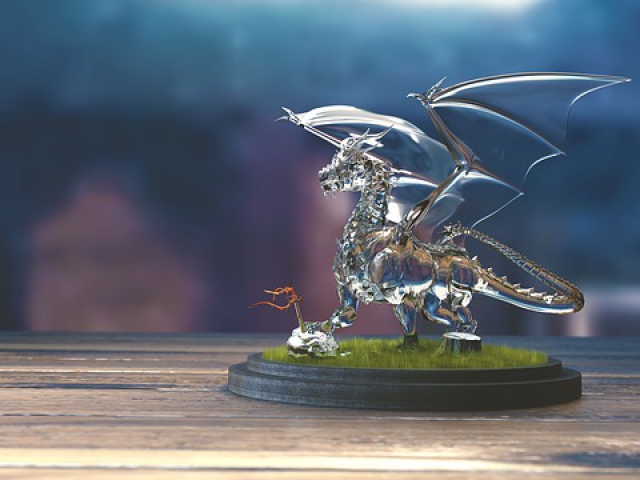 pixabay.com
How often do you think of playing Dungeons & Dragons?
Question 9/10
pixabay.com
How would you build a fire?
Two sticks - the old-fashioned way!
Why do I need to build a fire??
Question 10/10
pixabay.com
What kind of haunted place are you willing to go to?
Sure, The Walking Dead is full of zombies and a fight for survival, but the way The Walking Dead represents you is entirely different. Survival is a good start, but you are also innovative despite living amongst people who have become complacent (zombies). Don't worry - you are the bad a$$ fighter!
The Walking Dead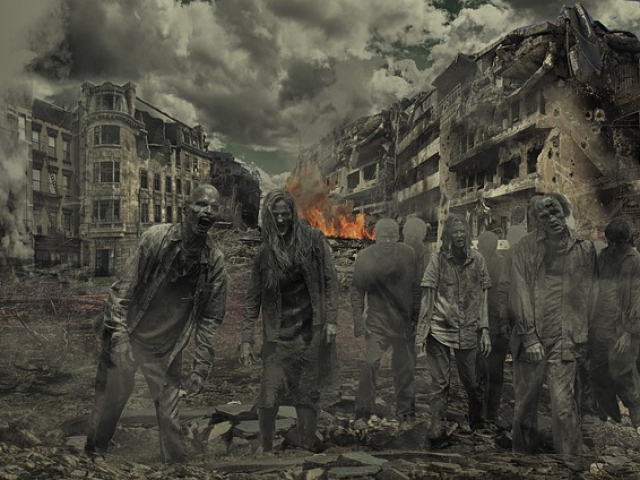 pixabay.com
Yes, Game of Thrones is full of dragons and battles among R-rated acts, but this isn't how Game of Thrones represents your life. Game of Thrones features drama between several families, something you are likely familiar with among all of the in-laws. Also, you may find that loyalty and blood always comes first - your personal creed.
Game Of Thrones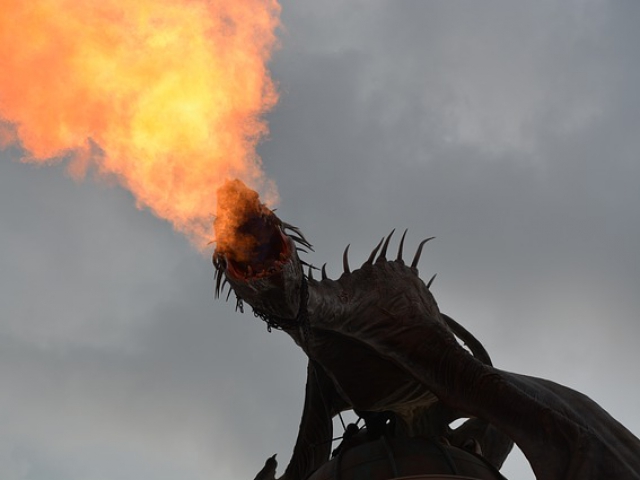 pixabay.com
If you have been paying attention, This Is Us is sweeping the nation in terms of popularity. It is about a family banding together despite all obstacles (if you haven't been watching, it is a REAL tear-jerker!). This Is Us represents your life because you value family and tradition.
This Is Us
pixabay.com
So, Stranger Things is chock full of sci-fi and action, but this isn't the reason Stranger Things is based on your life. Your life is often shrouded in mystery or unexplainable events. Whether these events are positive or negative depends entirely on your perception!
Stranger Things
pixabay.com
Outside of supernatural activity, American Horror Story closely resembles your life. Mystery, tragedy, and the unexplainable - all common themes in your life is why American Horror Story is the story of your life!
American Horror Story
pixabay.com