Who do you resemble most?
START THE QUIZ!
Question 1/10
wikimedia.org
Would you have any trouble taking on a client who's views are quite controversial?
I believe I'm the best person for the job so yes
Question 2/10
endedtvseries.com
What type of humor do you have?
Question 3/10
comicbookresources.com
Your worst trait?
Question 4/10
podbean.com
What type of friend are you in your group?
Question 5/10
podbean.com
What helps you feel better when you are sad?
Question 6/10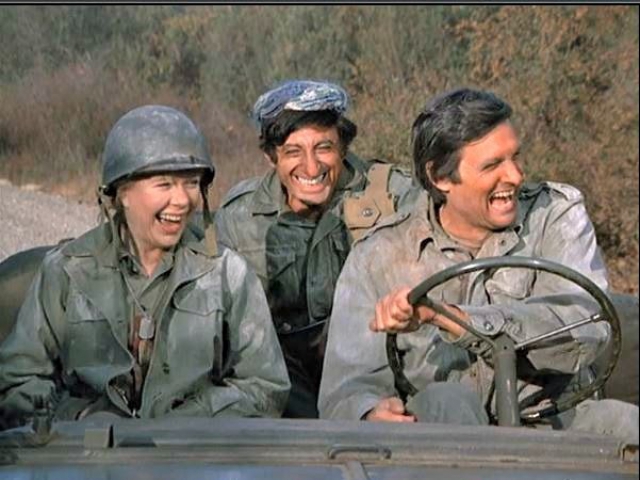 pinimg.com
Which sounds most like you?
Question 7/10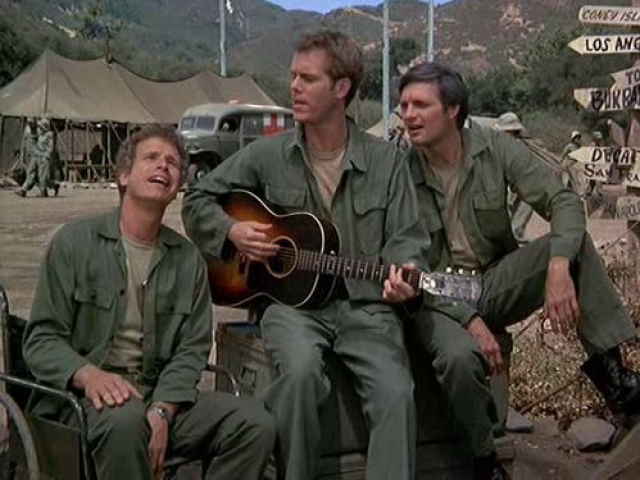 pinimg.com
Your drink of choice?
Question 8/10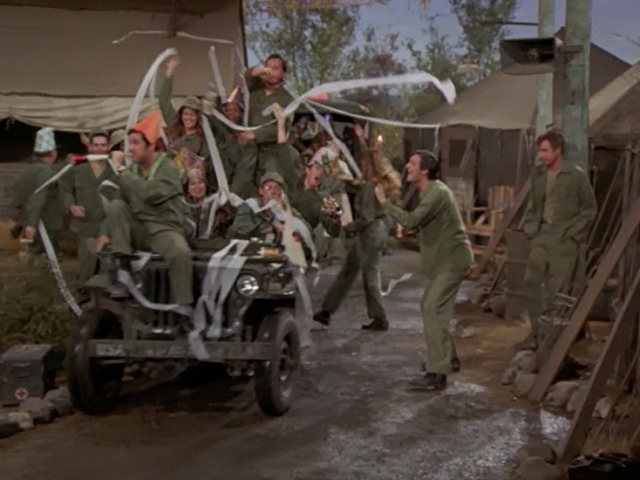 basementrejects.com
What would you most likely do if you were presented with a life or death decision?
I'd rely on someone else to make it
I'd do what's morally right
Pick the one with least resistance
Question 9/10
imfdb.org
What would you do if you came across a man suffering combat fatigue?
Question 10/10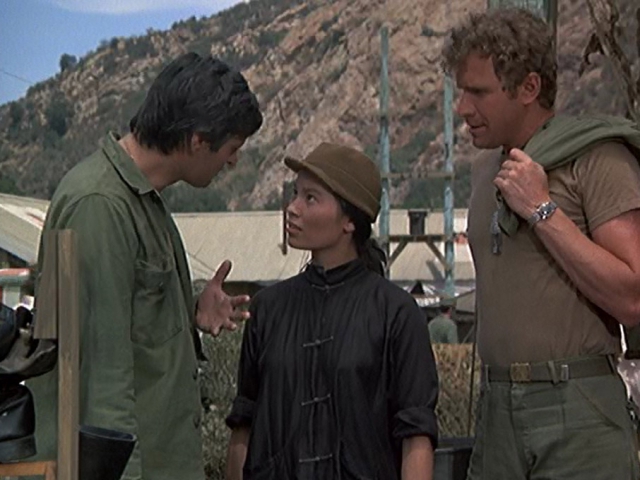 basementrejects.com
What would you do if someone wronged you?
You tend to be an idealist at heart and you make your own rules when you don't believe the rules are correct. Even under the most pressuring situations though, your humor always lightens the mood.
"Hawkeye"Pierce
twi-ny.com
You are someone who loves to crack jokes but also flirt shamelessly. As long as you're having a good time, you don't care if you're the leader or follower.
"Trapper" John McIntyre
twitchy.com
You love being the leader and deciding the outcome of everything. You can't help but love being in charge. You do tend to be sweet when necessary though.
Margaret "Hot Lips" Houlihan
sitcomsonline.com
You tend to be a leader in most situations and your wisdom tends to help that. You know exactly when you show pull the reins on a situation or to let it go.
Colonel Potter
mash4077tv.com