Do you believe in magic? Well, if not, you should! Each and every one of us yields a magical element. Do you know which you possess? Take this magical quiz and we'll reveal the element you actually yield. Get ready to have your mind blown!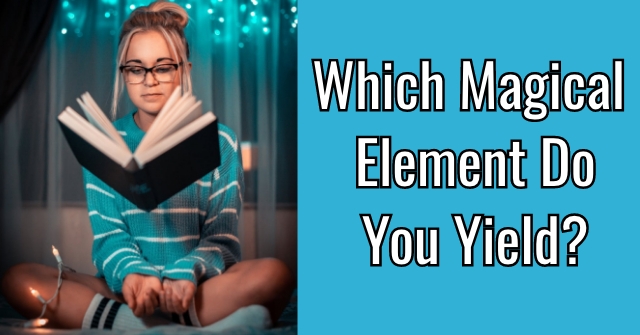 START THE QUIZ!
Question 1/10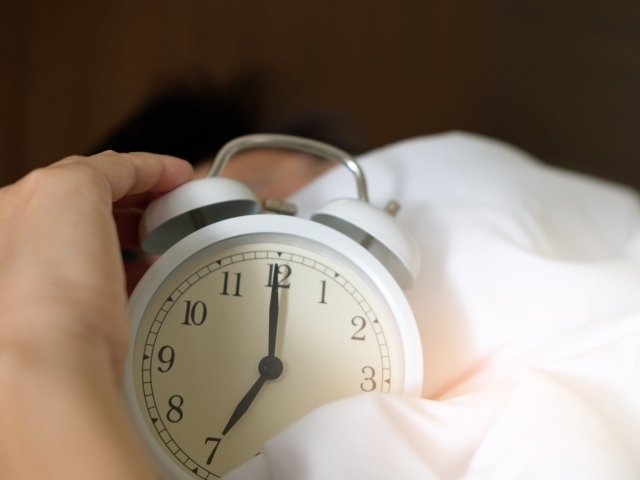 pexels.com
You just woke up at 7AM, what do you do?
Turn off the alarm and get up.
Question 2/10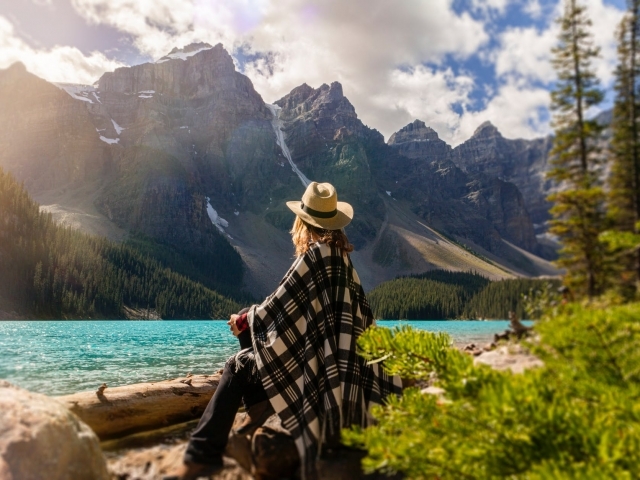 pexels.com
What's one of your biggest flaws?
I spread myself too thin.
Question 3/10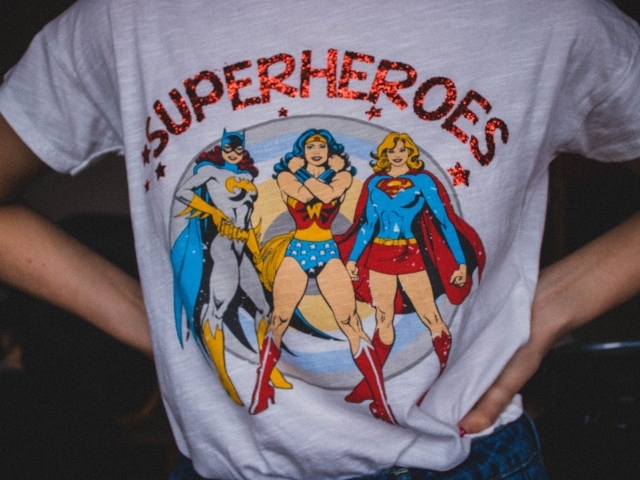 pexels.com
If you could have any super power, which would it be?
Question 4/10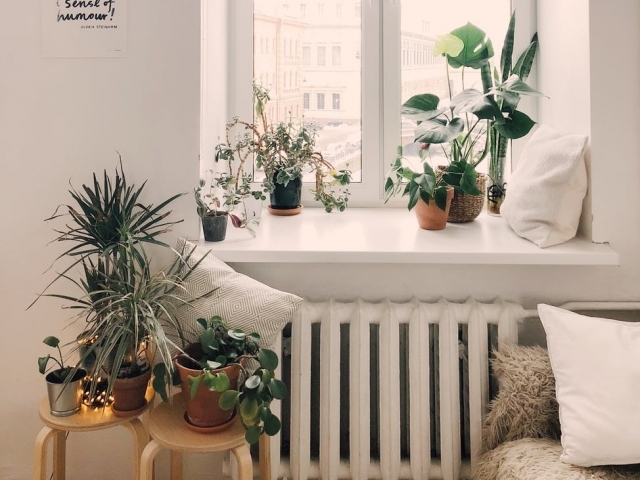 pexels.com
Is it better to live a life of extravagance or minimalism?
Neither, live in moderation.
Question 5/10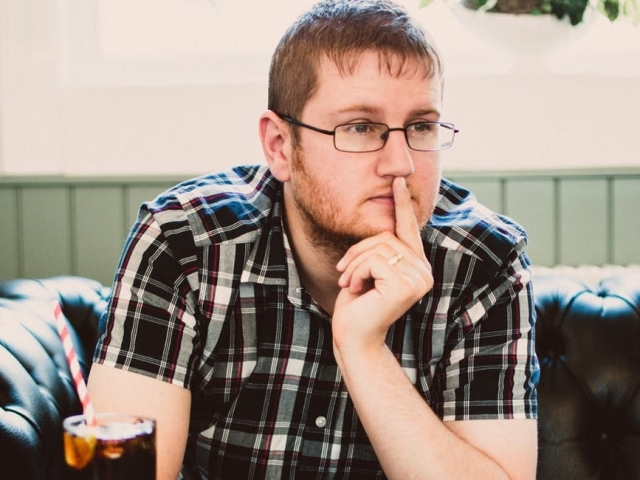 pexels.com
The one adjective that describes your personality would be ...
Question 6/10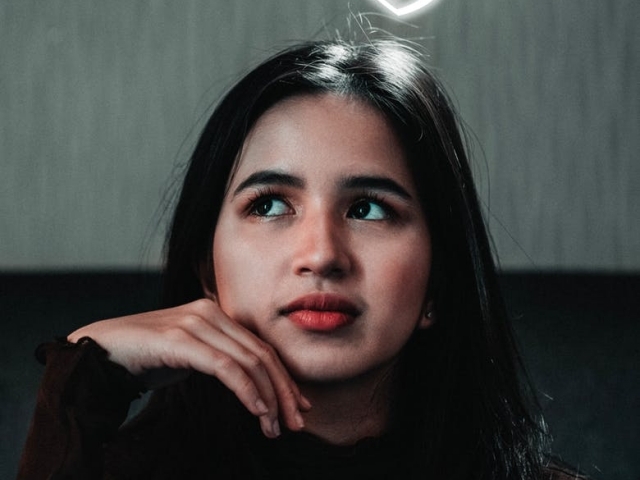 pexels.com
What is the biggest thing that is holding you back in life?
Question 7/10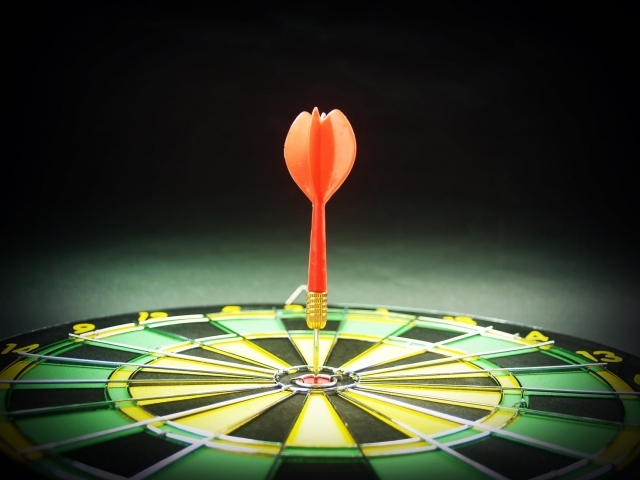 pexels.com
On a scale of 1-5, how much of a perfectionist are you?
Question 8/10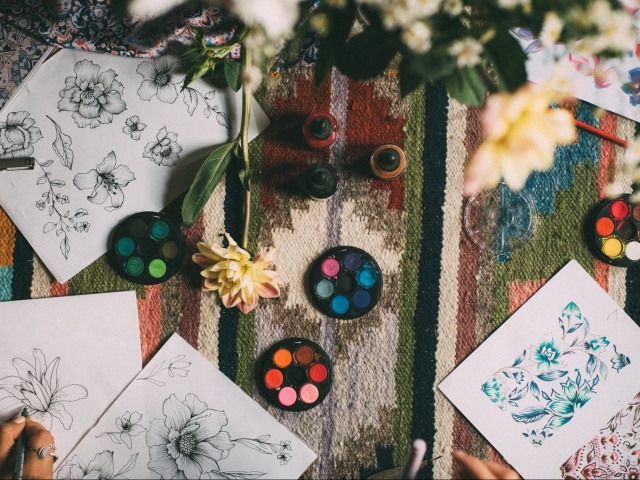 pexels.com
What do you do for fun?
Question 9/10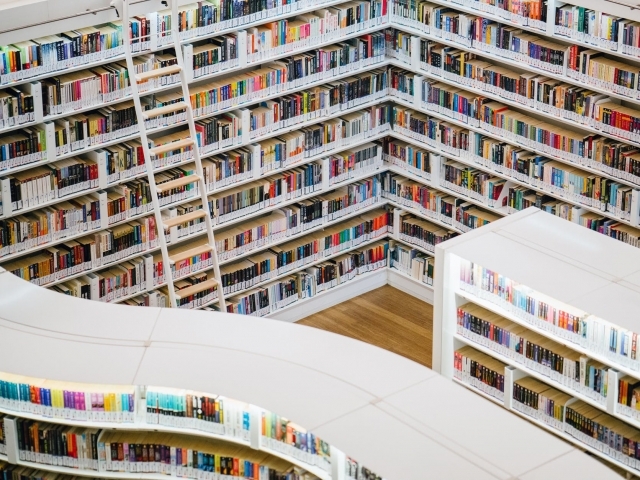 pexels.com
Which one are you more similar to: order or chaos?
Question 10/10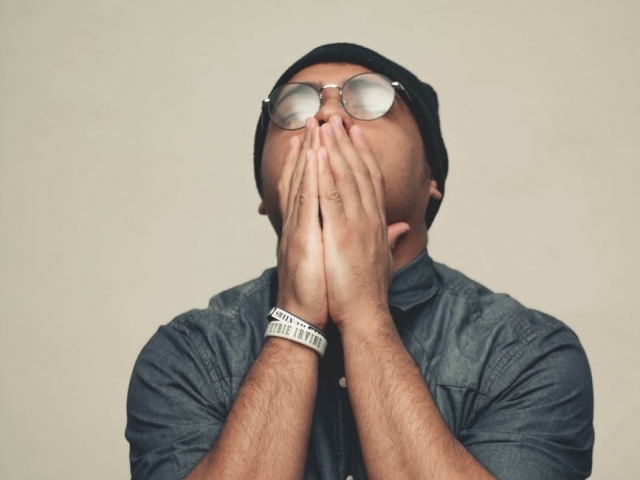 pexels.com
Do you feel uneasy when you don't have control in life?
You yield the magical element of air! Sometimes, your element is totally within your control. Other times, it definitely controls you. Most of the time, you experience huge shifts in mood. Sometimes you're calm, quiet, and gentle, other times you're stormy and dark. The air causes you to shift and change, all in a moment's notice!
Air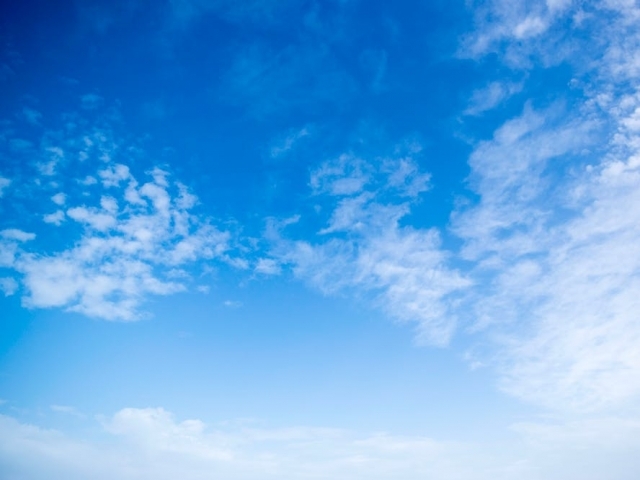 pexels.com
You yield the magical element of fire! Sometimes, your fiery magic causes you to be a bit unpredictable. No one knows quite what to expect on a daily basis! Your fire causes you to be quite passionate and outspoken. If you feel strongly about something, you're not afraid to speak up or let your feelings be known!
Fire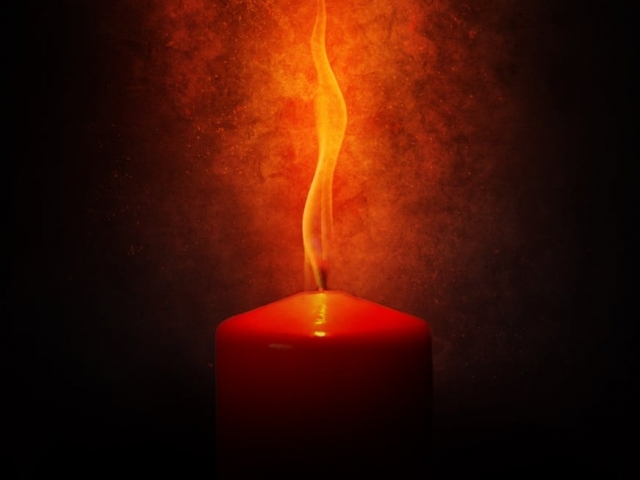 pexels.com
You yield the magical element of water! With this magic, you are calm and easy going. Just like a stream or river, you always go with the flow. You understand that life will always change, just like the tides. That's why you never sweat the small stuff or let life's little challenges bring you down.
Water
pexels.com
You yield the magical element of Earth! With this elemental magic, you are a stable and grounded presence. Chock full of logic and earthly wisdom; you always seem to know the right thing to do. People see you as a force of tradition and stability. Someone who can always be counted on to follow through.
Earth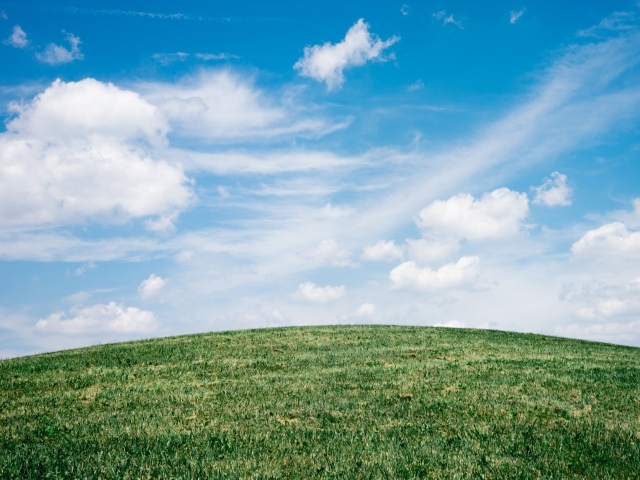 pexels.com