Do you love love songs? Find out which one tells your story!
START THE QUIZ!
Question 1/10
wordpress.com
How would you describe your present love life?
Question 2/10
dowlingwriter.com
Where are you at in your current relationship story?
This is just the beginning.
This is the climax of the story.
This is the part where I wait.
Question 3/10
whstatic.com
Which lyric speaks to you more?
I looked at you like the stars that shined.
Takes time to discover a love like no other.
I can make my own decisions.
I lose control and shiver deep inside.
I want you to pull me in closer.
Question 4/10
candybuzz.co
How old are you?
Question 5/10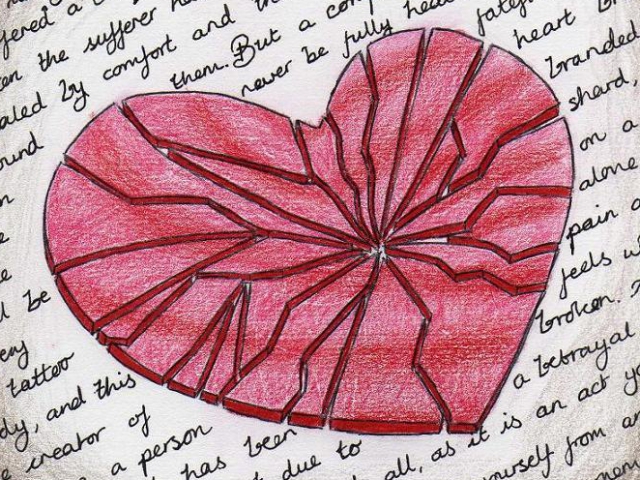 deviantart.net
Have you ever had your heart completely broken?
Question 6/10
pinimg.com
Have you ever broken someone else's heart?
Question 7/10
ejikeinfo.com
What is the most important element of true love?
Question 8/10
huffpost.com
What sort of person most closely matches what you consider to be your 'type'?
Question 9/10
whatzhotandnot.com
Whom could you never love?
Question 10/10
globalpost.com
Do your friends and family typically approve of your choice in relationships?
You are 'Love Story' by Taylor Swift. You are the happy ending version of Romeo and Juliet. Others may tell you how to feel, but you cannot help but follow your heart. You will ultimately find your soulmate by doing so.
Love Story by Taylor Swift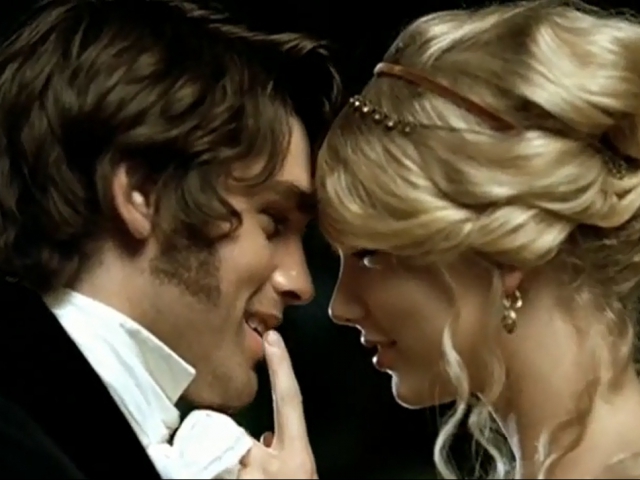 fanpop.com
You are 'I Love You Always Forever' by Donna Lewis. You feel deep and spiritual love that gives you a powerful sense of fate. No matter how far you are from your love, you will always feel close and connected.
I Love You Always Forever by Donna Lewis
goodmuzika.ru
You are 'What's Love Got to Do With It' by Tina Turner. You are a cautious person who is not careless with your heart. You try to resist the pull of deep emotional love and to protect yourself, but when you love, you love deeply and sincerely.
Whats Love Got To Do With It by Tina Turner
ytimg.com
You are 'Crazy Little Thing Called Love' by Queen. You are swept away by the magical and magnetic attraction of love. You feel it all over and struggle to act normal when you are near the person you love with such passion.
Crazy Little Thing Called Love by Queen
tumblr.com
You are 'Let Me Love You' by Mario. You are someone who has a lot of love to give, and you want to share it with someone that you adore. You are willing to go the extra mile to make someone feel special and give them all that they need.
Let Me Love You by Mario
mario2u.com