Odds are if you've seen the Jungle Book, you've wondered about which animal you might be. It's time to find out which Jungle Book animal you truly are!
START THE QUIZ!
Question 1/10
staticflickr.com
Do you consider yourself to be a leader or a follower?
Question 2/10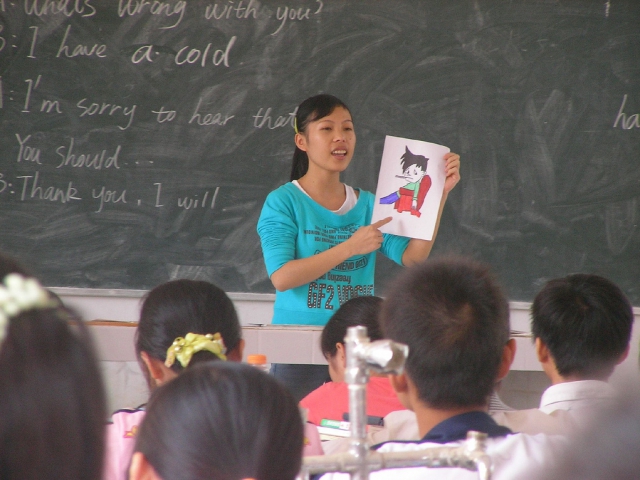 wikimedia.org
Which of these jobs would you want?
Question 3/10
ytimg.com
What role do you play in your family?
Question 4/10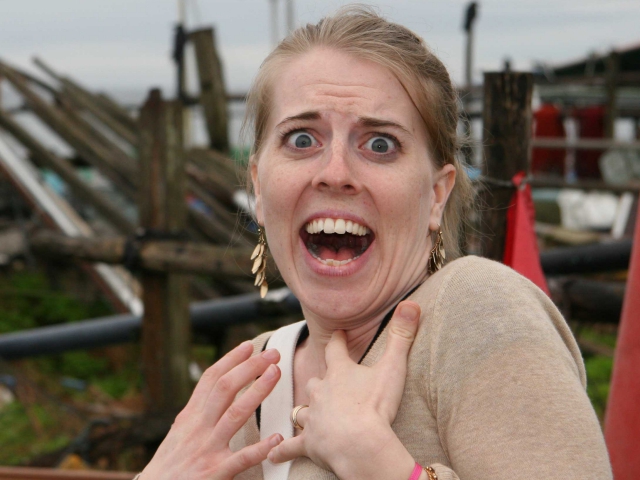 wikimedia.org
What's your greatest fear in life?
Question 5/10
ytimg.com
Are you a vegan or vegetarian?
Question 6/10
wikimedia.org
Where do you feel most at home?
Question 7/10
wikimedia.org
What color are you most drawn to?
Question 8/10
pixabay.com
What was your childhood like?
Question 9/10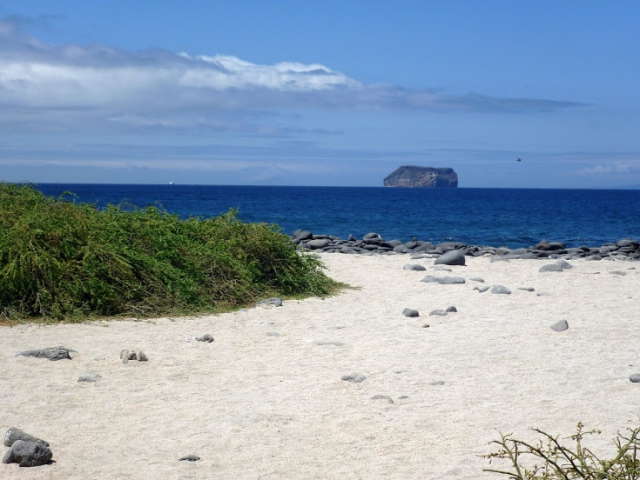 wikimedia.org
Which vacation sounds the most appealing to you?
A week in a tropical destination
Camping in a national park
Question 10/10
pixabay.com
What word would your family use to describe you?
You're the wolf Akela. Akela is strong, vivacious, and very protective of her family. Family is everything to this wolf. Sound familiar? We thought so. Much like Akela, family always comes first. You would do anything in the world for your children and your family. Your love knows no bounds.
Wolf
pexels.com
You are Baloo the sloth bear! Based on your personality it's clear that you're a laid back and fun-loving individual who truly cares about the people in your life. Your gentle and goodnatured attitude make you a pleasure to be around, much like Baloo in the Jungle Book!
Sloth Bear
wikimedia.org
You are Shere Khan the Tiger! Much like Shere Khan you are suave, devious, and always mysterious. Despite your polite sophistication and graceful demeanor you have a tendency to be a bit stubborn and sarcastic. This can often make others feel a bit alienated by your prescience.
Tiger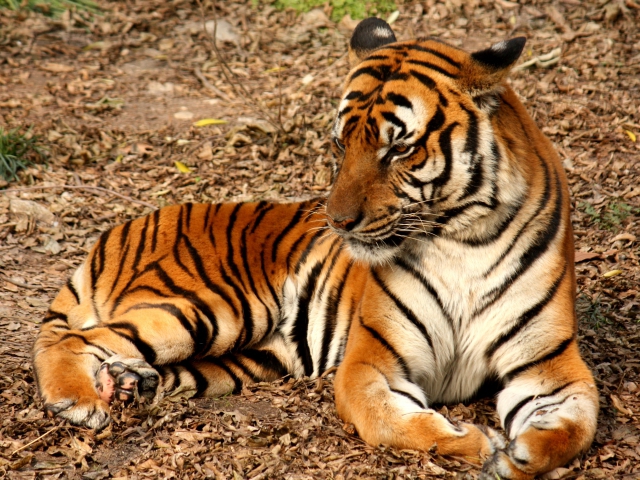 wikimedia.org
You're Kaa the python! Much like Kaa you have a very sneaky and sly side that can make you both a predator and an asset. Despite your sneaky side, you can be a bit cowardly in new situations and tend to lean upon the people you love most for support in moments where you feel vulnerable.
Python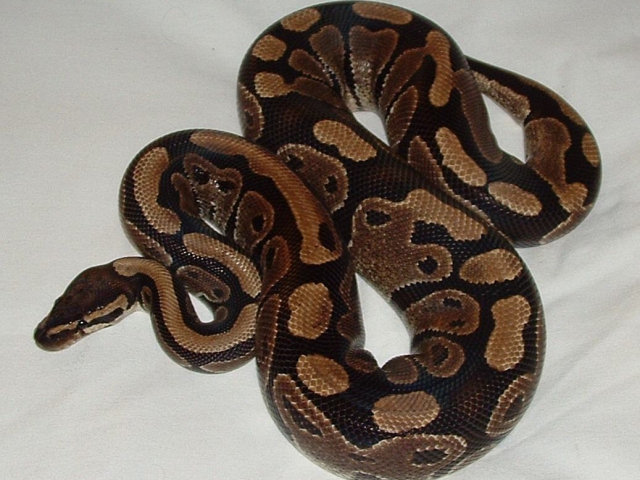 wikimedia.org
You are King Louie the Orangutan! Much like King Louie you are vivacious and full of life. You tend to get a bit rowdy and raucous and love to be the center of attention. While some might call you zany or outlandish, we know you're just cool and totally yourself.
Orangutan
wikimedia.org