Which job is your passion in life? Take the quiz to find out which job fits your personality.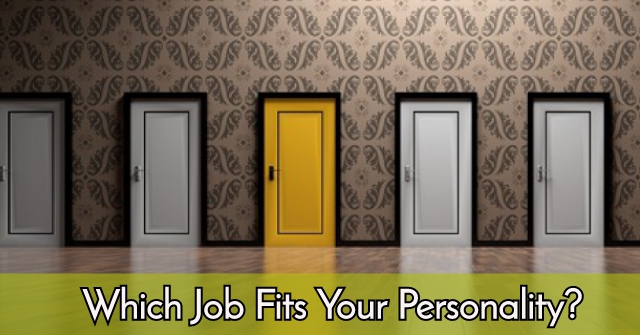 START THE QUIZ!
Question 1/10
pixabay.com
What was your favorite subject in school?
Question 2/10
pixabay.com
Are you a leader or a follower?
Question 3/10
pixabay.com
What subject did you do the worst in?
Question 4/10
pixabay.com
What is your favorite thing to do in your free time?
Practicing / learning foreign languages
Volunteer around the community
Question 5/10
pixabay.com
Which word would describe you the most?
Question 6/10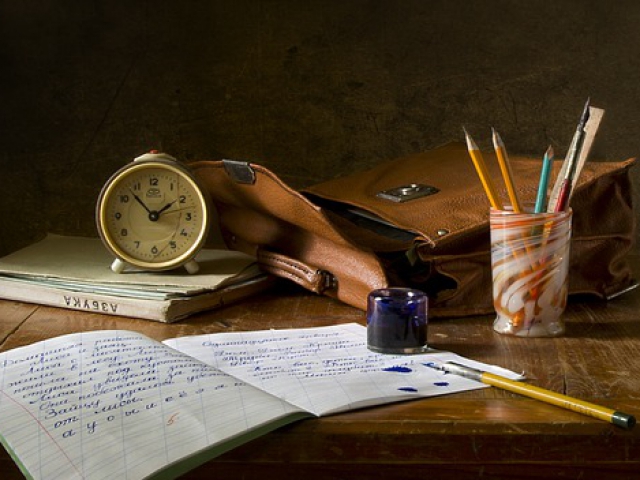 pixabay.com
What subject did you do the best in?
Question 7/10
pixabay.com
You see someone being bullied, what would you do?
Get help from an authority figure
Intervene and stop the bully
Help the victim get away from the bully
Question 8/10
pixabay.com
Are you an extrovert, introvert, ambivert?
Question 9/10
pixabay.com
What is your dream?
To travel and see as many places or countries around the world.
To guide others in the processes of learning.
To own a restraunt or bakery
Question 10/10
pixabay.com
Which of these quotes do you agree with most?
"The art of medicine consists of amusing the patient while nature cures the disease" - Voltaire
"The precepts of the law may be comprehended under these three points: to live honestly, to hurt no man willfully, and to render every man his due carefully." - Aristotle
"The mediocre teacher tells. The good teacher explains. The superior teacher demonstrates. The great teacher inspires." - William Arthur Ward
"When you acknowledge, as you must, that there is no such thing as perfect food, only the idea of it, then the real purpose of striving toward perfection becomes clear: to make people happy, that is what cooking is all about." - Thomas Keller
"Language is a process of free creation; its laws and principles are fixed, but the manner in which the principles of generation are used is free and infinitely varied." - Noam Chomsky
Your desire to help others and interests in health and science will bring you success in the medical field. A doctor is the best personality fit for you.
Doctor
pixabay.com
Your desire to fight injustice and uphold the law in the face of adversity will assist you in becoming an excellent judge.
Judge
pixabay.com
The need to learn and teach as well as your desire to guide others on their path to knowledge makes being a teacher a good fit for your personality.
Teacher
pixabay.com
A knack for cooking and the dream to be a four star chef is the career fit for you.
Chef
pixabay.com
Love for languages and need for adventure, an interpreter / translator is the best personality fit for you.
Translator / Interpreter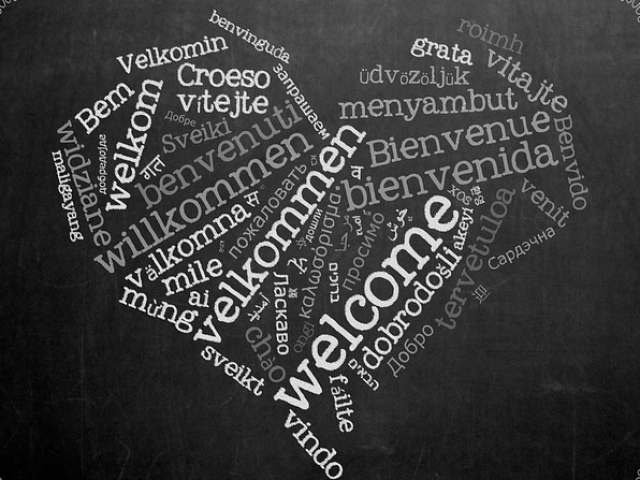 pixabay.com