Which cool Japanese word best describes you? Answer these ten questions to find out!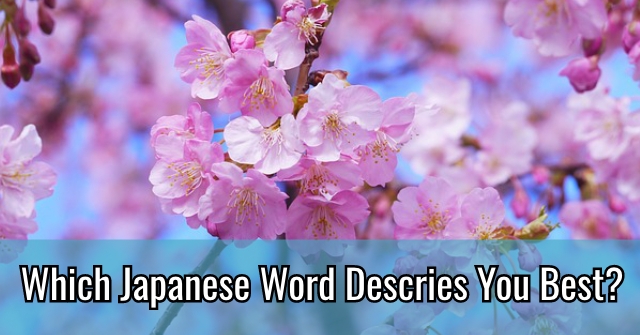 START THE QUIZ!
Question 1/10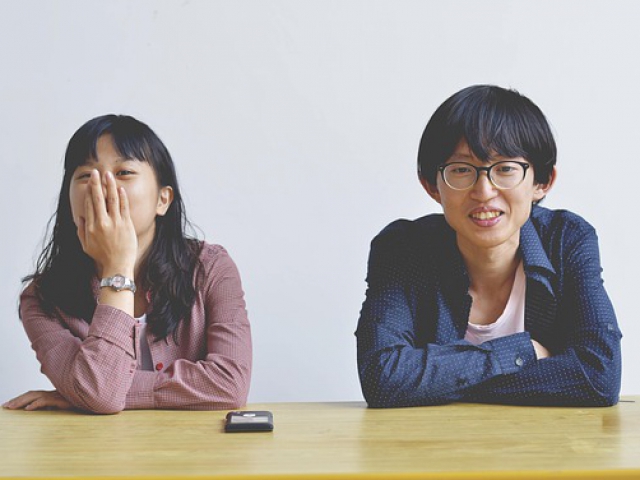 pixabay.com
Can you speak Japanese?
Question 2/10
pixabay.com
Have you ever been to Japan?
No, but I want to go there someday
Question 3/10
pixabay.com
Do you use slang when you talk?
Question 4/10
pixabay.com
You and your friend are both romantically interested in the same person. What do you do?
Let my friend date the person
Let the person decide who they want to be with
Question 5/10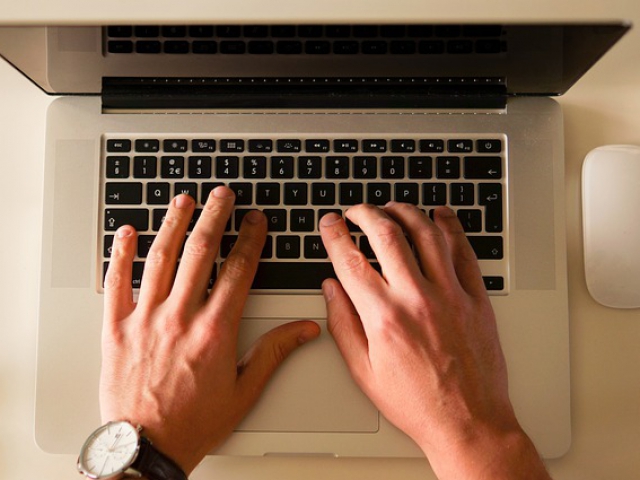 pixabay.com
How many quizzes have you taken today?
Question 6/10
pixabay.com
Which is stronger (for you, personally) your muscles or your mind?
Question 7/10
pixabay.com
Your looks would best be described as...
Question 8/10
pixabay.com
When you are at work or school you are...
Question 9/10
pixabay.com
Are you willing to fight for what you believe in?
Yes, but only if it won't hurt others
Question 10/10
pixabay.com
Pick your favorite thing to do after a long day.
Take wonderful personality quizzes on Quizdoo
Spend time with my friends or partner
Majime is a word that basically translates to meaning a person who gets things done correctly, without causing drama as they go. You seem to be a reliable person with little room for drama in your life, which is why this word describes you best!
Majime
pixabay.com
When translated, hikikiomori roughly translates to "internet addict." We guess that you take personality quizzes like this all of the time, as well as spending most of your time off of the computer on your phone or watching tv. We don't care if you love the internet...especially if it means you'll take more quizzes!
Hikikiomori
pixabay.com
The word shibui roughly translates to mean being cool, but in a retro kind of way. You are a bit old fashioned, but you can pull it off to make yourself look cool. People may not always understand what you are going for, but that's what makes you unique!
Shibui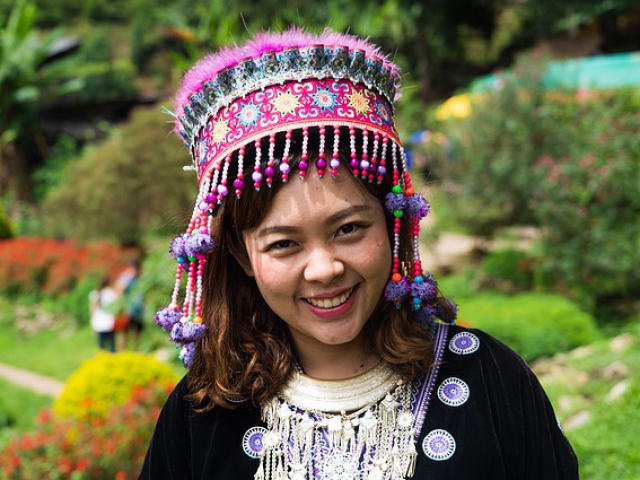 pixabay.com
This word translates to mean cute! Whether you have a cute appearence or not doesn't matter because we are sure that you have a cute personality! You seem kind and sweet, which is sure to be the reason your friends love you!
Kawaii
pixabay.com
The word bushi translates to the word warrior. This word fits you best because you are as tough as can be, mentally if not physically, or maybe both! You can take on any challenge that comes your way!
Bushi
pixabay.com