Are you an outlaw at heart? Take these 10 quiz questions and find out which historic outlaw you really have the most in common with. Are you a railroad riding thief like Butch Cassidy? Let's find out!
START THE QUIZ!
Question 1/10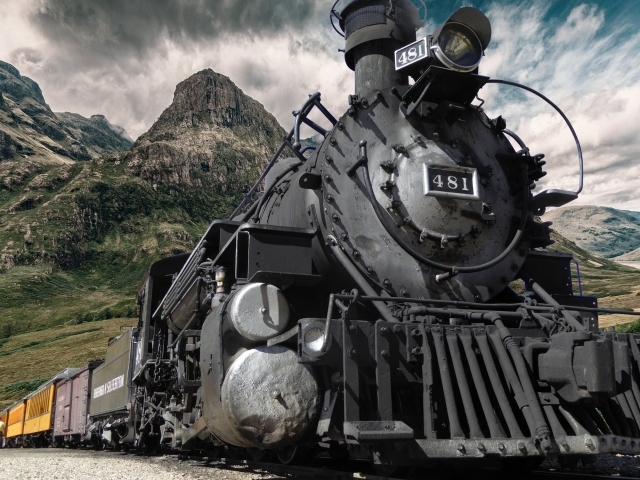 pexels.com
How do you prefer to make your money?
Question 2/10
pexels.com
You've decided to head out West in search of some Outlawin'. You going alone or with some pals?
I'm bringing my whole posse.
I'm bringing my sidekick.
Question 3/10
pexels.com
When your time is up, how will you go?
Question 4/10
pexels.com
Which mode of transportation do you prefer?
Question 5/10
pexels.com
How do you cope with the stress of running from the long arm of the law?
Question 6/10
pexels.com
Have you spent time in the clink?
Question 7/10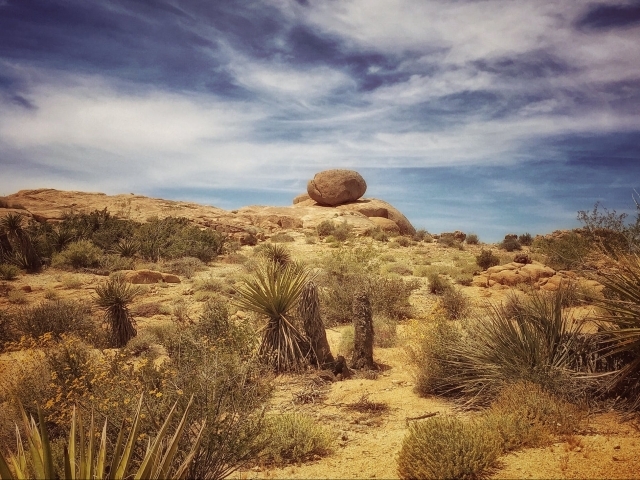 pexels.com
How do you make decisions on the frontier?
Question 8/10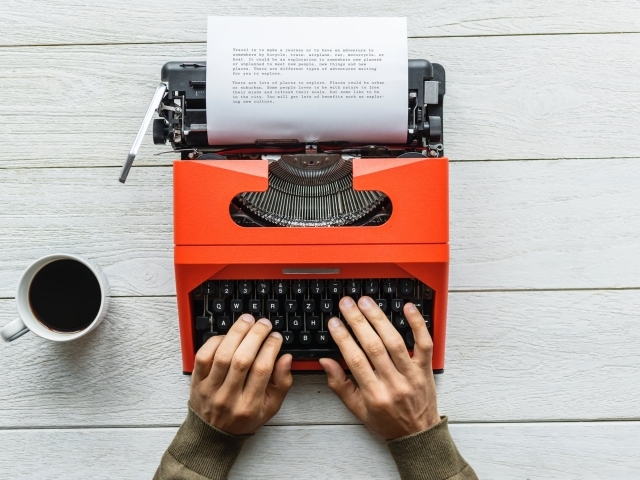 pexels.com
If you hadn't chosen a life of crime, what would be your profession?
Question 9/10
pexels.com
Pick your weapon of choice:
Question 10/10
pexels.com
Do you get nervous before a big holdup?
Nah, I'm cool as a cucumber.
Only if I'm out of control.
Definitely, there's a lot at stake!
Much like this historic gunman, you pride yourself on being a jack of all trades. Sure, you can wield a gun and be a total outlaw, but you've got other interests as well. Much like Doc, you're well educated, progressive, and always looking to expand your horizons.
Doc Holliday
staticflickr.com
Clever and intelligent, you could literally get away with murder with your unique sense of charm. Much like the Sundance Kid, you are great at staying under the radar just long enough to commit a little rebellion and live a life of true adventure.
The Sundance Kid
staticflickr.com
Thanks to your charm and many social bonds, you can get away with just about anything! With a sharp tongue and even sharper wit, you can lay down the terms without ever drawing a gun. With all of the people you know who would cover for you in a jif, it's no wonder you never get in trouble for the many outlaw things you do each day!
Butch Cassidy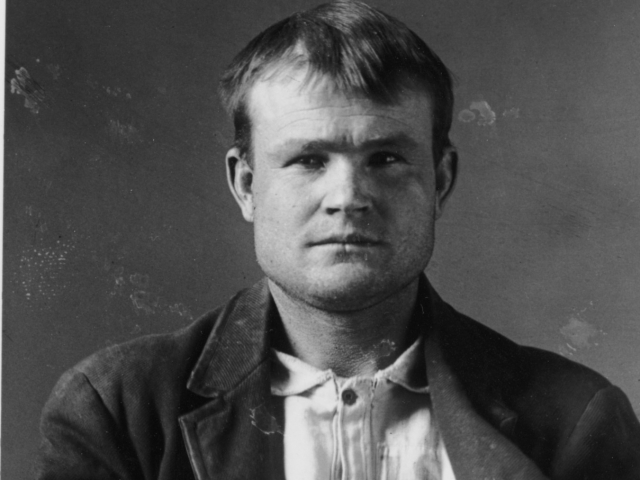 wikimedia.org