When you have grandkids (or if you already have grandkids), will you be called G-Ma or Granny or something else altogether? Your grandma nickname should match your personality, so take this quiz to find out what it should be!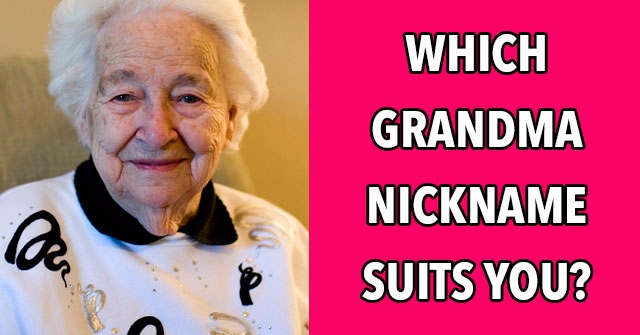 START THE QUIZ!
Question 1/10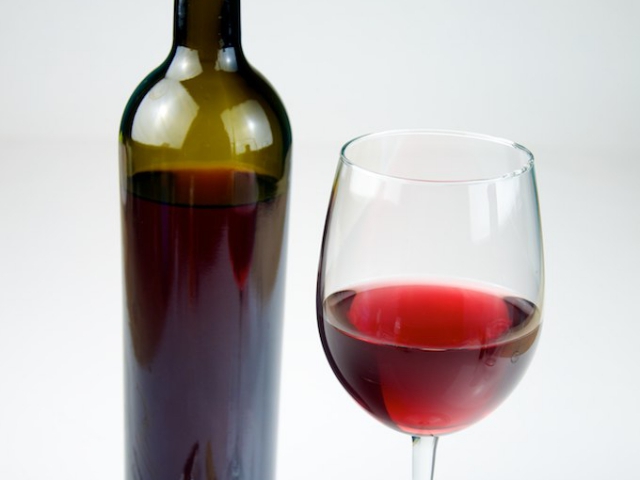 wikimedia.org
Beer or wine?
Question 2/10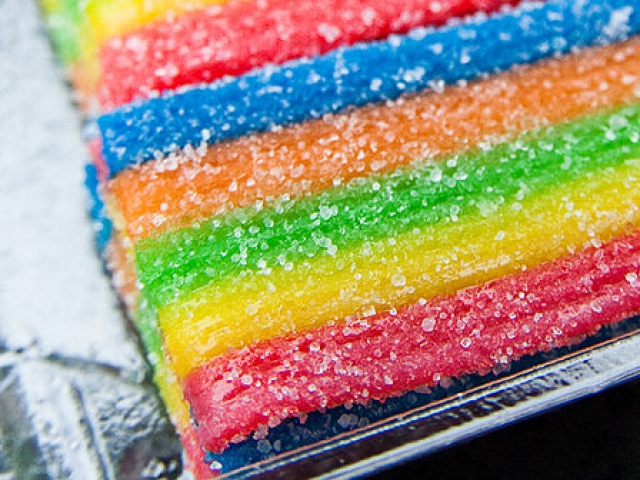 wikimedia.org
Sweet or sour?
Question 3/10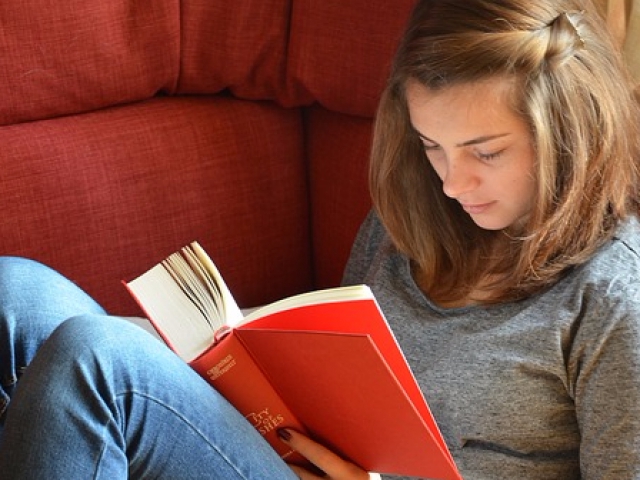 pixabay.com
Are you more of an indoors or outdoors person?
Question 4/10
pixabay.com
Do you play pranks or jokes on April Fool's Day?
Question 5/10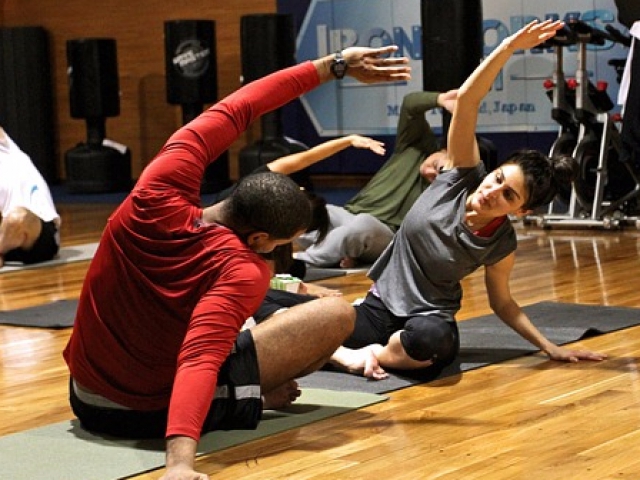 pixabay.com
How often do you exercise per month?
Question 6/10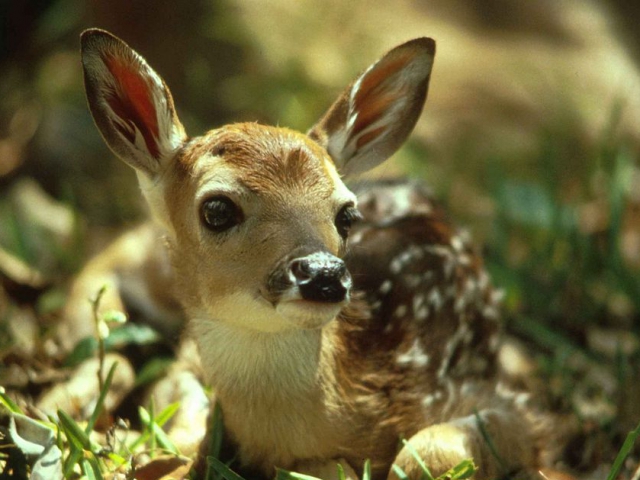 wikimedia.org
What's your spirit animal?
Question 7/10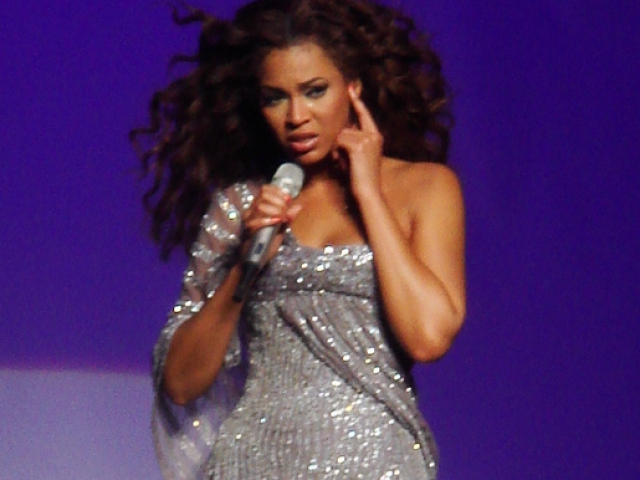 wikimedia.org
Pick a pattern!
Question 8/10
wikimedia.org
What's your favorite thing to do at the park?
Question 9/10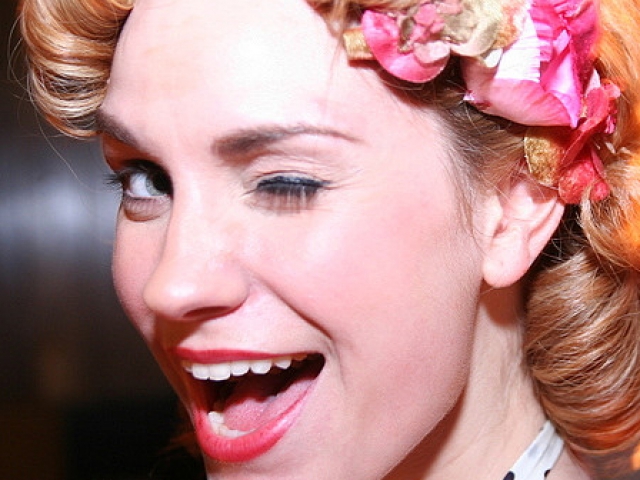 staticflickr.com
Which word best describes your closest friend?
Question 10/10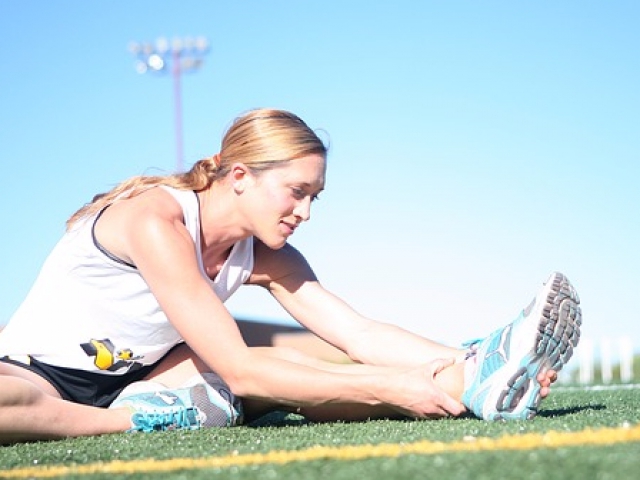 pixabay.com
Which of the following activities are you best at?
You are/will be the classic grandmother. You will spoil your grandchildren silly and always make the best cookies, cakes, and home-made meals! You deserve a classic grandmother nickname: Granny!
Granny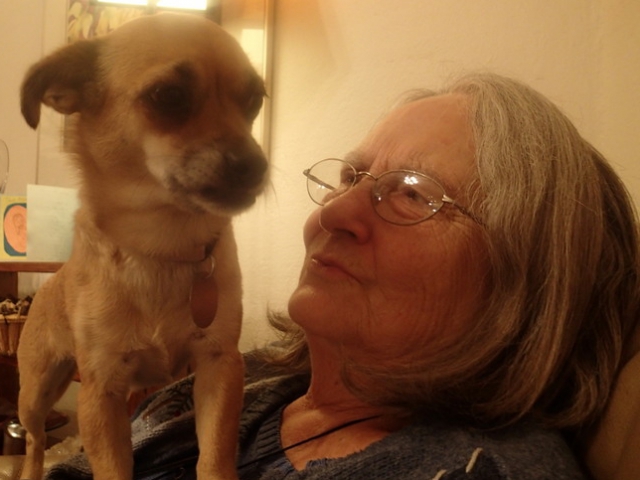 adventurejay.com
You are/will be the 'cool grandma.' You will always have a killer sense of style and never lose your spunky, sassy attitude. You'll stay active and always be game for any adventure with your grandchildren! Your nickname will be the ever-cool 'G-Ma.'
G-Ma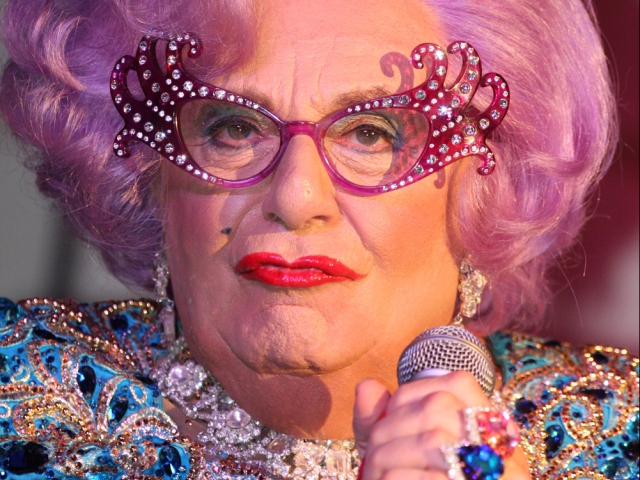 wikimedia.org
You absolutely love life. You will always teach your grandchildren to laugh and enjoy every day as much as possible. You have a very humorous side, and you will never be without a joke or tease for your grandkids! You deserve a funny grandma nickname, to match your personality - Graham Cracker!
Graham Cracker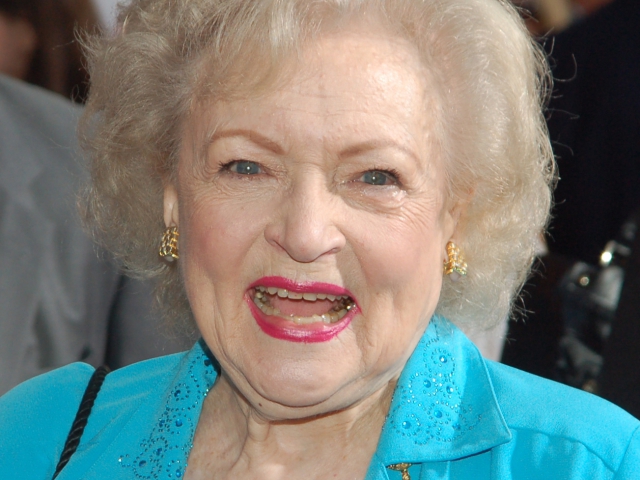 wikimedia.org
You are/will be your grandchildren's favorite playmate. You will become a master at making mud pies, climbing trees (maybe!) and playing pretend. You are an active person and you will always want to be part of your grandkids' active lives. You deserve a grandma name that is easy to call out during playtime: Nana!
Nana
wikimedia.org