Question 1/10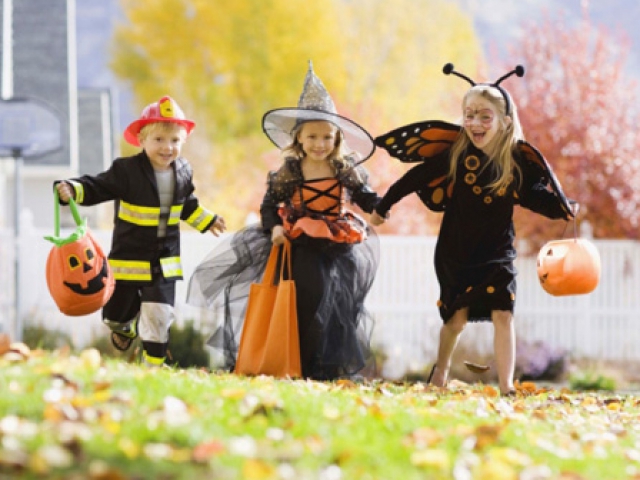 slate.com
What's your favorite holiday?
Question 2/10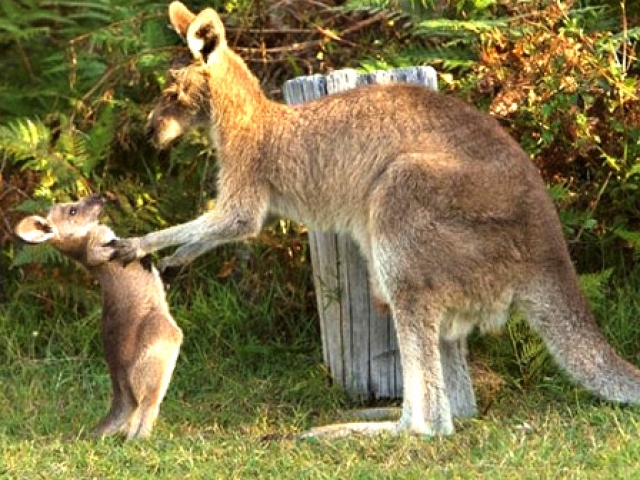 safe4work.org
What's your spirit animal?
Question 3/10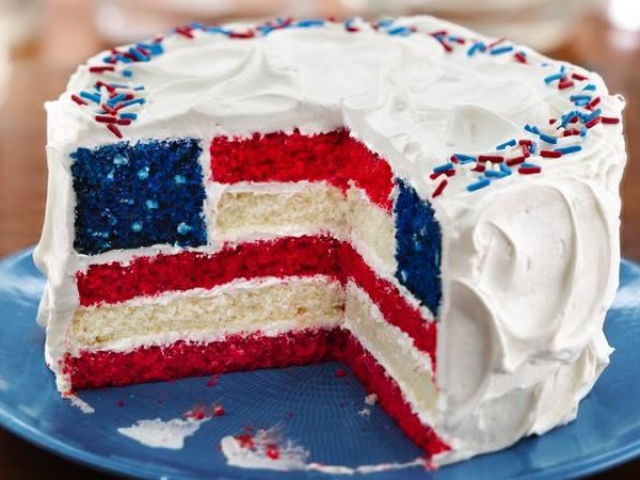 amazonaws.com
Choose a color combination.
Baby Blue and Tangerine Orange
Question 4/10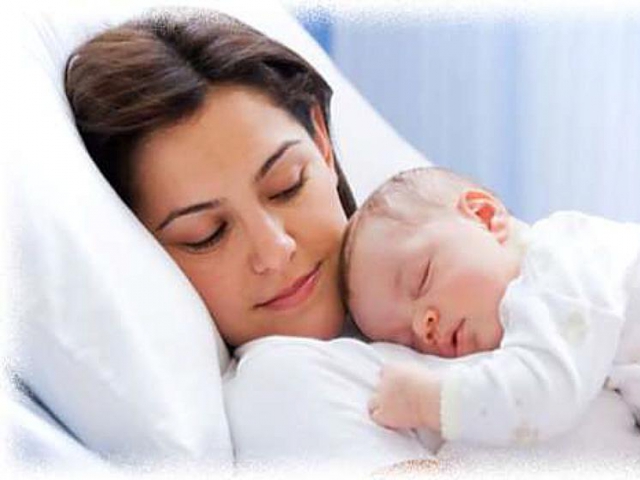 umn.edu
Which word describes you best?
Question 5/10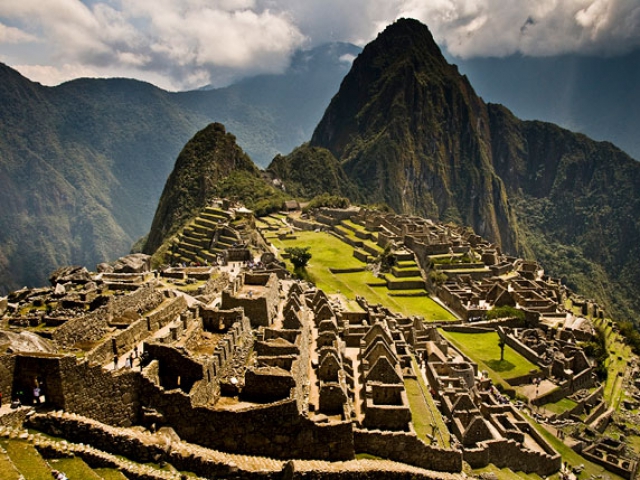 condenast.co.uk
Where is your dream vacation spot?
Question 6/10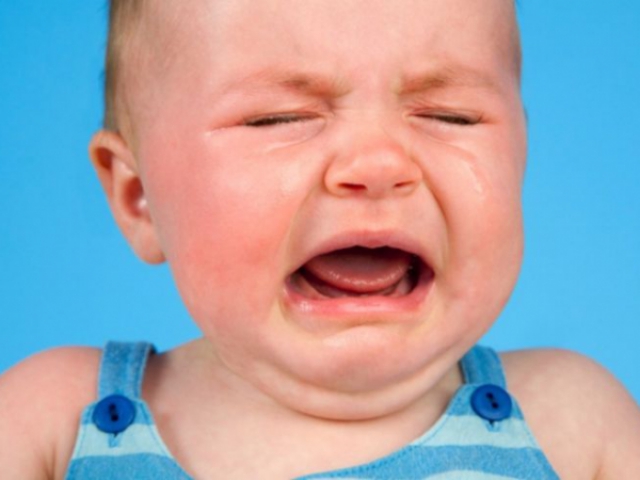 foxnews.com
Which of the following is your biggest pet peeve?
Question 7/10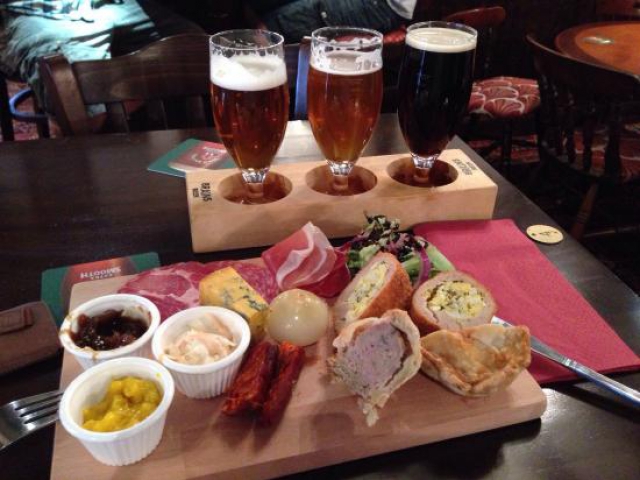 tripadvisor.com
Which of the five senses could you NEVER live without?
Question 8/10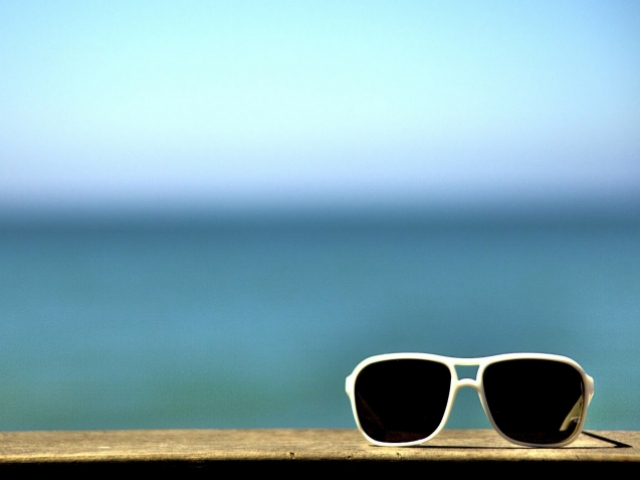 michaelroud.com
What's your favorite season?
Question 9/10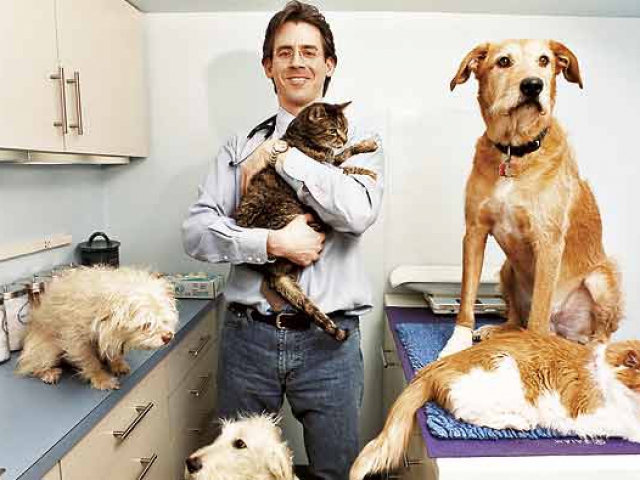 nymag.com
What's your dream job?
Question 10/10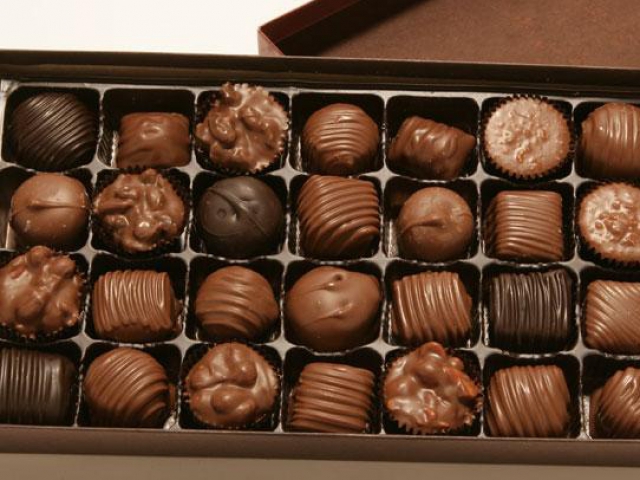 novelsalive.tv
Which chocolatey snack makes your mouth water most?
Chocolate covered pretzels
The goal of PETA (People for the Ethical Treatment of Animals) is to raise awareness about and end animal abuse, unethical animal testing, and other animal-related issues. Your love of all things fun, playful, and furry makes PETA the perfect cause for you to support!
PETA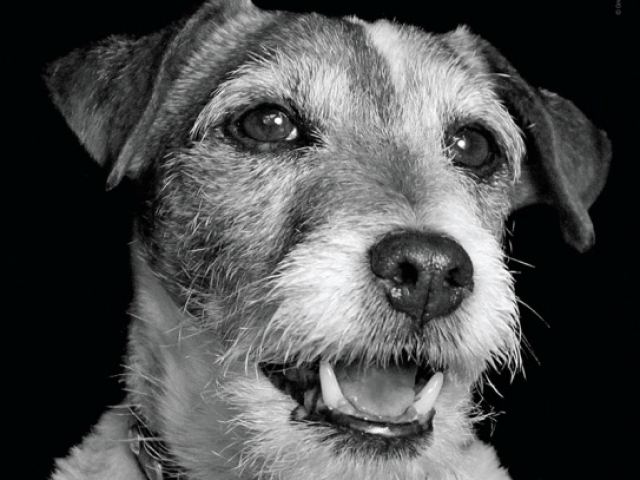 ecorazzi.com
Heifer Project International's mission is to end poverty by giving livestock and business training to people in developing, poor countries. Your entrepreneurial mindset and determination to succeed goes perfectly with this organization!
Heifer Project International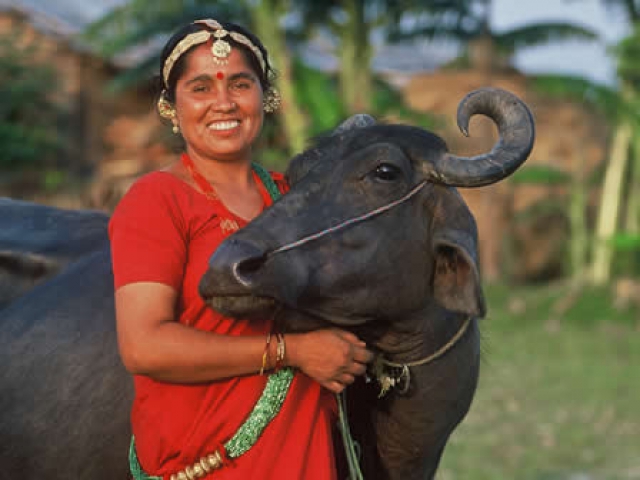 eii.org
The Wounded Warrior Project works for all men and women who have served in the armed forces and suffer from disabilities of any kind. Your patriotism, pride in America, and desire for justice make this the perfect cause for you!
Wounded Warrior Project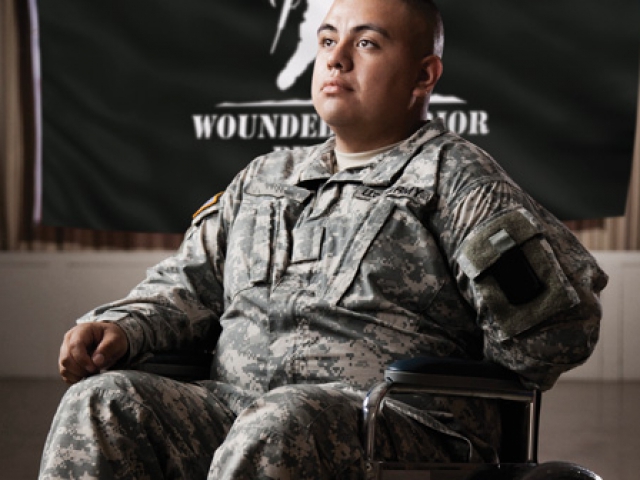 mequen.com
Save the Children is an international organization working to make lives better in terms of education, health, and general well-being for children everywhere. Your protective, motherly/fatherly qualities make this cause the perfect one for you!
Save The Children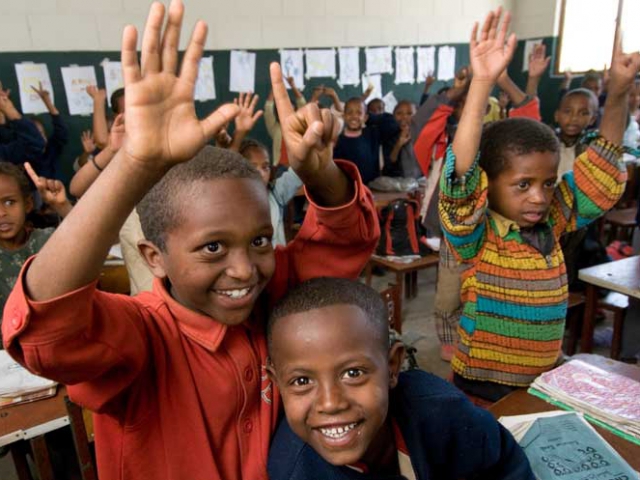 savethechildren.ca
Doctors without Borders provides medical service and aid to developing countries around the world. Your selfless, kindhearted, and giving personality - similar to the doctors who give of their time and expertise to this cause - make this organization the perfect one for you!
Doctors Without Borders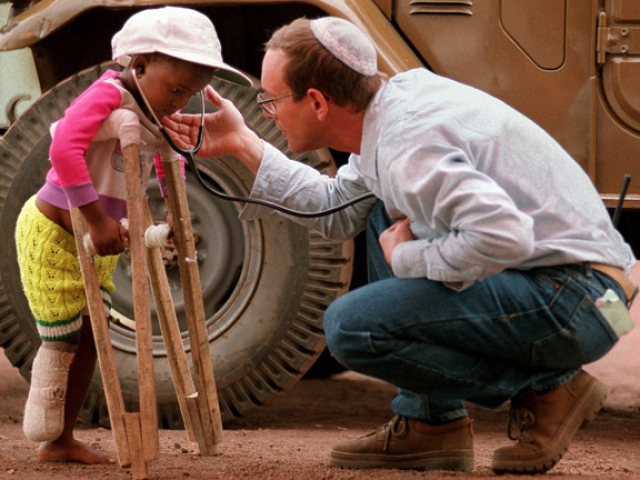 wordpress.com
More Quizzes
Next Question
There's almost nothing more rewarding than giving back to the world! Find out which organization has a mission that matches your personality here.