The founding fathers are known for laying the framework of America (and rocking sweet powdered wigs). If you were a founding father, which one would you be? The zany Ben Franklin? How about Alexander Hamilton? It's time to find out which founding father you're most like!
START THE QUIZ!
Question 1/10
pexels.com
Were you born in the United States?
Question 2/10
pexels.com
What do you believe is the best thing about America?
Question 3/10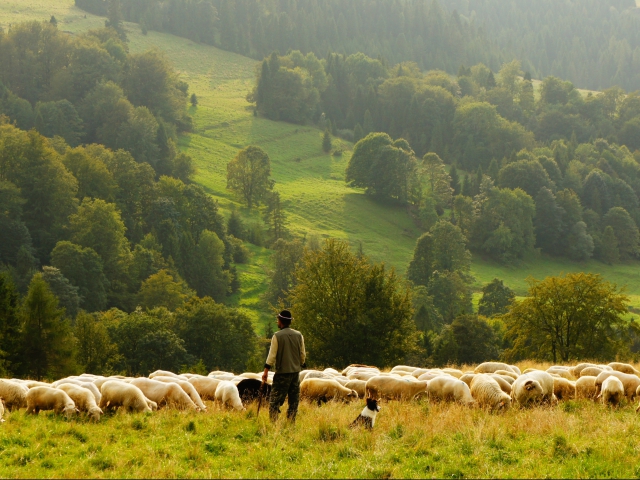 pexels.com
Which old fashioned job would you most like to have?
Question 4/10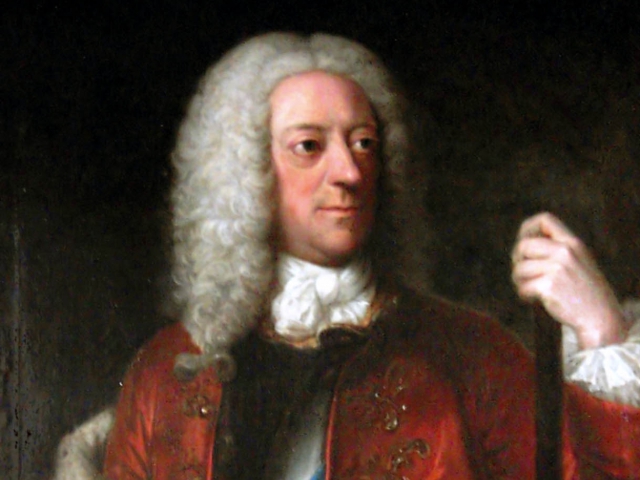 wikimedia.org
Who would've been your rival in the 1700s?
Question 5/10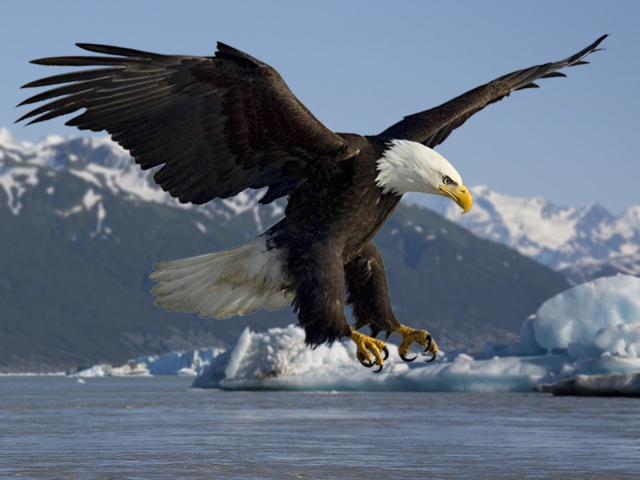 wikimedia.org
What's your favorite type of bird?
Question 6/10
wikimedia.org
If you could attend any ivy league college, which would you choose?
Question 7/10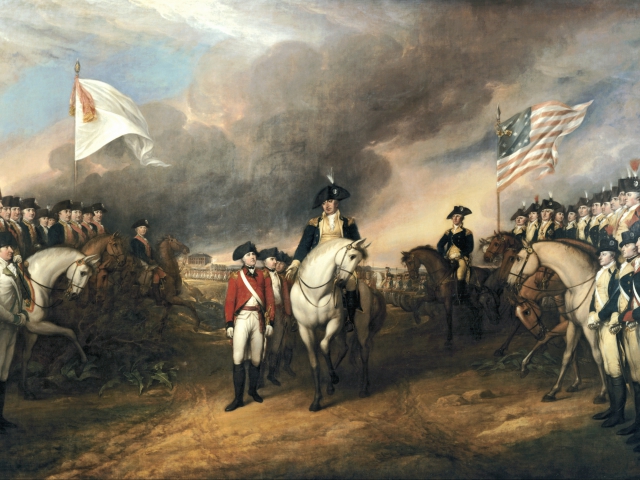 wikimedia.org
Which event in American history most fascinates you?
Lewis and Clark's Expedition
Question 8/10
wikimedia.org
What food are you most excited to eat on the Fourth of July?
Question 9/10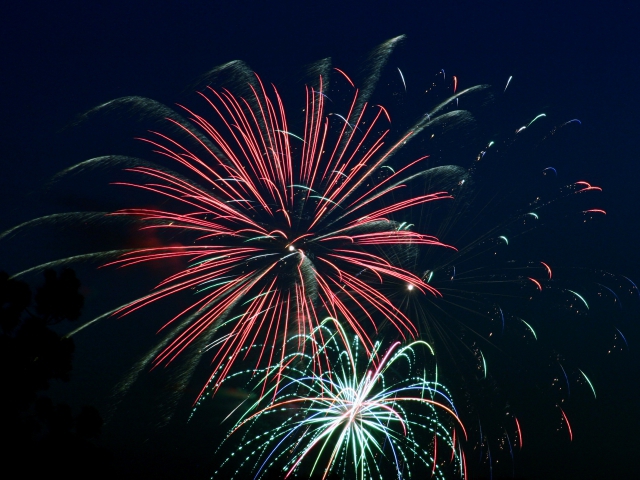 wikimedia.org
Which song about America is your favorite?
America by Simon and Garfunkel
Born in the USA by Bruce Springsteen
Question 10/10
ytimg.com
What do you value the most in life?
You're most like Benjamin Franklin! Benjamin Franklin was a multi-talented and unique personality that wore many tricorne hats. He was a scientist, inventor, author, musician and of course a beloved statesman. He was also known to love (and throw) a good party! Let's just say, you and Ben have a lot in common.
Benjamin Franklin
wikimedia.org
You're most like founding father John Adams! John Adams was a known softy. As far as founding fathers go he was known to have a loving and compassionate personality. Something that was quite rare for the time period. John always thought about the world around him and humanity at large. He was a strong advocate of freedom, righteousness, and independence. What a guy!
John Adams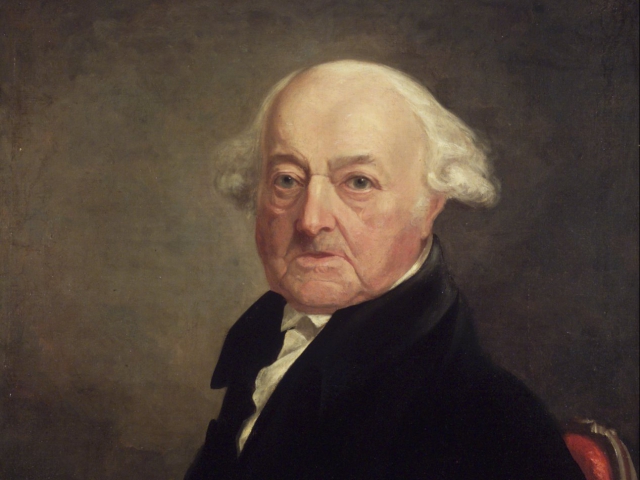 wikimedia.org
You're most like founding father Thomas Jefferson! Jefferson was a fiery and passionate soul who proved a burst of energy wherever he went. He had an unmatched curiosity and fascination with the world around him. He loved to study philosophy and theory. Jefferson was far from stagnant. He truly loved to grow himself as a person as he helped grow the country!
Thomas Jefferson
wikimedia.org
You're most like George Washington! Much like Mr. Washington you've got the uncanny ability to think quickly on your feet. Unlike most of the founding fathers, Washington was uneducated and lacked charisma. Despite this, he could rally a crowd and stir emotion better than just about anyone!
George Washington
wikimedia.org
You're most like Alexander Hamilton! Okay, Hamilton was known to be a bit vain and self obsessed. We don't think you're like that all. What makes you one with this founding father is your immense amount of confidence and self esteem. You truly value who you are and what you believe in. That's founding father level swagger!
Alexander Hamilton
wikimedia.org