Wake up and smell the roses! ...Or tulips and gardenias!
START THE QUIZ!
Question 1/10
wikispaces.com
What's your dream job?
Question 2/10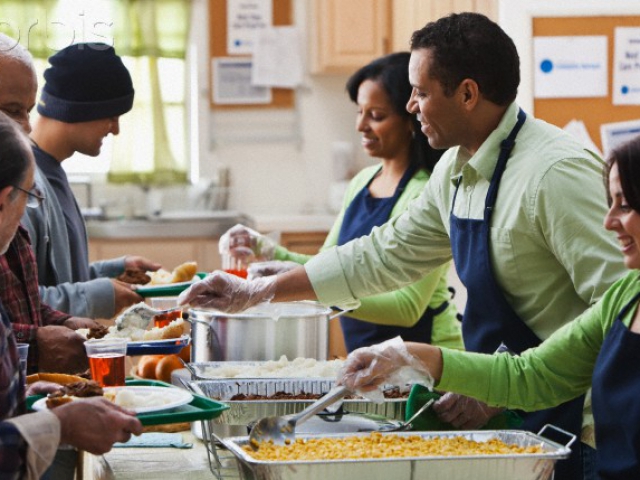 corbisimages.com
If you had all the time and money in the world, which hobby would you pick up or activity would you start?
Visiting castles and palaces
Volunteering at a homeless shelter or soup kitchen
Planning romantic, extravagant dates
Giving inspirational speeches
Learning hula hoop tricks and doing aerobics in the park
Question 3/10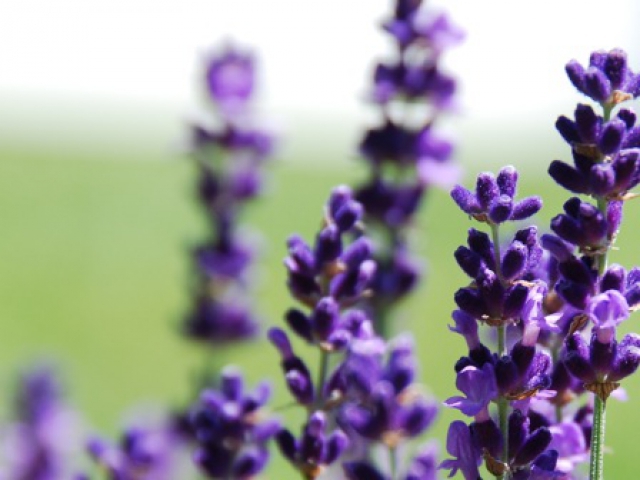 zendesigns.co.nz
Pick a color!
Question 4/10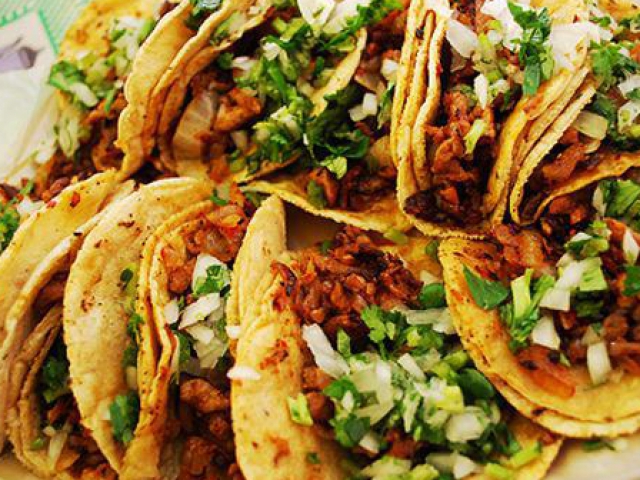 mealhi5.com
Which cuisine makes your mouth water the most?
Question 5/10
alegoo.com
Which season is your favorite?
Question 6/10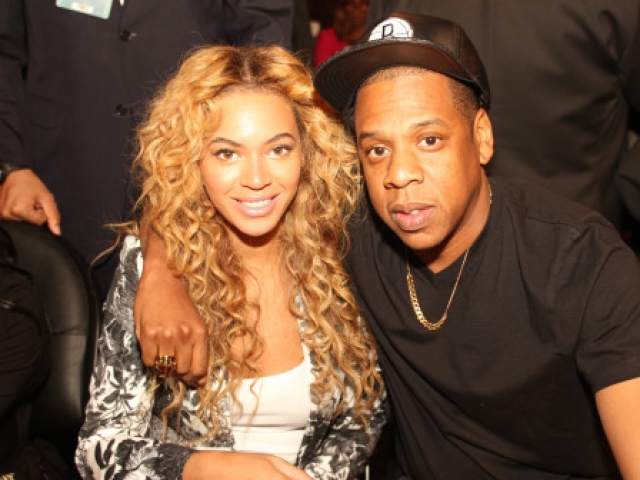 huffpost.com
Which of these celebrities do you follow most?
Question 7/10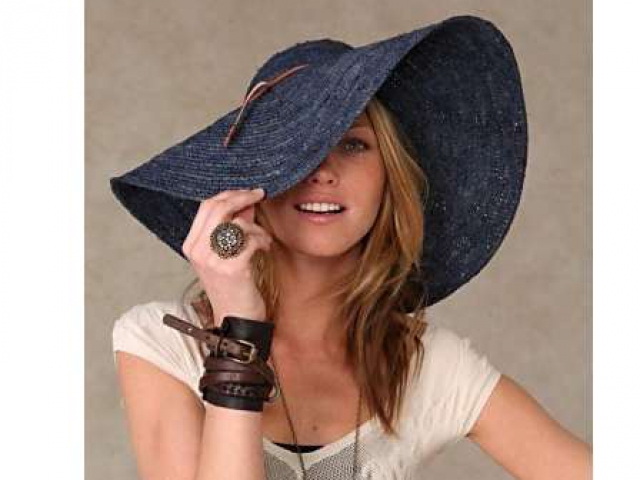 thisnext.com
What accessory is a must-have for you?
Question 8/10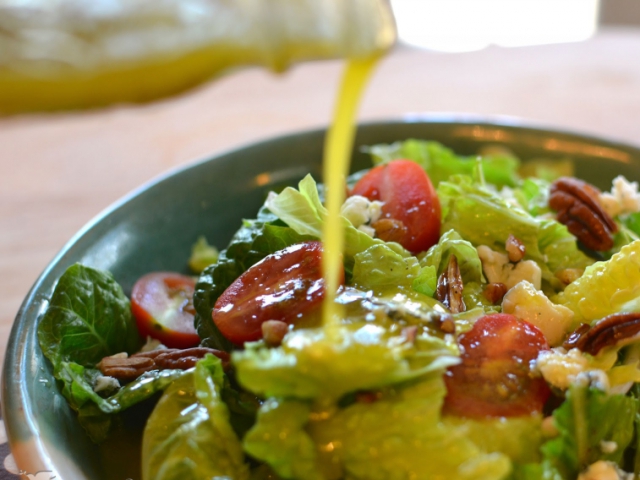 maldos.us
Pick a salad dressing!
Question 9/10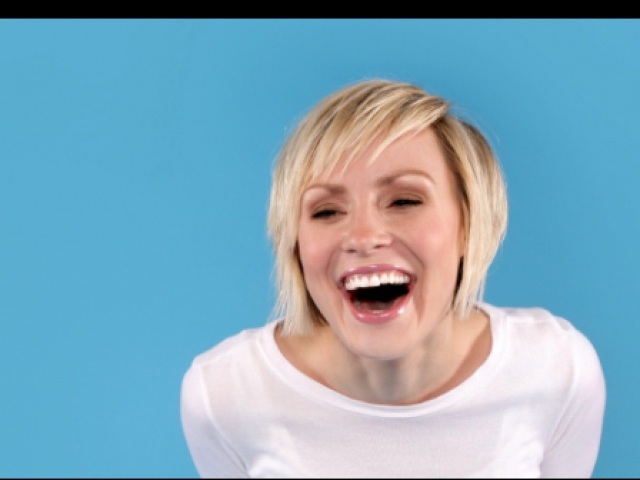 coachkristenkelly.com
What word best describes your personality?
Question 10/10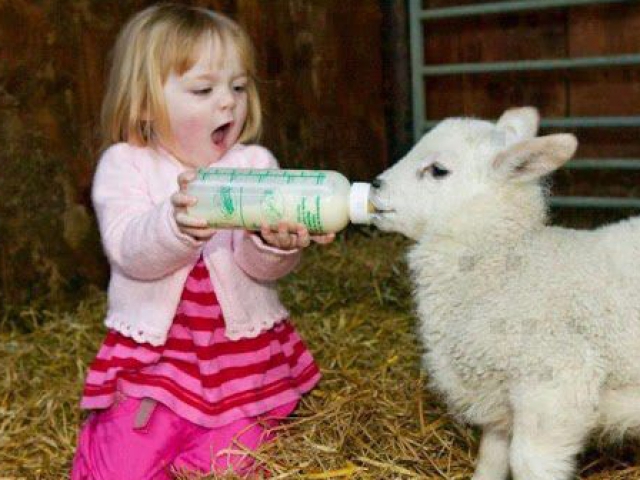 jroo.me
Which nursery rhyme is your favorite?
Red roses stand for passion. Passionate people live in a world in which the few things that matter to them in life basically involve the passions they love.
Red Rose
fanpop.com
The purple tulip is the flower of royalty. Similarly, you are cool, calm, and composed. You have that royal air about you, and you are known for being diplomatic and a natural people person.
Purple Tulip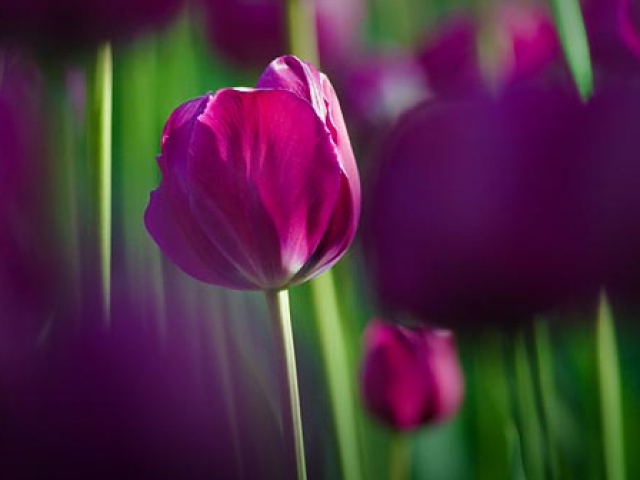 pbase.com
Peonies stand for healing. You are someone who heals others, whether it be physically as a physician or nurse, or emotionally by being a good friend and advice giver. You are a caring person, and whichever career field you are in, you are always sure to bring a healing, motherly, protective touch to your work.
Peony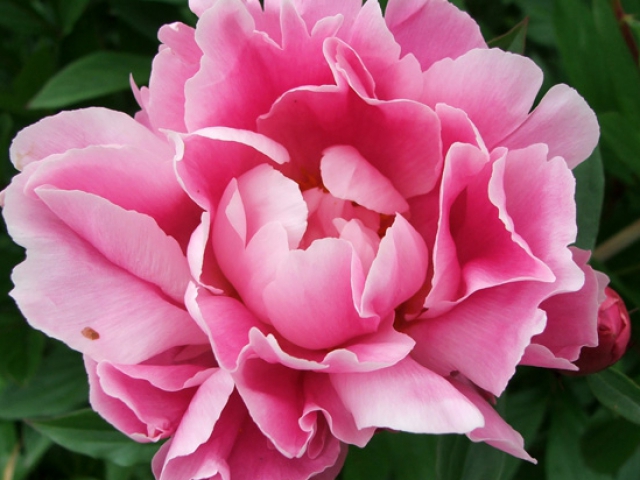 mooseyscountrygarden.com
Day lilies scream enthusiasm. You are the bubbly, optimistic one in your friend group, and your happy personality is infectious. You have many friends because of this enthusiasm, and you are the one others call when they need a bit of cheering up.
Day Lily
hickorycreeknursery.com
Larkspurs reflect a beautiful spirit. You've been through struggles and trials in your past, but you have overcome them. Your spirit is strong and steadfast, and you are admired for your determined and persevering personality. Your spirit is certainly very beautiful.
Larkspur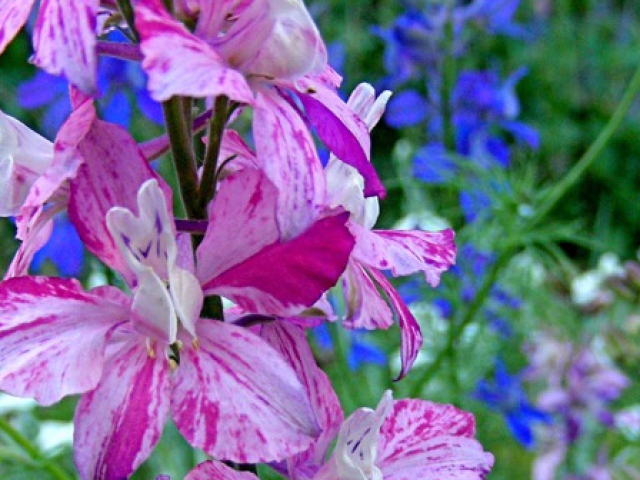 leslieland.com