We all have animal instincts- some of them more fierce than others. Do you know which fierce animal is secretly your other half? The part of your soul that emerges when you're feeling feisty or angry? Let's find out with this ferocious quiz! The results may not be what you had in mind.
START THE QUIZ!
Question 1/10
pixabay.com
Which yearbook superlative did you win?
Question 2/10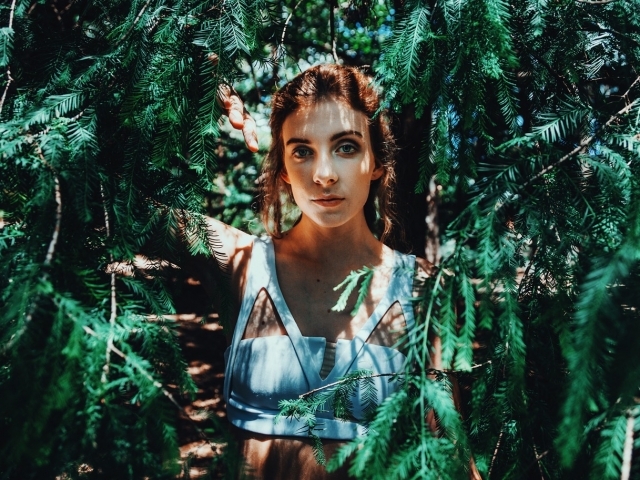 pixabay.com
Are you more of an introvert or an extrovert?
Question 3/10
pixabay.com
Which animal movie do you most want to watch?
Question 4/10
pixabay.com
Which National Park would you want to visit?
Question 5/10
pixabay.com
Choose an animal print to wear.
Question 6/10
pixabay.com
Where do you get most of your information from?
Question 7/10
pixabay.com
You're planning a big party with you friends. What role do you play?
I'll handle the guest list.
Question 8/10
pixabay.com
Are you a dog person or a cat person?
Question 9/10
pixabay.com
How competitive are you?
Very competitive, I play to win!
Question 10/10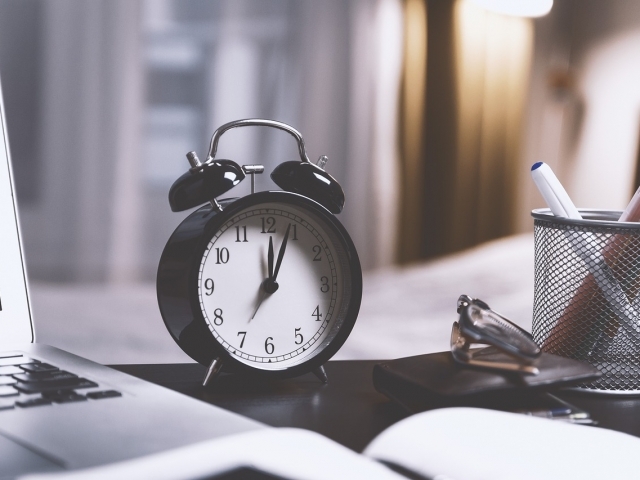 pixabay.com
How punctual are you?
Very punctual, I hate being late.
Pretty punctual, sometimes I'm five minutes behind.
Not punctual at all, time management is so not my thing.
Your other half is a total lion. Much like the king of the jungle, your secret other half possesses ferocity, strength and total command of an audience.. People respect you for who you are and what you stand up for. A patient person, you're not easily frustrated often; but when you are, look out!
Lion
pixabay.com
Your fierce other half is a strong and resilient grizzly! Much like a grizzly bear, you are an imposing presence who is hard to ignore. Though quite and often calm, you can go into protective mama bear mode in a moment's notice. No wonder you always have your friend's backs!
Grizzly Bear
pixabay.com
Your fierce other half is a wolf! Much like the pack minded wolf, you're a social animal who feels a deep loyalty to friends and family. While you aren't afraid to go off on your own or live your own life, you depend on your pack for survival and support.
Wolf
pixabay.com
Your fierce other half is a bobcat! Slinky, secretive, and not easily seen by others. You're a mysterious and complex soul who tends to keep your truest self hidden from prying eyes. While you mostly possess a measured demeanor, you can be a fierce hunter and predator when something challenges you in your day to day.
Bobcat
pixabay.com
Your fierce other half is a bison! Think bison aren't fierce? Think again. When provoked, the otherwise docile seeming bison can gore and create havoc. Though you're often a very peaceful and measured person, when someone challenges you or a family member, that fierce inner strength comes shining through.
Bison
pixabay.com