Question 1/10
pixabay.com
What would you rather wear on the red carpet?
Whatever I'm wearing that day
Question 2/10
wikimedia.org
Which word best describes you?
Question 3/10
ytimg.com
Which film genre would you like to act in?
Question 4/10
socialitelife.com
What do you want most in life?
Question 5/10
trbimg.com
Your favorite decade?
Question 6/10
examiner.com
What style of music do you prefer?
Question 7/10
amazonaws.com
What's your vice?
Question 8/10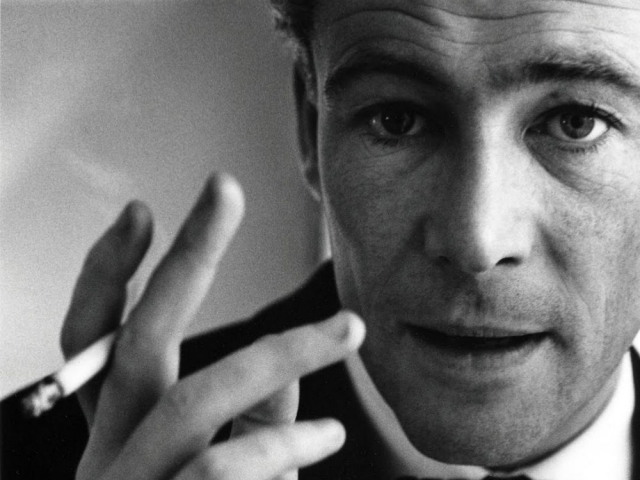 longform.org
What do you find most interesting in life?
Question 9/10
doctormacro.com
What is your best feature?
Question 10/10
blogspot.com
Favorite wardrobe essential:
A tough man that many people look up to, you are someone who truly represents masculinity in the world. You a self-sufficient and resilient man and you portray that well in many of your films. You're an inspiration to many people who wish to be just like you.
John Wayne
wikimedia.org
You're none other than a man who has been proclaimed as the greatest film actor of all time. You have plenty of class and talent. For countless years, many upcoming actors looking for fame and success, will look up to you in inspiration.
Peter O'Toole
trbimg.com
You're none other than a stunning man who is the epitome of class. You're a charming individual who knows how to use your looks and talent to your advantage. Whenever you grace the big screens, you can't but steal the hearts of everyone.
Cary Grant
biography.com
You're none other than an intelligent man known for his many famous roles. Brilliant and imaginative, you know how to make a role come to life. You inspire millions of people with every role you play. You also love to dance and look dapper as you do so. You're an amazing triple threat that many envy and admire.
Fred Astaire
fineartamerica.com
You're a dashing man who has millions swooning over you and your dazzling good looks. You know how to charm an audience and put on a show that many will admire. You have a ton of talent which shows in your incredible roles.
Paul Newman
thefashionisto.com
More Quizzes
Next Question
Which classic idol represents you?