Take a trip down memory lane and think about your favorite cartoon. Do you embody that cartoon mother, or are you another cartoon mother altogether? Take this quiz to find out which animated family woman you are!
START THE QUIZ!
Question 1/10
wikimedia.org
Which do you do most during the work week: eat out or cook at home?
Question 2/10
wikimedia.org
What's your parenting style?
Question 3/10
wikimedia.org
How well do you do with chaos?
I can handle it pretty well.
I hate chaos and try to always prevent it.
Question 4/10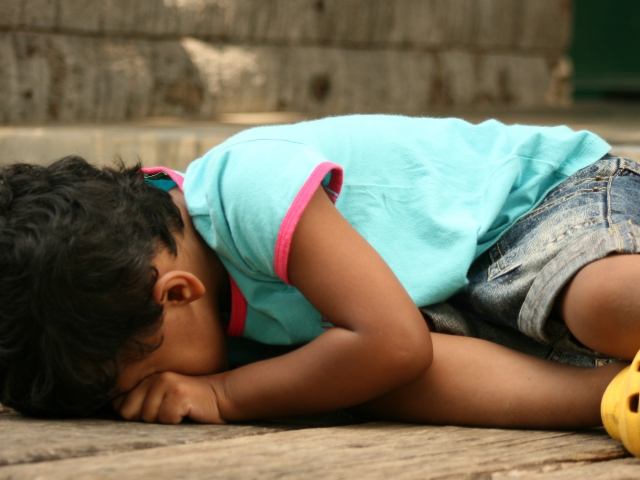 wikimedia.org
Would you let your child throw a tantrum at the supermarket?
No, I'd give him what he wants (for the time being).
No, I'd drag him out of there.
Yes, I'm not giving him what he wants nor leaving without shopping!
Question 5/10
pixabay.com
Pick a family pet!
Question 6/10
pixabay.com
How many kids are in your ideal family?
Question 7/10
pexels.com
Would you rather be a stay-at-home mom or working mom?
Question 8/10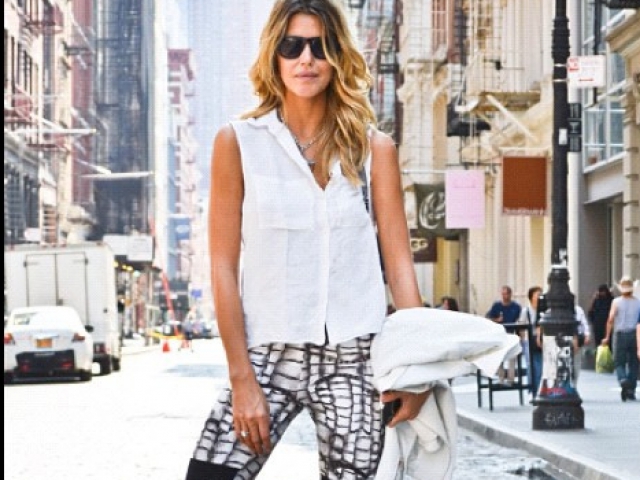 staticflickr.com
How would you describe your fashion?
Question 9/10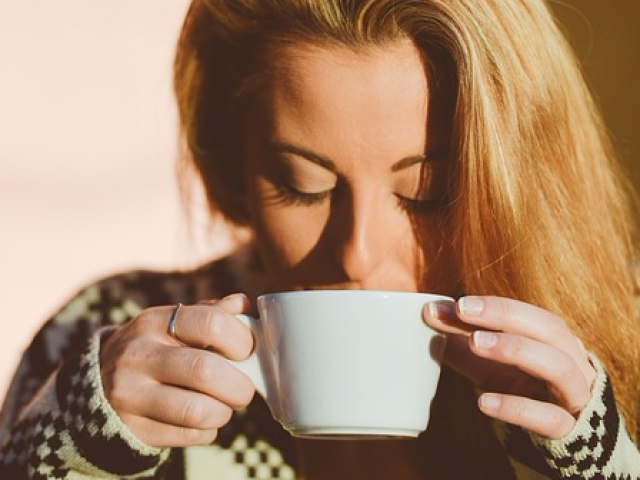 pixabay.com
Coffee or tea?
Question 10/10
pixabay.com
Which of the following is most important to you?
To have fun memories with my family
To always have my family feel protected and cared for
To allow my children to learn life lessons on their own
To be a strong role model for my children
You are Wilma Flintstone! You may be prehistoric, but that doesn't mean you're behind the times with your parental skills! It is clear that you are crazy in love with your family, no matter how wild and rebellious they may be. You are the responsible voice of reason in your family, and you are always so careful to keep your loved ones protected.
Wilma Flintstone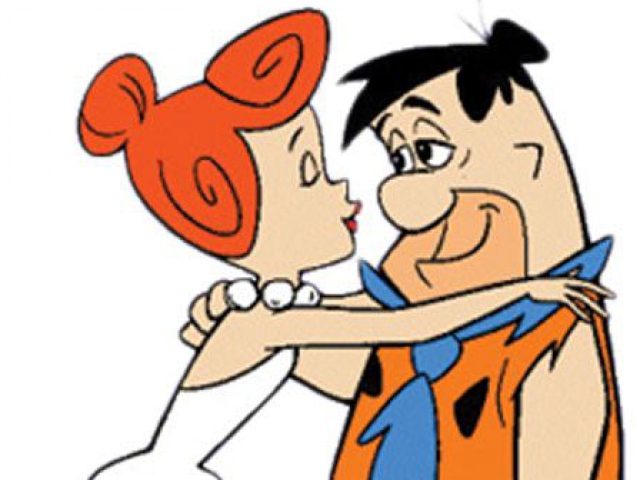 comicvine.com
You are Marge Simpson! You perform well in the midst of family and child-induced chaos. You have a great sense of humor, and you're extremely quick-witted and clever.
Marge Simpson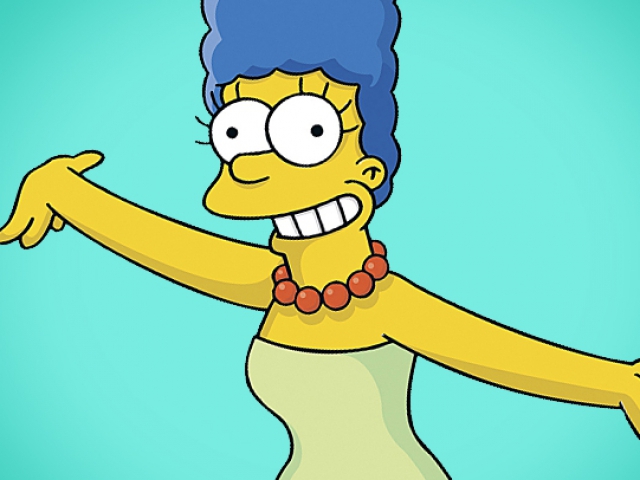 salon.com
You are Didi Pickles from 'Rugrats!' You are he working mom. In many ways, you have two jobs, mother being one of them. You are such a role model to your kids and loved ones because you're able to follow your passion and further your career while never neglecting your children and always showing that you love and care for them.
Didi Pickles
hopster.tv
You are Miriam Pataki, Helga's mother from 'Hey Arnold!' You are a very zen, laid back person, and you're always cool, calm, and collected. Nothing ever fazes you, and at times, it becomes clear that it's because you've lived a fun, crazy life in your youth.
Miriam Pataki
deviantart.net