Question 1/10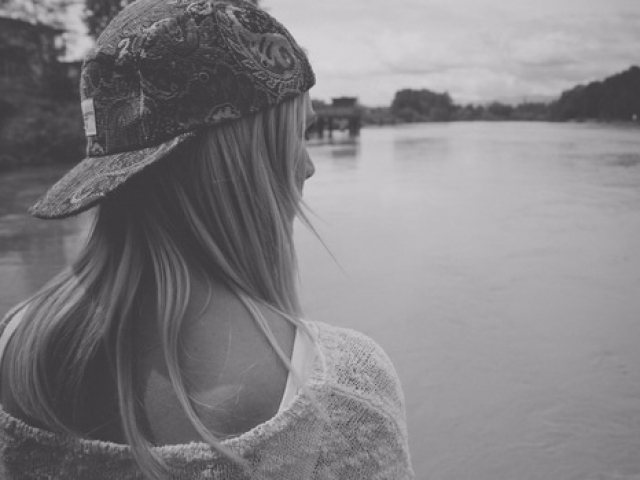 pexels.com
Would you consider yourself a confident person?
Question 2/10
pexels.com
Which one do you consider yourself?
Question 3/10
pexels.com
Do you like the spotlight?
Question 4/10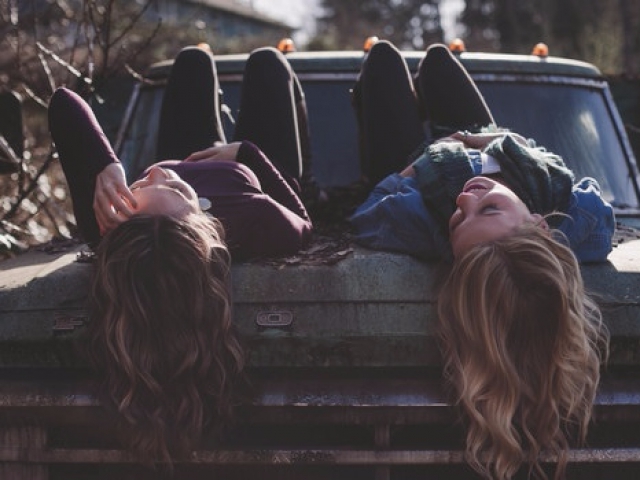 pexels.com
What keeps you grounded?
Question 5/10
pexels.com
Are you ever afraid to take chances?
Question 6/10
pexels.com
Do you wear your heart on your sleeve?
Question 7/10
pexels.com
Which word describes you best?
Question 8/10
pexels.com
What do you believe is your best feature?
Question 9/10
pexels.com
Do you fall in love easily?
Question 10/10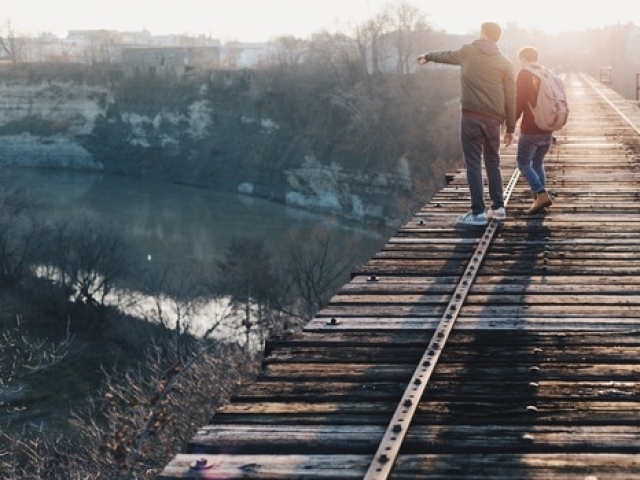 pexels.com
What do you believe is most important in life?
You're a smart and talented person who's not afraid of what others may think about you. You walk with an air of confidence and you have no trouble commanding a room. You're comfortable in your skin and you never listen twice to other's opinions.
Angelina Jolie
googleusercontent.com
You have such a sweet personality that people can't help but love you. You're confident and optimistic while also being very compassionate. You know how to talk to others and make them feel loved and important.
Julia Roberts
wikimedia.org
You have a love for adventure that just can't be quenched. You're a risk-taker and you're always looking for the next best thing in life. You also have a great humor that just draws others in and makes them feel comfortable.
Kate Winslet
wikimedia.org
You're a humble and grounded individual who doesn't take things for granted. You're a very likable person but you also have something unique about you that just draws in others. You're always on the lookout for new challenges and adventures.
Julianna Moore
wikimedia.org
You're someone who's not afraid to wear their heart on their sleeve. You're a very sensitive and emotional individual but that just makes you empathetic to those around you. You follow your heart and are not afraid to chase after your dreams.
Jennifer Aniston
wikimedia.org
More Quizzes
Next Question
Which actress reflects you and your personality?