Question 1/10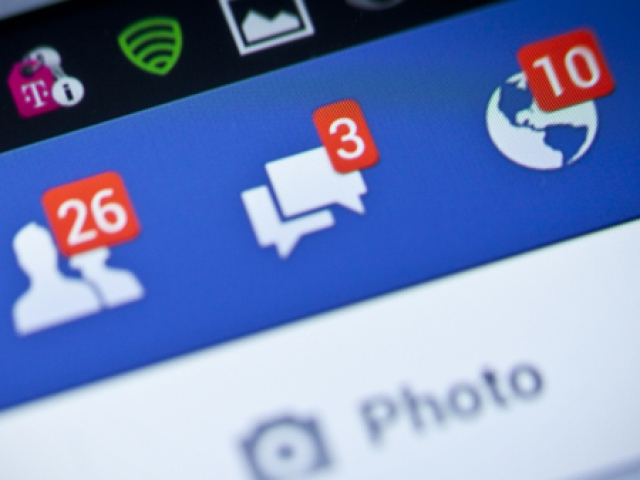 salon.com
How often do you check Facebook?
Question 2/10
guim.co.uk
How many of your Facebook friends do you know?
Question 3/10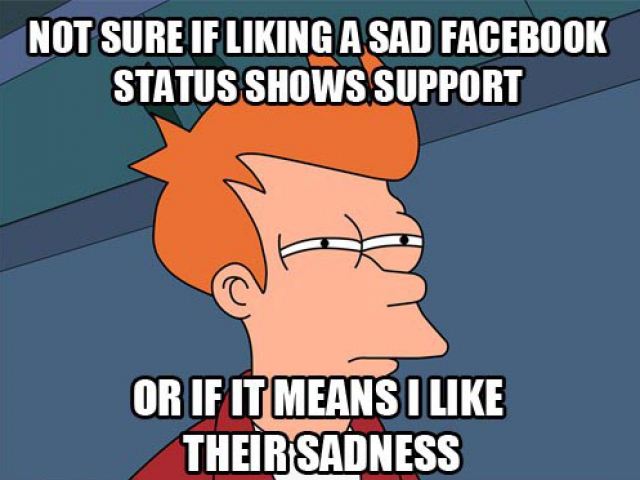 steamfeed.com
What is the most recent thing that you liked or shared on Facebook?
Question 4/10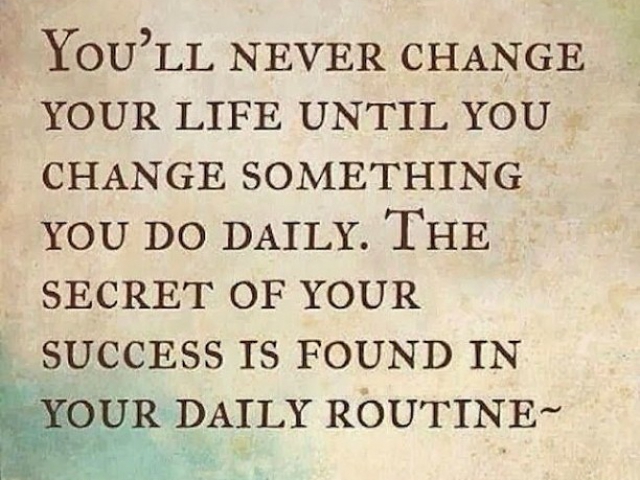 yourbizrules.com
Which word best describes your daily routine?
Question 5/10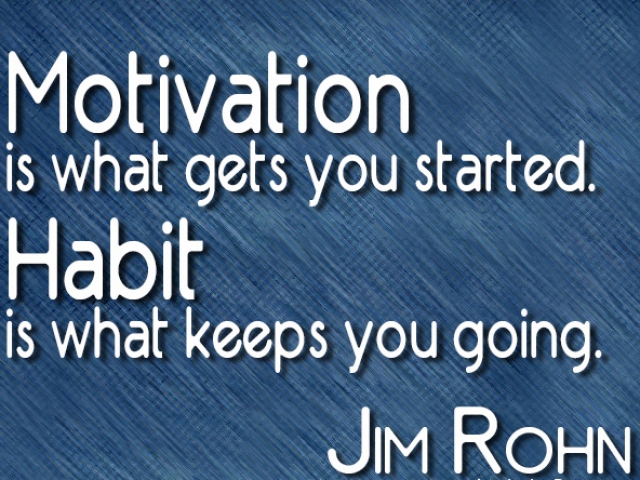 funchap.com
What motivates you more?
Question 6/10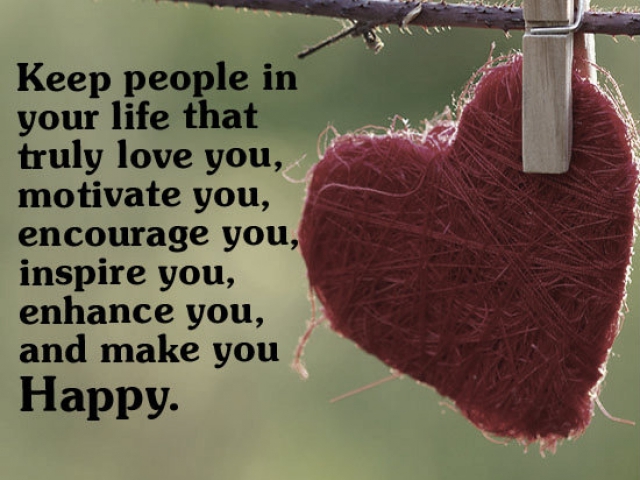 mediawebapps.com
What sort of people do you need more of in your life?
People with a sense of humor
Question 7/10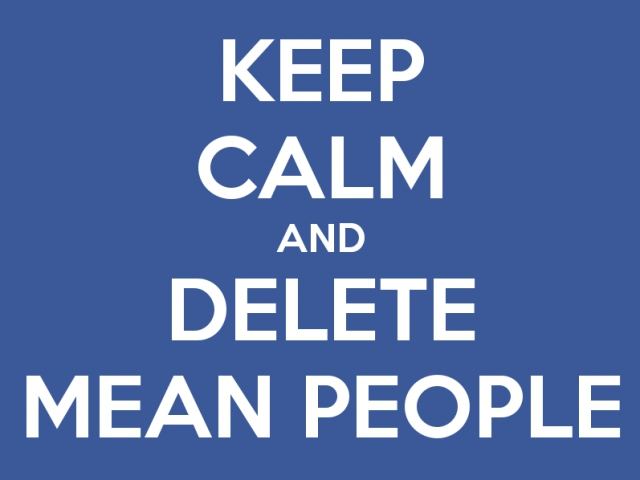 keepcalm-o-matic.co.uk
Why might you delete a friend from Facebook?
Question 8/10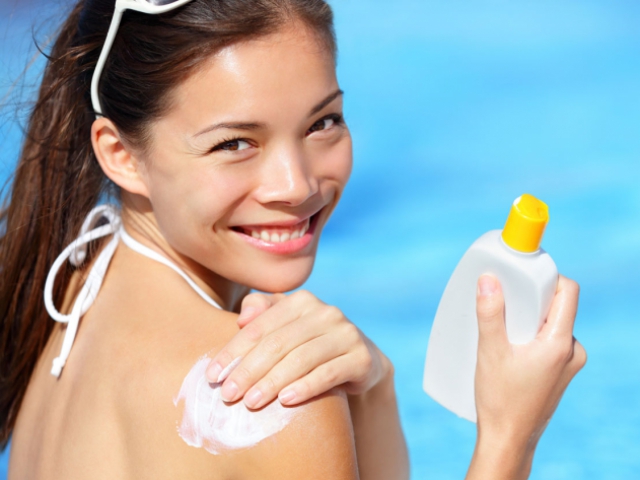 renegadechicks.com
What is more essential in the summertime?
Question 9/10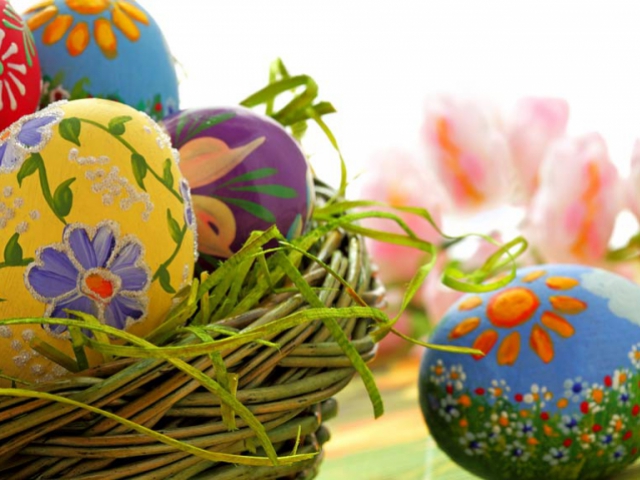 anglican.org
Which holiday is more fun for you?
Question 10/10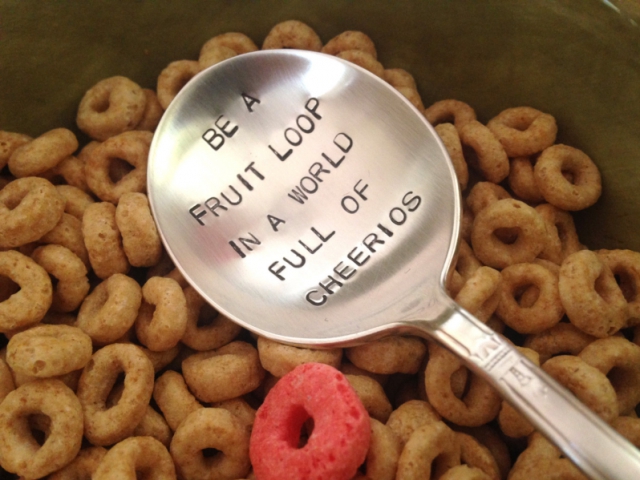 etsystatic.com
Which quote speaks to you?
One of the benefits of being my friend is that you can come to my house in your pajamas, no make-up and look like crap and I won't judge you... Because I will also be in my pajamas, with no make-up and looking like crap.
Sometimes getting unfriended on Facebook is magical.... it's like the trash took itself out.
Be a Fruit Loop in a world full of Cheerios.
Be your own kind of beautiful.
You should follow Positive Outlooks. You are optimistic and enjoy posts that are uplifting and fit your positive attitude. Positive Outlooks is self-described as 'a bunch of optimistic people imbued with common sense and a crazy sense of humor,' so you are sure to encounter like-minded people and posts on this page.
Positive Outlooks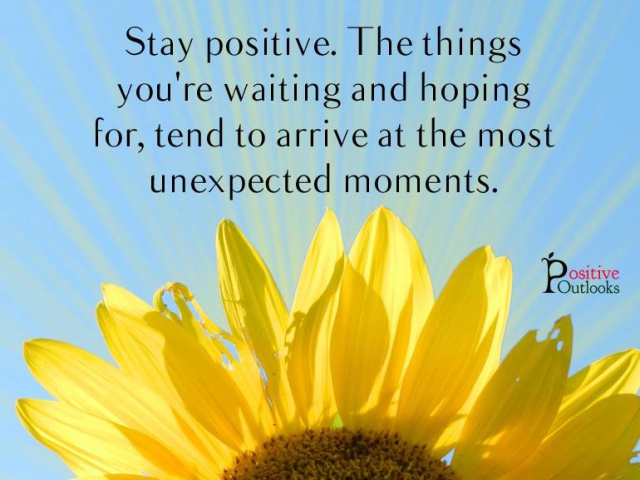 fbcdn.net
You should follow Aunty Acid on Facebook. You are the sarcastic, funny friend that everyone needs in their life. Self described as 'sass central,' Aunty Acid believes some people should use glue instead of lipstick and that you should laugh until you leak. Follow this page for your daily dose of humor.
Aunty Acid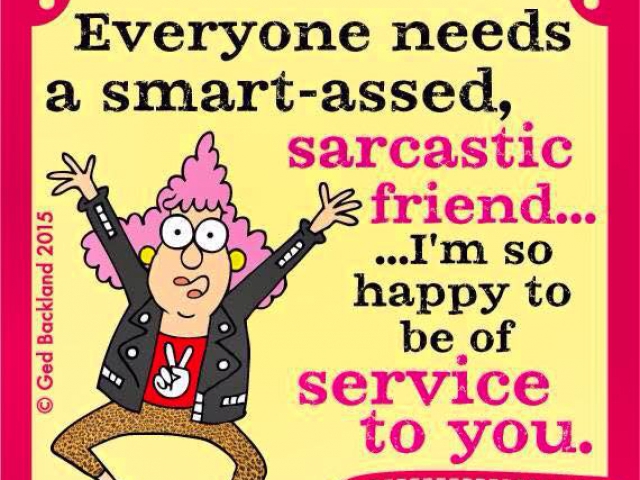 fbcdn.net
You should follow High Existence on Facebook. You are a deep and open minded person who enjoys learning and growing throughout the experience of life. Self-described as 'a community of conscious individuals centered around pondering, exploring & expanding this wondrous experience called life,' High Existence believes in exploring knowledge and generating conversation.
High Existence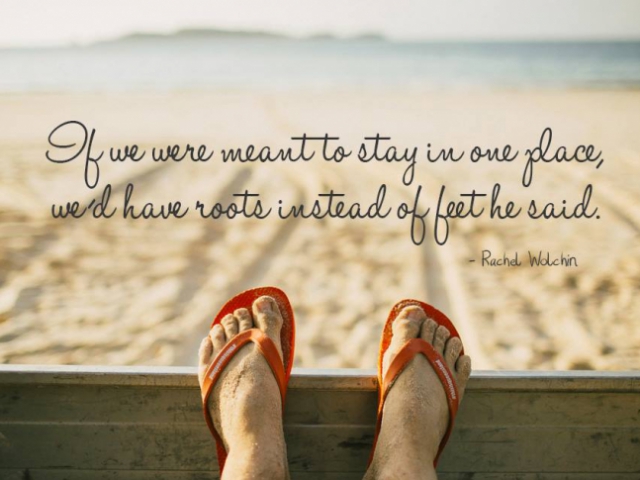 fbcdn.net
You should follow Daily Health Tips on Facebook for daily advice on how you can stay healthy and happy. You value taking care of yourself and promoting nutrition, exercise, and overall wellness. Daily Health Tips is a page managed by doctors around the world who answer questions and give advice. Follow this page to learn interesting things about maintaining your healthy lifestyle.
Daily Health Tips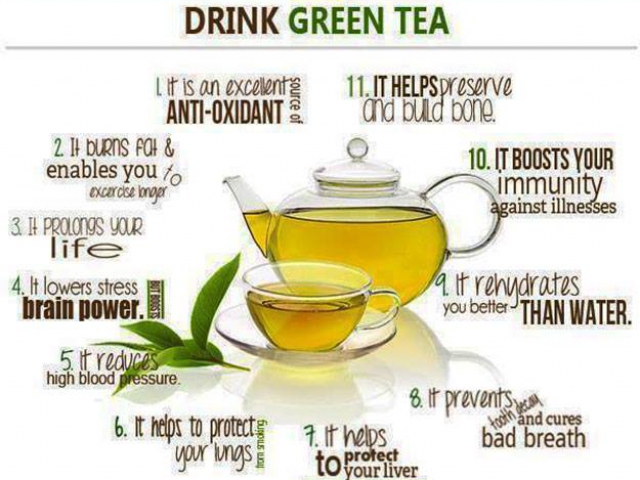 akamaihd.net
You should follow DIY Home Decorating on Facebook to find fun new do-it-yourself projects. You are creative and crafty, and can share your ideas with a like-minded group of people. Follow this page for do-it-yourself makeup, recipe, craft and home improvement projects delivered to your news feed each day.
DIY Home Decorating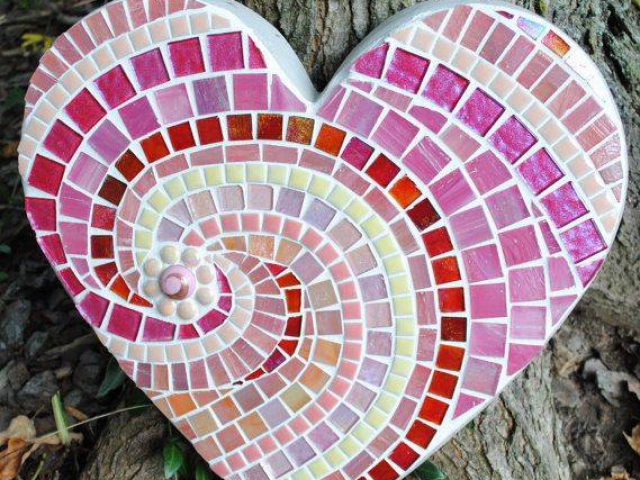 fbcdn.net
More Quizzes
Next Question
Discover which Facebook page matches your personality.