From Zumba to spinning, there are so many fun new ways to get fit! Take this quiz to figure out which one is perfect for you.
START THE QUIZ!
Question 1/10
pixabay.com
What type of workout class do you want?
Question 2/10
pixabay.com
What do you do to calm yourself down when you get upset?
Question 3/10
pixabay.com
On a scale of 1-10, with 10 being the most, how social and outgoing are you?
Question 4/10
wikimedia.org
Choose the word that best describes your workout style.
Question 5/10
pixabay.com
What's your favorite thing to do on your free time?
Question 6/10
wikimedia.org
What type of music do you listen to most often?
Question 7/10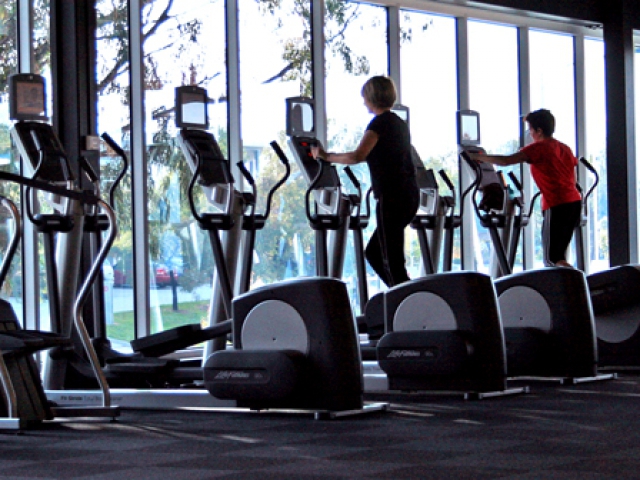 wikimedia.org
Which piece of gym equipment do you use most often?
Question 8/10
pixabay.com
Choose a baby animal!
Question 9/10
wikimedia.org
How often do workout?
Question 10/10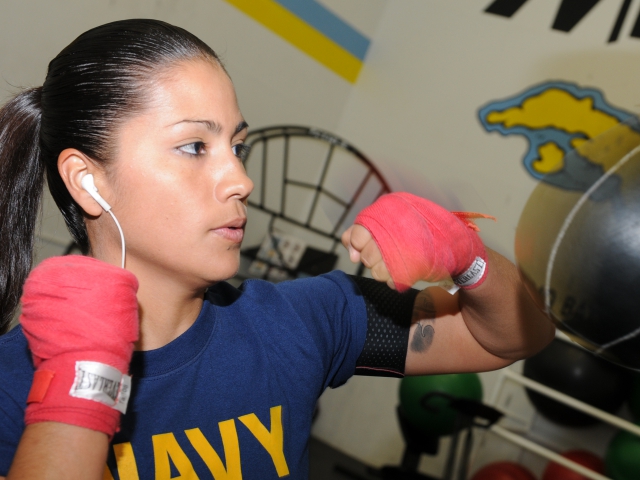 wikimedia.org
What do you want most from your workout?
To get your heart pumping
To achieve balance and strength
Zumba is a mixture of cardio, dance, Latin flavor, and fun! It keeps your heart rate AND mood upbeat, and you'd love this energetic, flashy, and cheery workout!
Zumba
wikimedia.org
Spinning has recently taken the United States by storm. Its intense, yet fun and unique qualities make for an unforgettable workout. Find a cardio spinning or SoulCycle class and try it today!
Spinning
wikimedia.org
Bikram Yoga, also known as hot yoga, combines the qualities of yoga and the intensity of heat. You'll find yourself in a truly peaceful, yet concentrated, place when you try out this new exercise trend!
Bikram Yoga
wikimedia.org
Aside from being visually beautiful, fabric acrobatics requires balance, strength, and coordination. Get in touch with your performing arts side with this popular exercise trend!
Fabric Acrobatics
wikimedia.org