One of these emojis fit your personality but which one?
START THE QUIZ!
Question 1/10
pexels.com
What do you usually do first thing in the morning?
It changes throughout the day
Question 2/10
pexels.com
Are you a shy person at all?
It depends on who I'm around
Question 3/10
pexels.com
Where could be found during a party?
Being the life of the party
Question 4/10
pexels.com
Which do you think is most important for a person to have in order to succeed in life?
The ability to laugh at themselves
Question 5/10
pexels.com
Do you prefer to be surrounded by people or to be off alone?
Question 6/10
pexels.com
Are you more bossy or reserved?
Question 7/10
pexels.com
Do you go out partying a lot?
Question 8/10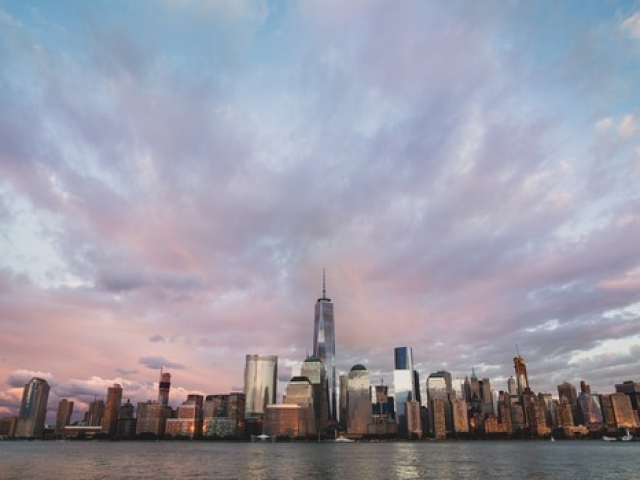 pexels.com
Which place makes you feel most peaceful?
Question 9/10
pexels.com
Do find yourself laughing a lot?
Question 10/10
pexels.com
Are you in a romantic relationship?
You're someone who doesn't take life to seriously. You're always found with a smile on your face and cracking jokes. People love to be around just because your optimistic and bubbly personality is so contagious!
Laugh/Crying Emoticon
lamcdn.net
You're someone who's regarded as rather innocent in life. You have a big heart and will do anything to help someone in need. You don't like conflict and will do your best to stay out of it. You're a sweet person and people respect you for your kindness.
Angel Emoticon
complex.com
You're a sassy person who has no trouble taking charge. You're a natural born leader who knows exactly what they want. Because of your charisma, people tend to always listen to you and your opinions.
Crown Emoticon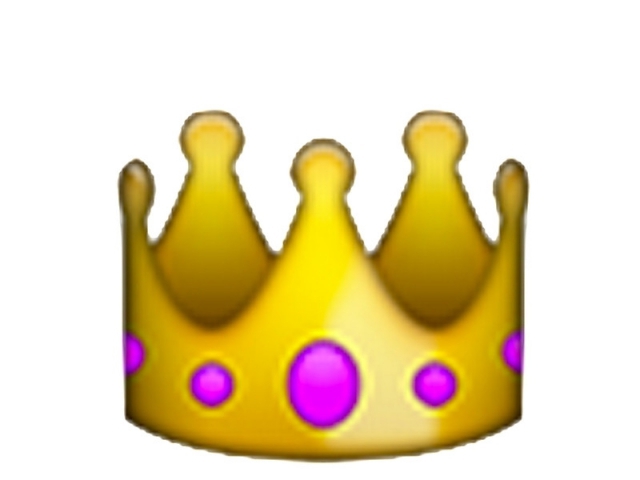 redbubble.net
You're a flirtatious person and you're not afraid to show it off. You love to have a good time and you're always up for something new. You tend to be somewhat of a hopeless romantic and so you make sure to always be on the lookout for your soulmate.
Wink/Kissy Face Emoticon
pinimg.com
You are someone who's pretty carefree and tends not to worry about much. You look at the big picture in life without stressing about the small things in life. You're a pretty calm person who loves to relax and enjoy life.
Flower Emoticon
pinimg.com