Elton John is the original 'Rocketman', creating some of the most iconic tunes of all time. Have you ever wondered which lyric from his vast catalog best defines your life? In just a few simple quiz questions, we can reveal the truth. Get ready to take a trip down rock n' roll memory lane!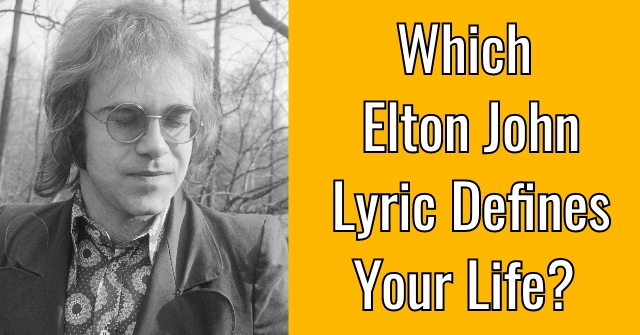 START THE QUIZ!
Question 1/10
pexels.com
Which of these statements would you say best describes you?
I don't like meeting new people.
I like expanding our circle of friends.
I'm a very thoughtful person.
Question 2/10
pexels.com
Skinny jeans, loose fit, bell bottoms, or sparkly hot pants?
Question 3/10
pexels.com
Which of these phrases are you most likely to think to yourself when you are attending a party?
Question 4/10
pexels.com
Of course, Elton is your favorite diva. Now, pick another favorite!
Question 5/10
pexels.com
Which activity would you partake in?
Question 6/10
pixabay.com
If you could be one of the characters in the Wizard of Oz, who would you be?
Question 7/10
pexels.com
You're roped into doing karaoke. What happens next?
I'll sing with the group.
I'd relish in the attention!
I'd hide in the bathroom.
Question 8/10
pexels.com
Your friends are organizing a birthday party for you. What would be your preferred scenario?
A quiet meal with close friends.
A big night out at the bars.
Question 9/10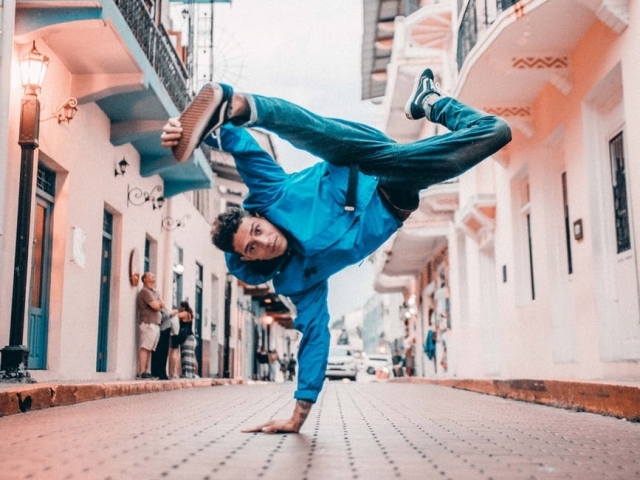 pexels.com
What's your go-to old school dance move?
Question 10/10
pexels.com
How do you prefer to spend your evenings?
Dining at a new restaurant.
"Blue jean baby, L.A. lady, seamstress for the band, pretty eyed, pirate smile, you'll marry a music man." You're so defined by this lyric from 'Tiny Dancer' it's almost out of this world! A free spirit who is drawn to adventure and taking the world by storm, you're not one to shy away from new kind of life.
Blue Jean Baby, L.A. Lady, Seamstress For The Band....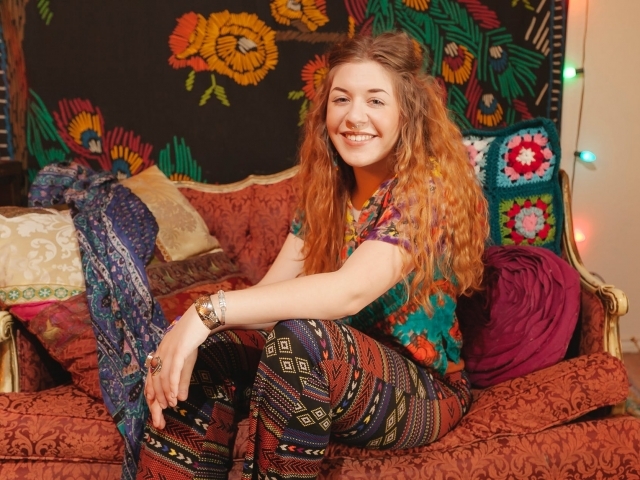 pexels.com
"And it seems to me, you lived your life, like a candle in the wind." This line defines your sentimental and compassionate nature. You live your life with a concern and love for all you encounter. Few hold the brightness of your flame.
And It Seems To Me You Lived Your Life Like A Candle In The Wind....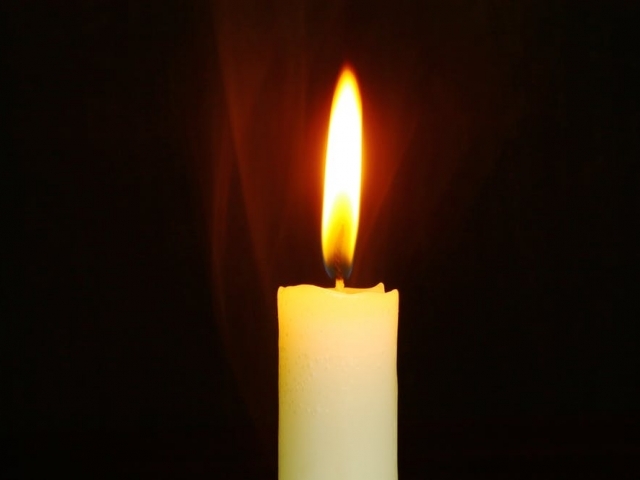 pexels.com
"But oh they're weird and wonderful, oh Bennie she's really keen." Much like this song from "Bennie and the Jets," you're a weird and wonderful soul who isn't afraid to think outside the box or live life in your own eccentric way. You do you!
But Oh They're Weird And Wonderful, Oh Bennie She's Really Keen....
pexels.com
"Time on my hands could be time spent with you." You're a hopeless romantic who gives your all to those you love deeply and with great passion. While some people are afraid to dive into love headfirst, you go straight into the deep end, no fear.
Time On My Hands Could Be Time Spent With You....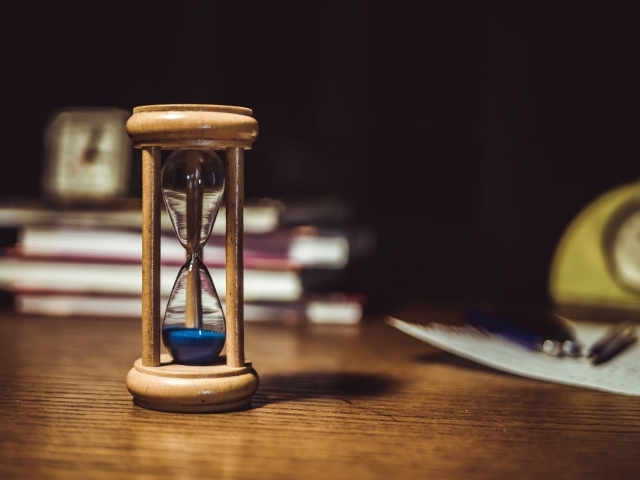 pexels.com
"My gift is my song and this one's for you." This lyric from "Your Song" speaks of your kindness, compassion and loving soul. You truly give more than you take, always seeking to make those you love feel appreciated and cared for.
My Gift Is My Song And This One's For You....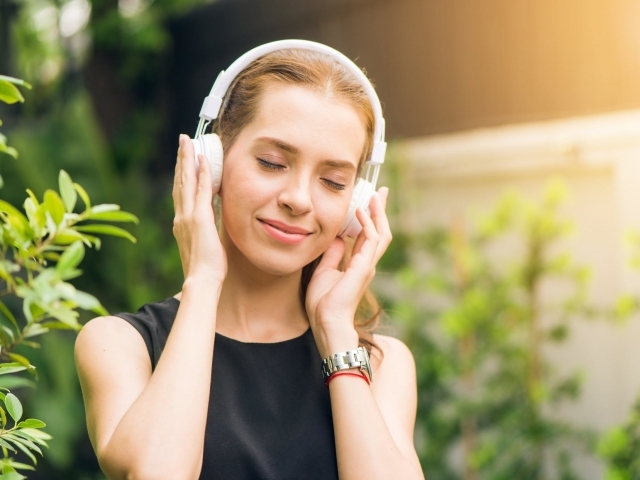 pexels.com