Zen monk, Thich Nhat Hanh, says there are four key elements of genuine love that will awaken the heart. Which will awaken yours?
START THE QUIZ!
Question 1/10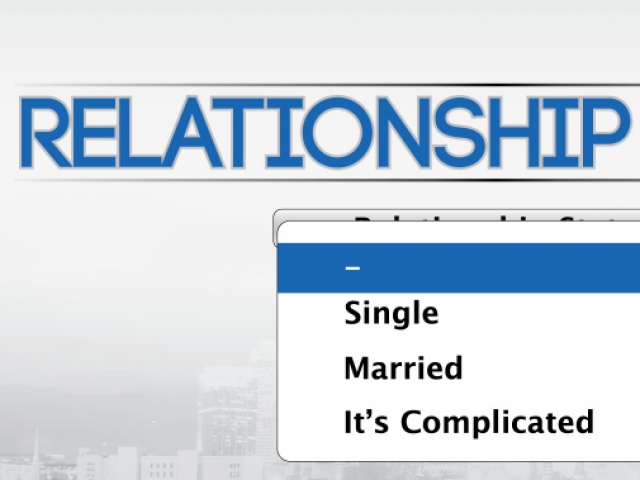 wordpress.com
What is your current relationship status?
Question 2/10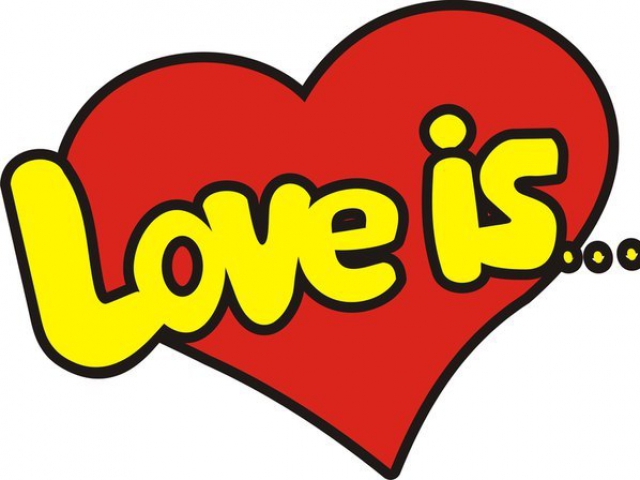 vk.me
Which statement is more honest about love?
Question 3/10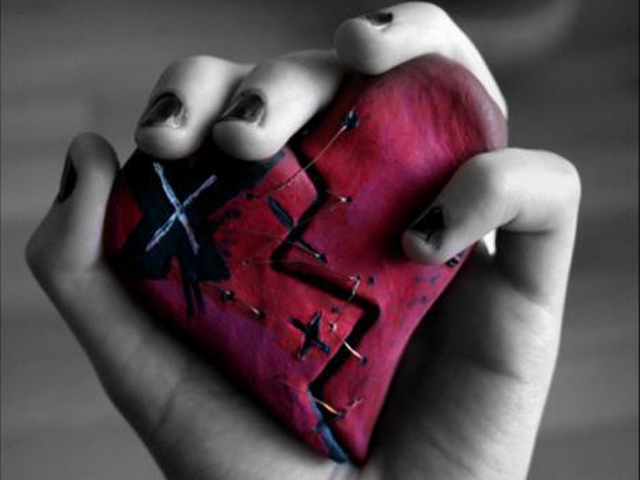 wordpress.com
Which is more likely to break your heart?
Question 4/10
quotego.biz
Which of the following would be the definite end of a relationship?
Question 5/10
images-amazon.com
Which tale can you relate too most?
Question 6/10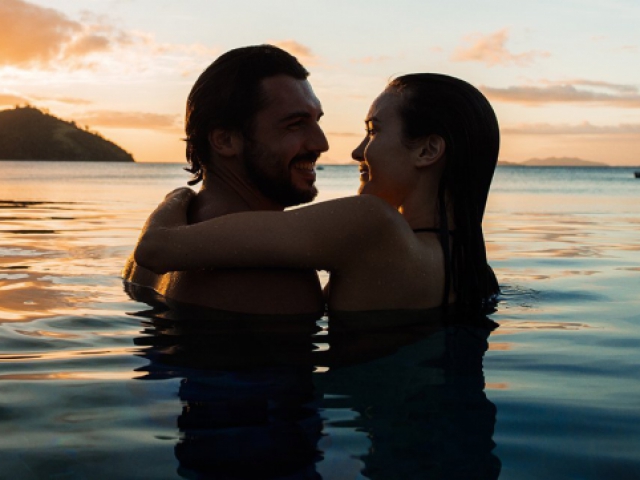 fiji.travel
What is most important in a loving relationship?
Question 7/10
freedomfastlane.com
If you are unhappy in your relationship, you should....
Question 8/10
huffpost.com
The best relationship advice would be to...
Question 9/10
sciencedaily.com
What is pain?
A sign that something is wrong
Question 10/10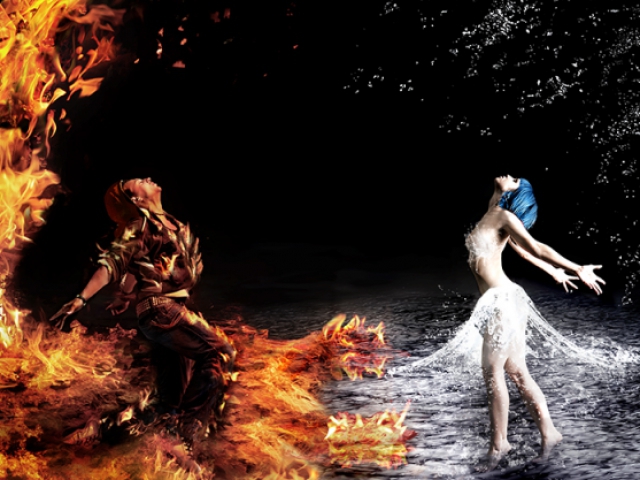 com.au
What sort of person would make you happiest?
Someone who is supportive.
Someone who is your opposite.
Maitri is the element of love that will awaken your heart. Maitri is the loving kindness and passion that you feel for making someone else happy. It involves making a genuine effort to know somebody and to understand his or her unique needs.
MAITRI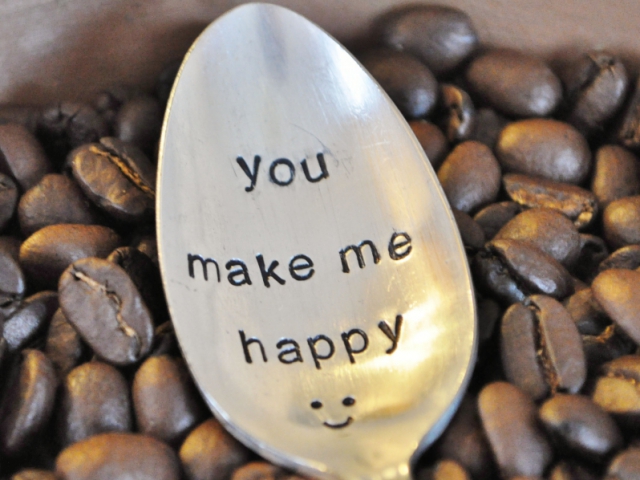 wordpress.com
Karuna is the element of love that will awaken your heart. Karuna is the compassion and desire to ease the pain of someone you love. It involves challenging unhealthy perspectives and overcoming suffering by promoting growth and a positive sense of self-worth.
KARUNA
inspirably.com
Mudita is the element of love that will awaken your heart. Mudita is the joy that you feel in love. It is the ability to feel an array of human emotions without ever losing the drive to be happy and content in your relationships. You must be truly present in the moment and overcome your fears.
MUDITA
googleusercontent.com
Upeksha is the element of love that will awaken your heart. Upeksha is the freedom to be who you are and accept others for who they are. You must be able to truly listen, understand each other, and feel love that is unconditional and kind.
UPEKSHA
themomiverse.com