Question 1/10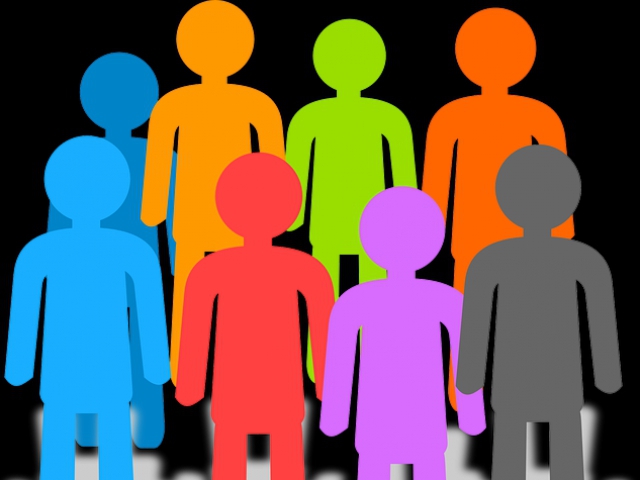 pixabay.com
How often do you like to go out and associate with others?
Question 2/10
pixabay.com
When giving a speech how would you plan for it?
Question 3/10
pixabay.com
What would your friend say you were in school?
Question 4/10
pixabay.com
What would be your drink of choice?
Question 5/10
pixabay.com
If you could describe yourself in one word what would it be?
Question 6/10
shutterstock.com
Out of the four seasons which one do enjoy the most?
Question 7/10
pixabay.com
. Which food makes your taste buds dances?
Question 8/10
pixabay.com
Which type of music makes your soul dances?
Question 9/10
pixabay.com
Which color would you dye your hair?
Question 10/10
pixabay.com
If you could choose a superpower what would it be?
You are Fire. You are enthusiastic, impulsive, inspirational, humorous, a little dramatic and a lot of fun. You are a natural performer. Fire speaks straight from their heart and has a great passion within as well.
You Are Fire
pixabay.comFi
You are Air. You are brilliant, curious, independent, talkative, and entertaining. You can also be restless. Air is always looking for a new quest and doesn't like to stay in one place too long.
You Are Air
pixabay.com
You are Earth. You are very grounded, practical, disciplined and focused. Earth likes to have instruction, rules and results combined with dependable routine. You prefer to have a clean and organized area and a game plan for travel and daily schedules
You Are Earth
pixabay.com
: You are Water. You have an emotional, intuitive, deeply creative, empathic, spiritual and psychic nature. Water has a habit emotionally connecting to others with great sensitivity. You have a hard time unplugging from life's chaos. You tend to be secretive and private.
You Are Water
pixabay.com
More Quizzes
Next Question
The Four Element ( Fire, Earth, Water, Air ) these element are believed to live within us. Do you know what element you really are?