If you were a summer coffee flavor from Dunkin' Donuts, which one would you be? Would you embody Butter Pecan or are you far sweeter? Take these 10 quiz questions and find out!
START THE QUIZ!
Question 1/10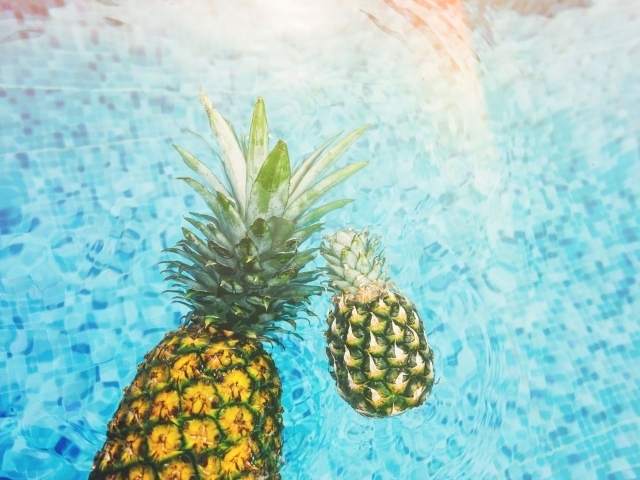 pexels.com
Is summer your favorite season?
Question 2/10
pexels.com
How would you describe life?
Question 3/10
pexels.com
You're at a barbecue. What activity will you take part in?
Question 4/10
pexels.com
Choose an ice cream flavor:
Question 5/10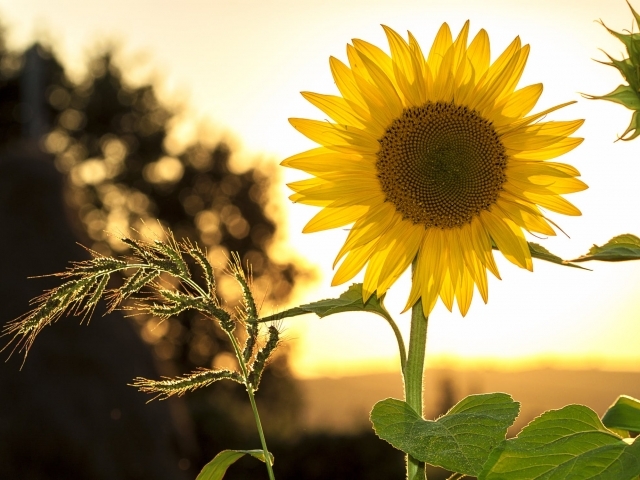 pexels.com
What do you miss about childhood in the summer?
Question 6/10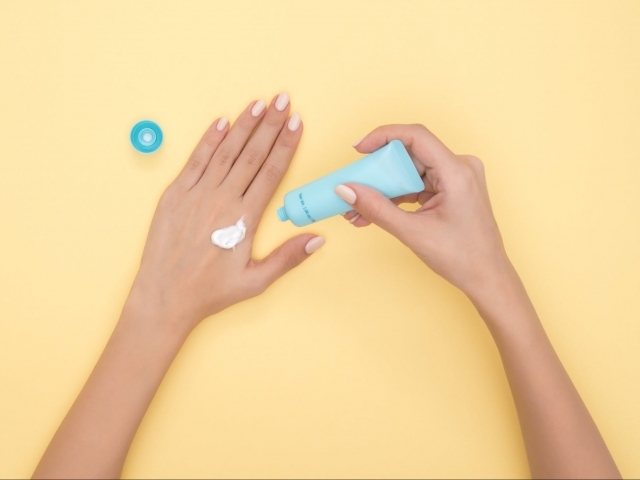 pexels.com
Choose an SPF to wear:
Question 7/10
pexels.com
What did you eat for Breakfast today?
Question 8/10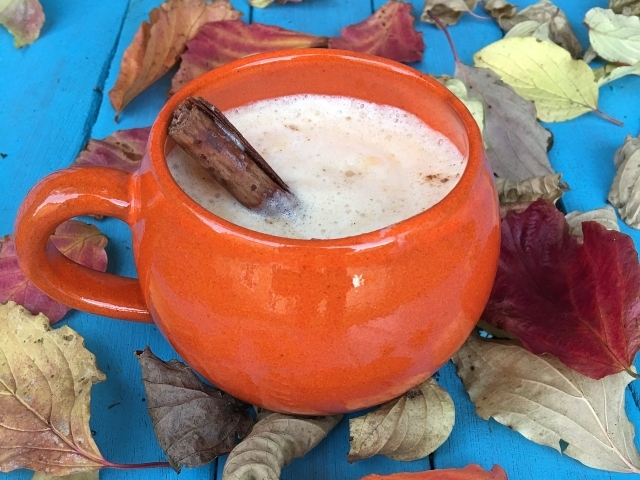 maxpixel.net
Choose a winter coffee flavor:
Question 9/10
pexels.com
What do you think of non-coffee drinkers?
Question 10/10
pexels.com
What's your favorite time of day?
You're most like butter pecan! Sweet but a little bit nutty, that's how others might describe you. Much like your eccentric grandma, you always embrace the weird side of life and aren't afraid to take things at your own pace. You're an old soul trapped in modern world!
Butter Pecan
staticflickr.com
You're most like pistachio! Not only do you enjoy the finer things in life- but you pride yourself on having a very refined palette. Others look to you as a taste maker who sets the tone for what's cool. With your confidence, you could only embody pistachio!
Pistachio
staticflickr.com
You're most like cookie dough! Warm, comforting, and always laid back. You remind others of the warmth of Mom's kitchen. You'll do anything for anyone and tend to put others before yourself. Down to earth and grounded, no one will ever accuse you of being cocky or over confident.
Cookie Dough
maxpixel.net
You're most like rocky road! As a creative and eccentric person, you follow your intuition and go wherever life takes you. Through the ups and downs, you always keep a positive attitude and try to make the best of every situation. You're equal parts sweet and nutty, which makes you a true pleasure to be around!
Rocky Road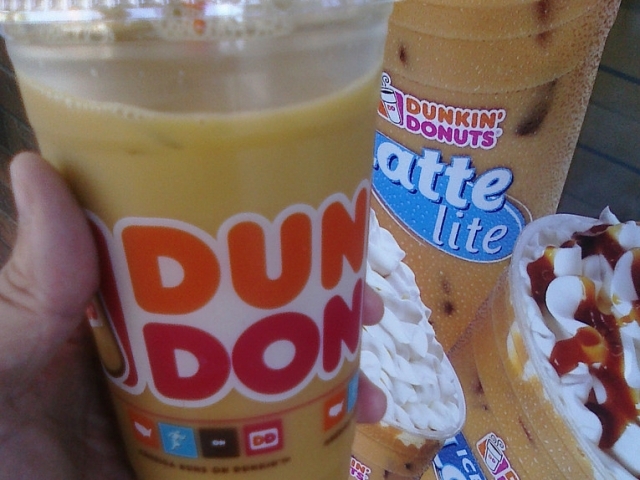 staticflickr.com