If we were to match your personality up with a drug, which one would it be like? Is your personality mellow like marijuana? Perhaps, you're a bit more high speed than that. Let's find out which drug is really most like your personality!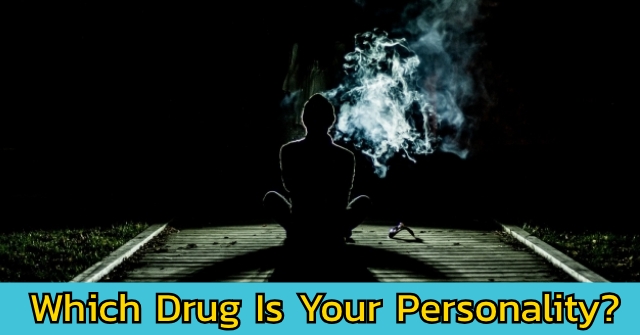 START THE QUIZ!
Question 1/10
pixabay.com
What's your ideal party?
A nice dinner party with friends
Question 2/10
pixabay.com
People tend to be too....
Question 3/10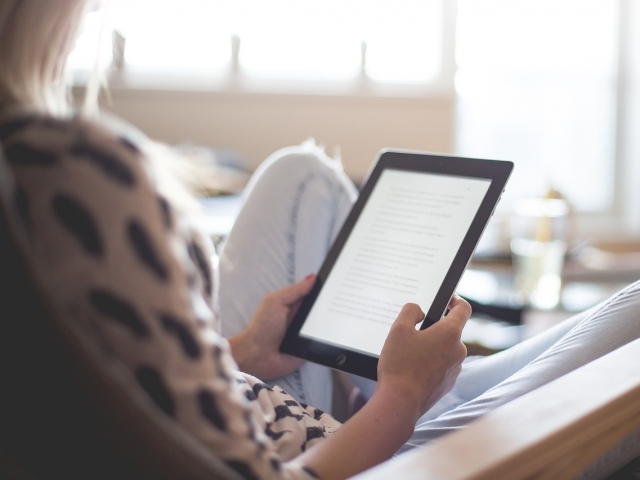 pixabay.com
When you're hanging out around the house, what are you wearing?
Question 4/10
pixabay.com
Which sounds most like your idea of fun?
Question 5/10
pixabay.com
Which decade do you identify with?
Question 6/10
pixabay.com
Pick a nice way to describe your personality:
Question 7/10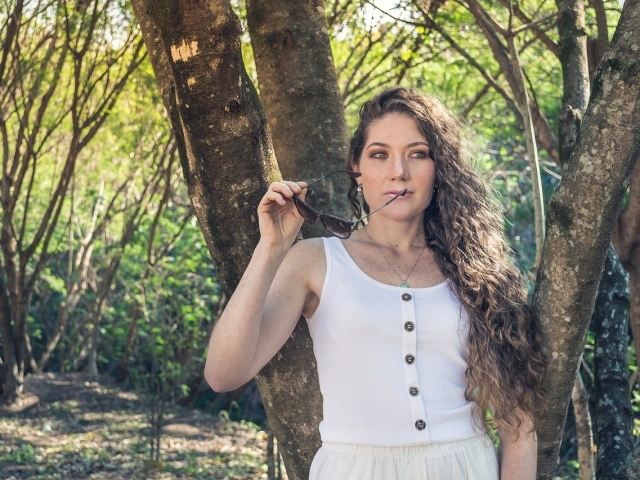 pixabay.com
What's your worst trait?
Question 8/10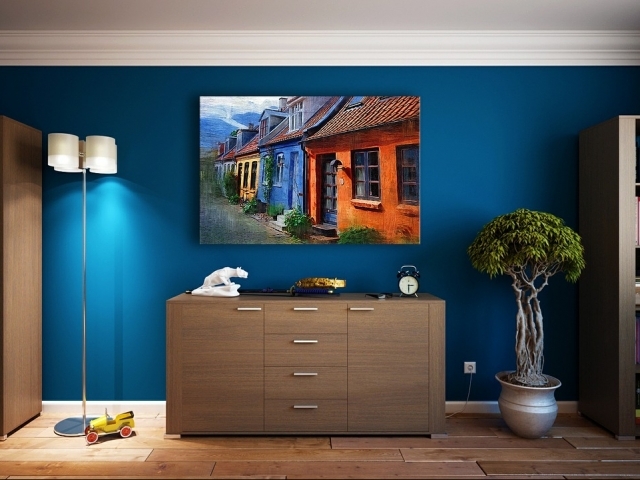 pixabay.com
What's your living situation?
A big house in the country
Question 9/10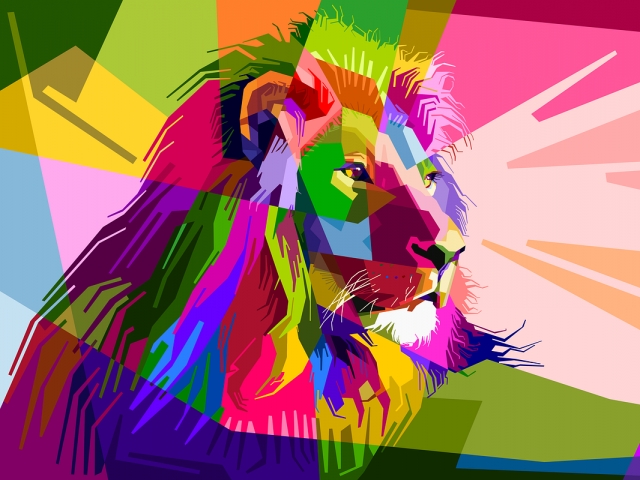 pixabay.com
If you were a type of art, you would be...
Question 10/10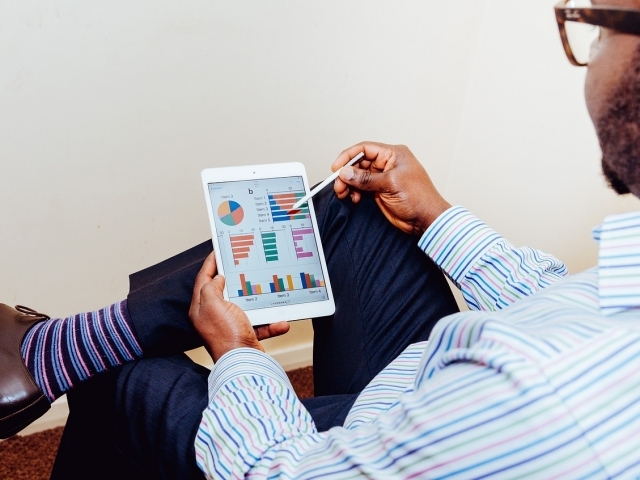 pixabay.com
What's your ideal job?
Your personality is like cocaine! Let's face it, you're the life of the party. Go big or go home is your mantra. You're not afraid to take risks or embark on an adventure. Unfortunately, both of those things often find you in a whole lot of trouble. You tend to be pretty high-strung and high stress. When you're in a bad mood, it's pretty obvious to everyone in the room. You tend to have a lot of ideas and big dreams, but you don't know how to make any of them a reality. When it comes to money, you like to spend it as soon as you've got it. As it comes in it goes right out!
Cocaine
pixabay.com
You're most like marijuana! Happy go-lucky and down to earth, you are a friend to anyone and everyone. Though you might not be a wealth of memory or be a great person to make decisions, you're a true mediator who isn't afraid to go with the flow and just let things go. You don't care much about money or possessions. As long as you have good friends and some seriously killer snacks, you're a happy camper.
Marijuana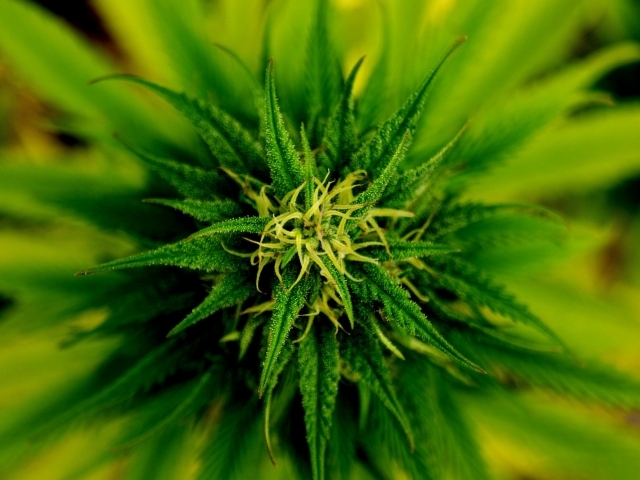 pixabay.com
You're most like ecstacy! Let's face it- you're a people person who loves to chit-chat and isn't afraid to become best friends with everyone you meet. You love to hug, touch, and let your emotions be known. You're definitely the type to wear your heart on your sleeve. While your emotions can get you in trouble from time to time, you always come back down to earth with good music and a little bit of candy.
Ecstasy
pixabay.com
You're most like Acid! Let's face it- you live in your own inner world. People see you as an idealistic dreamer. Some may even call you wishy-washy. All in all, no one really seems to understand you. Though you're misunderstood, you're okay with simply being you. You love to think deeply and often come up with complex ideas that others simply can't wrap their heads around. It's hard for you to get your point across, but when you do, it's like a prophet speaking to his people.
Acid
pixabay.com