We always remember the Disney princesses and heroes, but often times their mothers are pushed out of the limelight and we forget who raised such great characters. Take this quiz to find out which lovely lady you are!
START THE QUIZ!
Question 1/10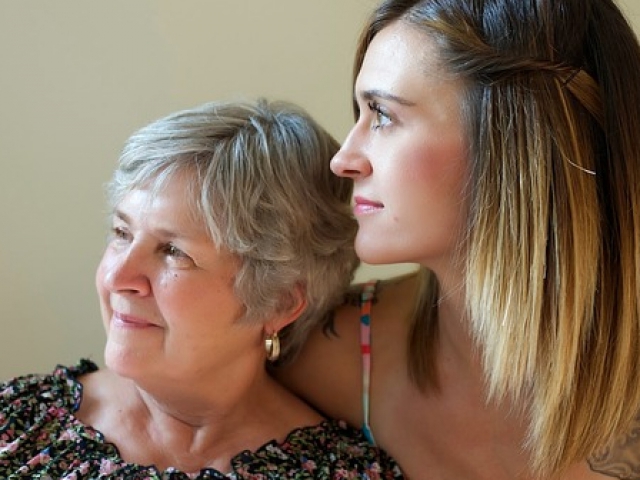 pixabay.com
Which word describes you best?
Question 2/10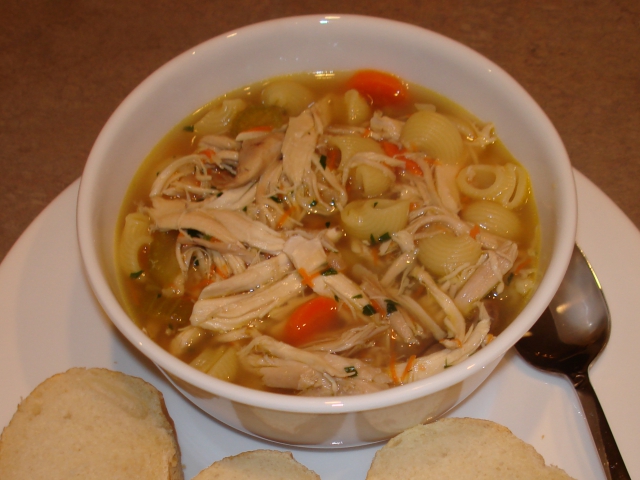 wikimedia.org
Pick a snack to make for your kids!
Question 3/10
pixabay.com
What piece of advice would you give a new mother?
Be prepared to take care of your children AND their friends
Be ready to support your child, even when they do something completely crazy
Be ready to protect your child and teach him/her to be confident in him/herself
Be ready to walk the line between parent and friend
Question 4/10
pixabay.com
What do you think is the most important thing about being a mother?
Teaching your children to always be kind to others
Always supporting your child, no matter what he or she wants to do in life
Protecting your child and keeping him or her away from harm
Giving your child everything he or she needs to be happy and healthy
Question 5/10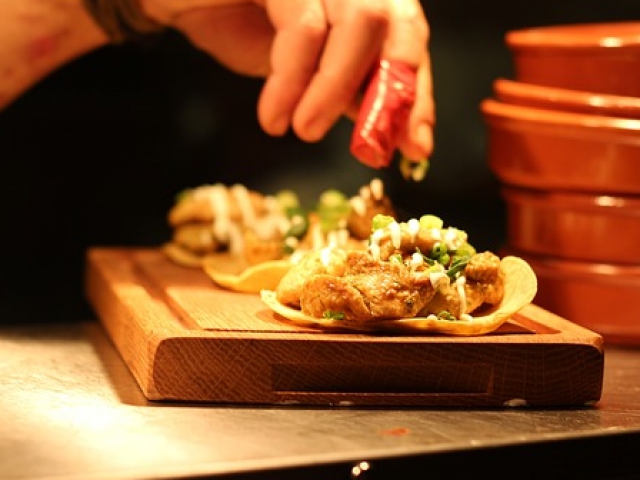 pixabay.com
Which ethnic cuisine makes your mouth water most?
Question 6/10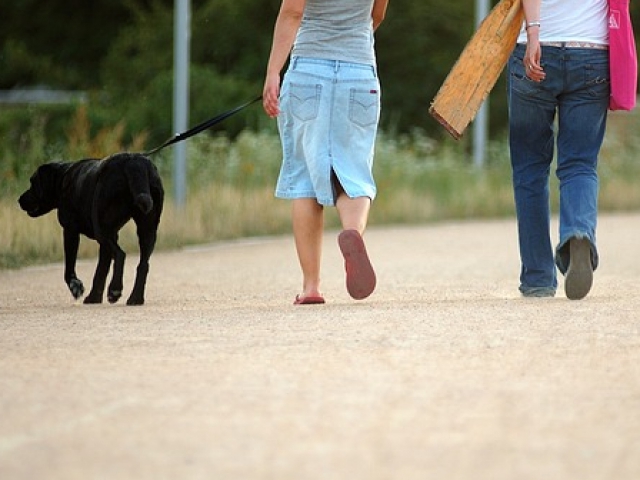 pixabay.com
What's your favorite thing to do with your child(ren)?
Go for long walks and hikes
Cuddle and watch TV series marathons
Question 7/10
pixabay.com
What do you believe is the most important lesson you can teach your child?
How to be accepting of all types of peopel
How to stand up for what you believe in
How to be courageous and fight for your rights
How hard work can accomplish any of their dreams
Question 8/10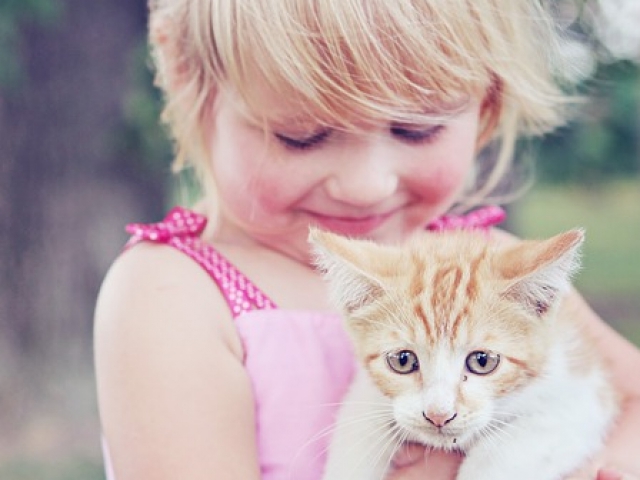 pixabay.com
Which baby animal makes you feel the warmest and fuzziest?
Question 9/10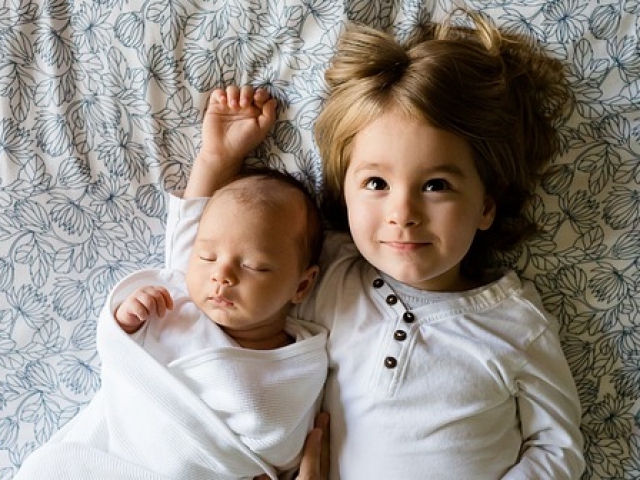 pixabay.com
Choose the best word to describe your first born child!
Question 10/10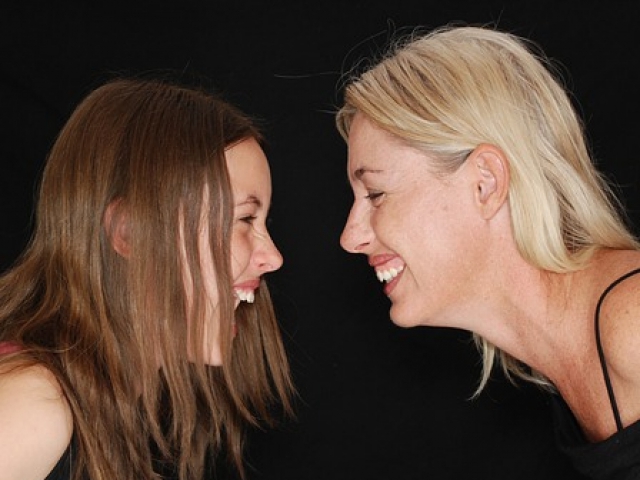 pixabay.com
How would you describe your parenting style?
You are very accepting of others. Perdita was the adoptive mother to 84 of the 101 dalmatians, and she loved them all like her own. Similarly, you enjoy having your children's friends over and you love making everyone feel comfortable. You are kind-hearted, warm, and welcoming.
Perdita (101 Dalmatians)
nocookie.net
Fa Li was very open-minded. Even though Mulan didn't adhere to the customs and traditions of their time and country, Fa Li still loved her daughter and supported what Mulan wanted to do. You are an easy-going parent, and you have no problem when your kids choose to march to the beat of their own drums.
Fa Li (Mulan)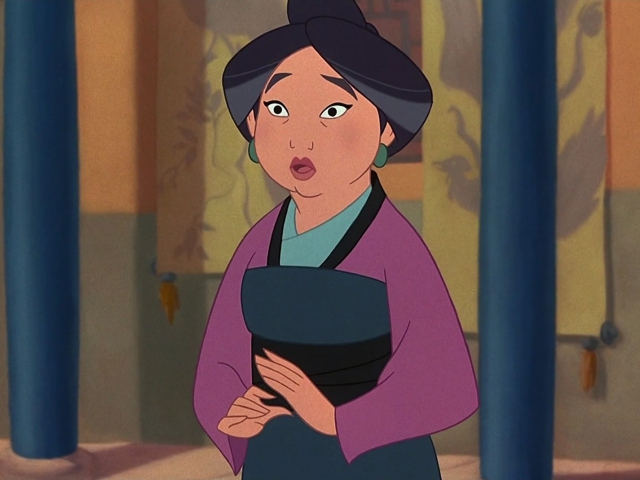 fanpop.com
You are very protective and loving - like Mrs. Jumbo, Dumbo's mother. Dumbo was unlike the other baby elephants, but Mrs. Jumbo loved him nonetheless. She protected him as best she could from his bullies, and gave him confidence and strength. You do the same for your children!
Mrs. Jumbo (Dumbo)
nocookie.net
Nani is actually Lilo's sister, but she took the place of her mother after their parents passed away. She worked hard to be able to keep Lilo and give her sister all the things that would make her happy and healthy. Similarly, you are a very hard-working, ambitious, and tough mother.
Nani (Lilo & Stitch)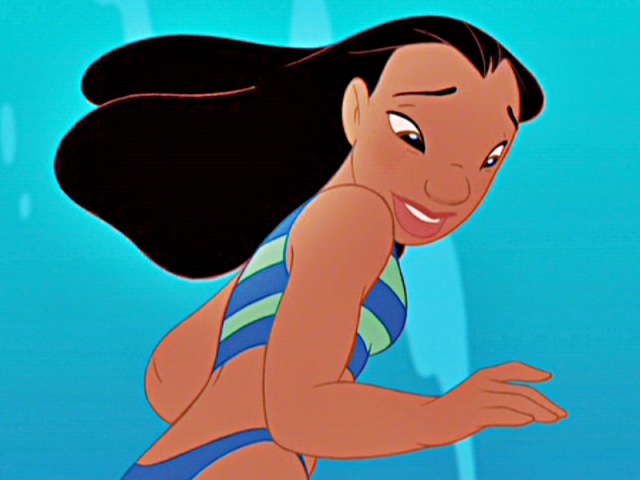 tumblr.com