Channel your inner strong female hero and take this quiz to find out which classic Disney lady you are!
START THE QUIZ!
Question 1/10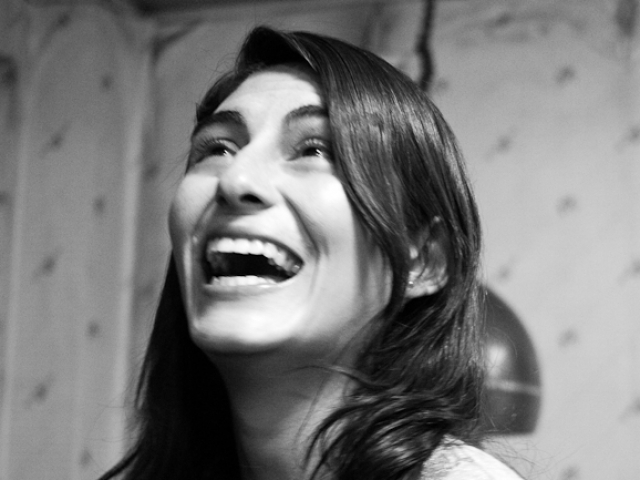 flickr.com
Which word describes you best?
Question 2/10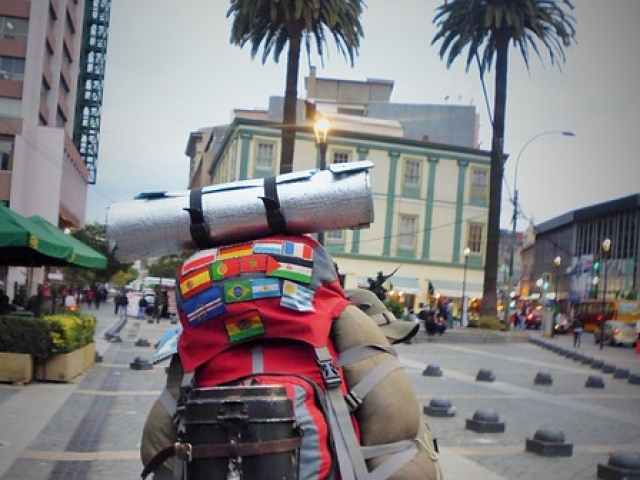 pixabay.com
Which of these is your favorite hobby?
Question 3/10
wikimedia.org
How do you drink your coffee?
Question 4/10
wikimedia.org
Where's your dream vacation spot?
Question 5/10
pixabay.com
What's your favorite ice cream flavor?
Question 6/10
pixabay.com
Your perfect significant other MUST be...
Question 7/10
wikimedia.org
What's your Achilles' Heel?
Question 8/10
wikimedia.org
Pick a type of bird!
Question 9/10
staticflickr.com
Which of the following is your favorite music genre?
Question 10/10
staticflickr.com
What's your ideal way to spend a Friday night?
Cooking a meal for friends
You are strong and fierce. You love your family and will always be loyal to them to the ends of the earth. You're able to fight with the worst of them and use your intelligence to outsmart your fiercest foes. You are Mulan!
Mulan
pcwallart.com
You are open-minded and caring. To you, it doesn't matter what someone looks like on the outside - all that matters is what's inside someone's heart. You're very worldly and cultured, and you have an extremely pure heart. You are Pocahontas!
Pocahontas
fanpop.com
You are an extremely caring and motherly/fatherly person. You love providing for others and making sure those who you care about are taken care of. Wherever you go, you always bring a little bit of magic into the room. You are the Fairy Godmother from 'Cinderella!'
Fairy Godmother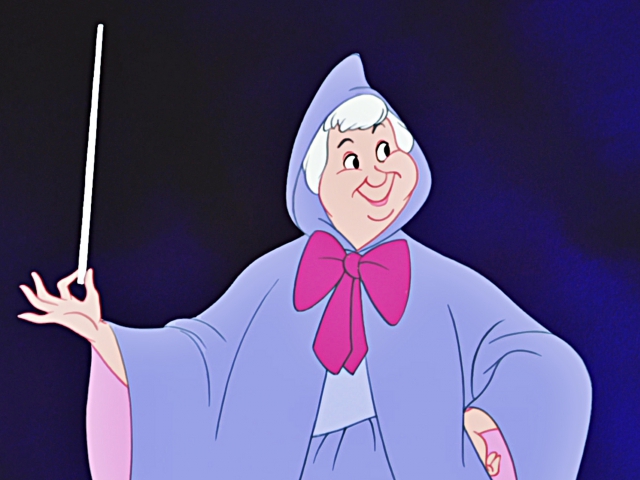 nocookie.net
You are wide-eyed and youthful, curious about the world around you. You have an adventurous spirit, and you always get excited when you know a new experience is around the corner. You're Anna from 'Frozen!'
Anna (from Frozen)
nerdreactor.com
You are a true nature lover. Whether it be trees and forests or animals and birds, you love them all. You're definitely in touch with the great outdoors and have a relationship with all the creatures and critters there. You are Snow White!
Snow White
cartoonsimages.com