Do you ever wonder which fictional Disney home would fit you best? It's time to find out! Take these 10 questions and see which Disney home best suits you.
START THE QUIZ!
Question 1/10
wikimedia.org
How do you like to spend your days off?
Question 2/10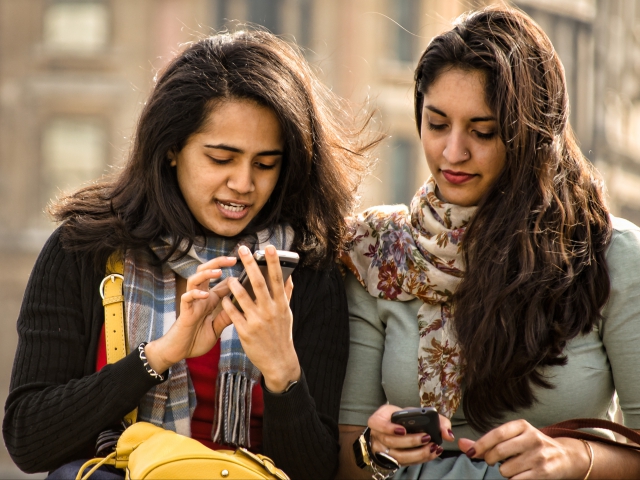 wikimedia.org
How have you gotten along with your roommates in the past?
We fought all of the time
It's the reason I live alone now
Question 3/10
pixabay.com
How do you typically spend your time at home?
Playing games with the family
Question 4/10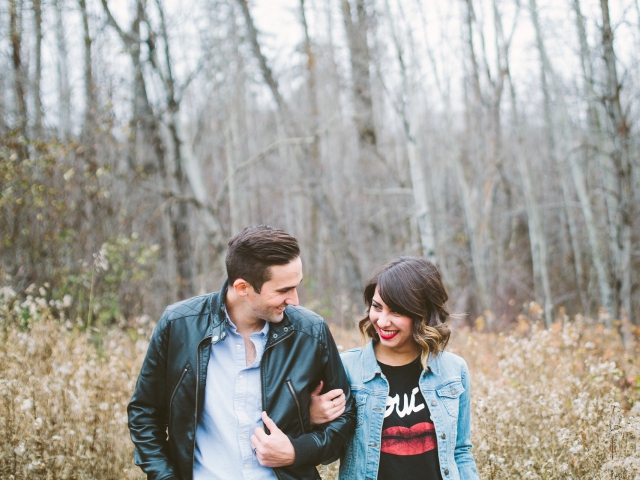 pixabay.com
What would your friends say is your best attribute?
Question 5/10
pixabay.com
What is your favorite color family for a bedroom?
Question 6/10
pixabay.com
How would you describe your personal style?
Question 7/10
pixabay.com
Do you prefer a more rural or urban environment?
Question 8/10
wikimedia.org
If you could travel to any country, where would you go?
Question 9/10
pexels.com
What room do you believe is the most important in a home?
Question 10/10
wikimedia.org
How often are you at home?
Your Disney home is the Agrabah palace! Home to Princess Jasmine, this palace was based upon the Taj Mahal and is located near the Jordan river. It is a large palace full of treasures, beautiful tapestries, and ornate trimmings. It's the perfect place for anyone who loves the finer things in life.
The Agrabah Palace
staticflickr.com
Your Disney home is Elsa's ice palace. As seen in the hit film "Frozen," Elsa's palace is isolated and centered around the hexagonal shape of a snowflake. The home is full of beautiful ice sculptures and dazzling crystals. It is the perfect home for anyone who craves privacy and is a bit on the shy side.
Elsa's Ice Palace
wikimedia.org
Your perfect Disney home is Cinderella's castle! This palatial and iconic home is an amazing fit for anyone who ever dreamt of a happy ending. With classic towers and architecture, it's a home built for a fairy tale.
Cinderella's Castle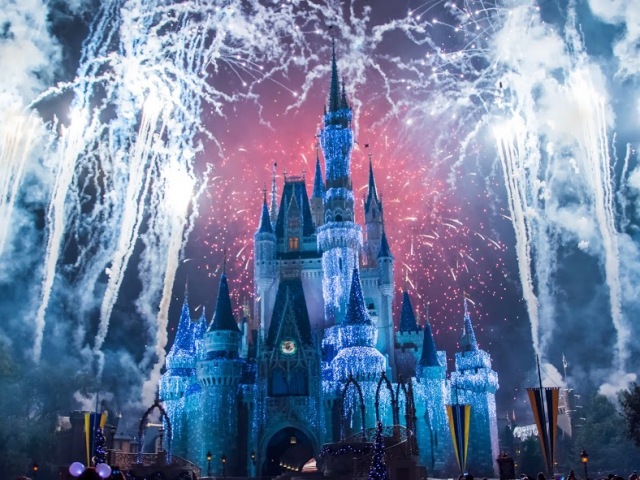 wikimedia.org
Your perfect Disney home is Pooh's house! Does a quiet house in the 100 acre woods sound good to you? A cozy tree house, fit for a few, this is the perfect retreat for a quiet intellectual who loves to read and be at peace with the world.
Pooh's House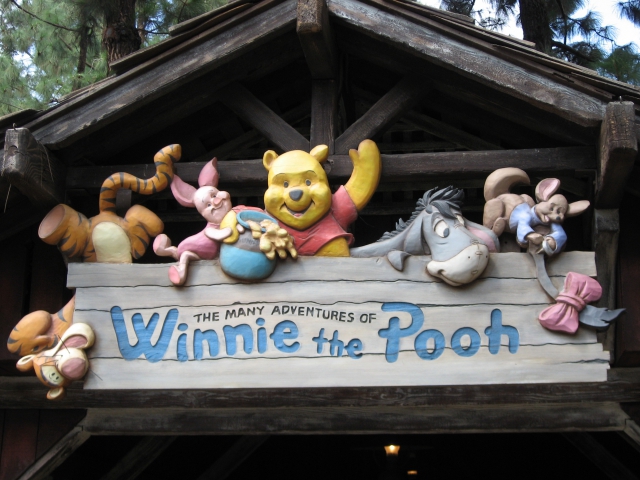 wikimedia.org
Your perfect Disney home is the cottage of the seven dwarves! If you don't mind a few roommates, then this classic Disney dwelling is perfect for you. Cozy, homey, and full of warmth; this little cottage is perfect for a daydreamy romantic like yourself.
Cottage of the Seven Dwarfs
wikimedia.org