Where did your soul originally come from?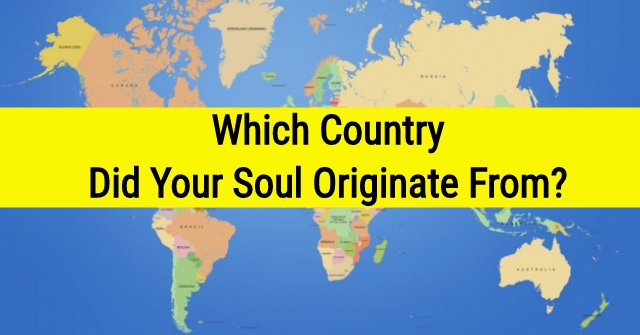 START THE QUIZ!
Question 1/10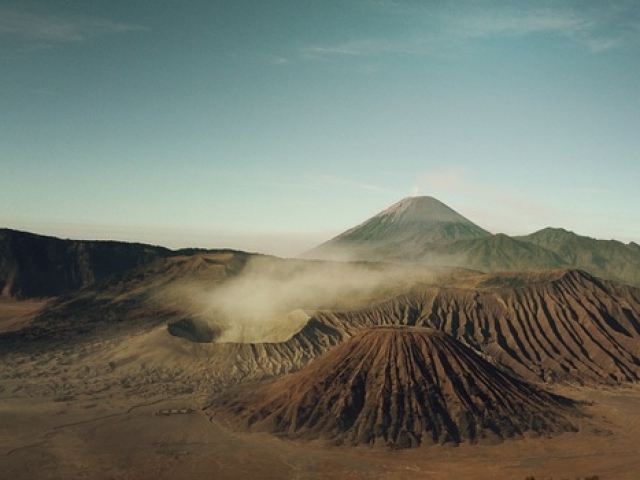 pexels.com
Which is most important to you?
Question 2/10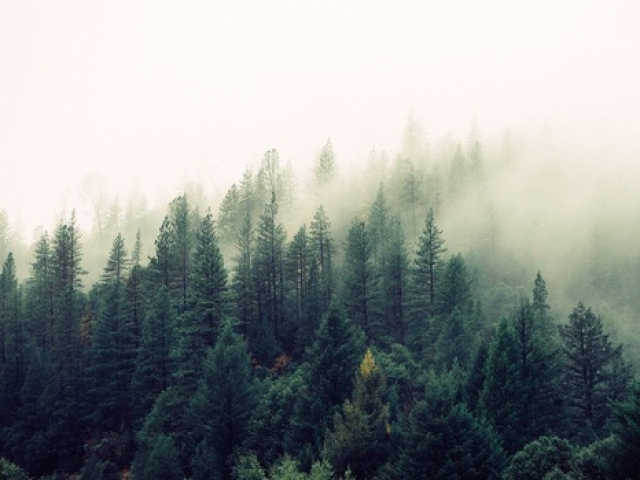 pexels.com
How do you usually greet others?
Question 3/10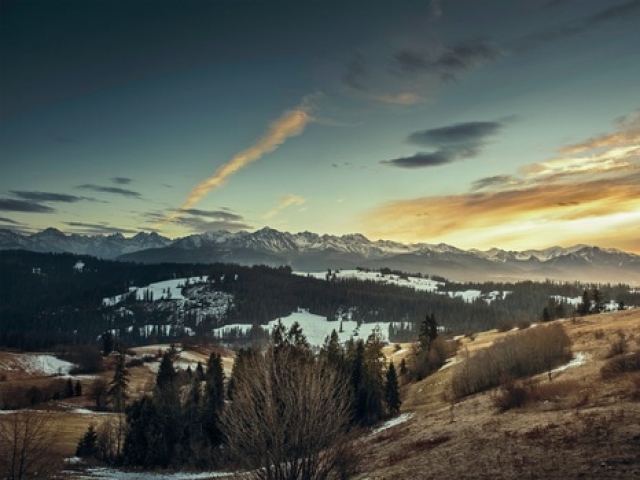 pexels.com
Does your life revolve around work?
Question 4/10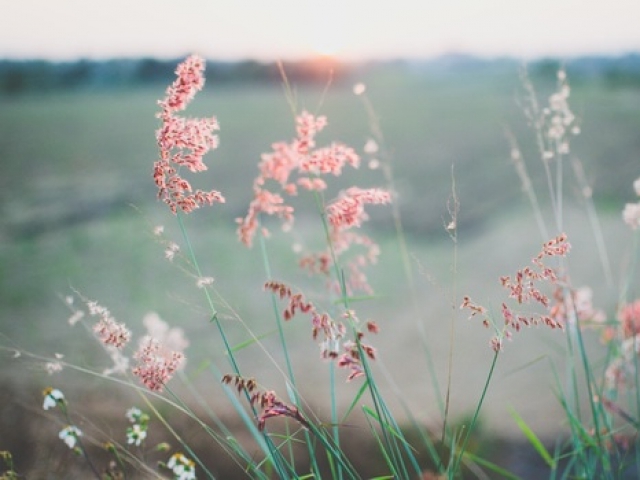 pexels.com
How are you with meeting new people?
I'm terrible at meeting new people
I love meeting new people
Question 5/10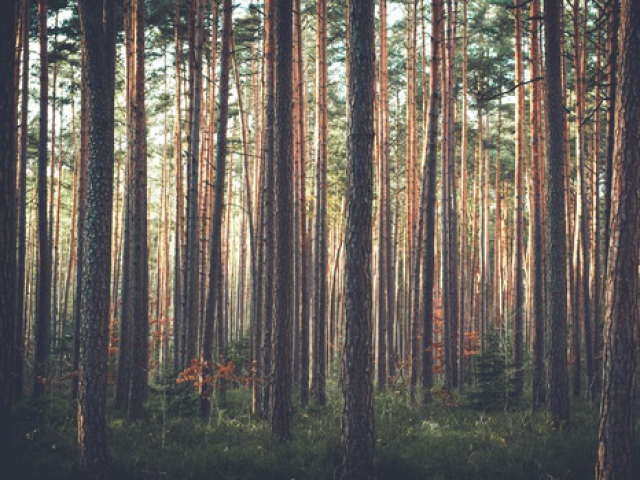 pexels.com
How often do you travel?
Question 6/10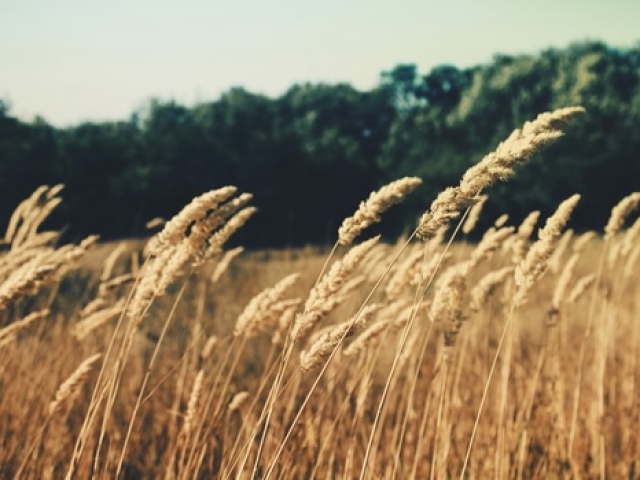 pexels.com
Are you big on tradition?
Question 7/10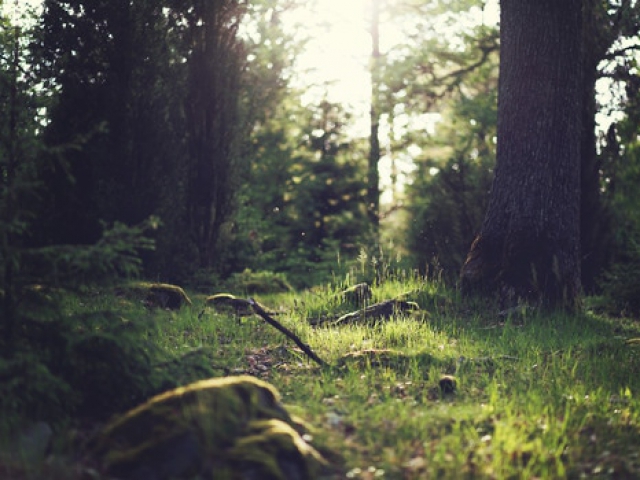 pexels.com
Which of these is most important in a relationship?
Question 8/10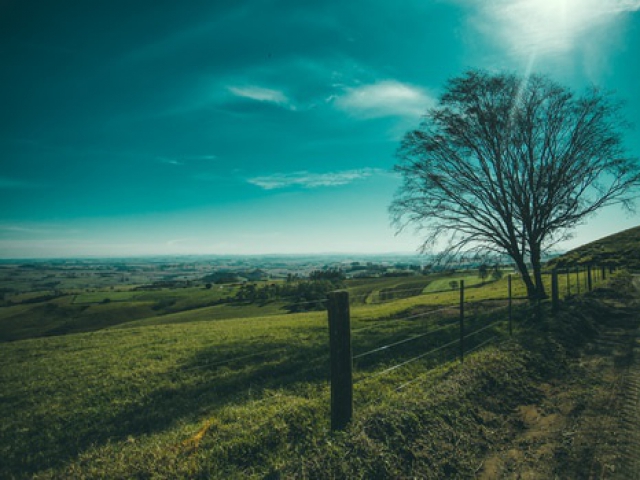 pexels.com
Would you ever cry in public?
Question 9/10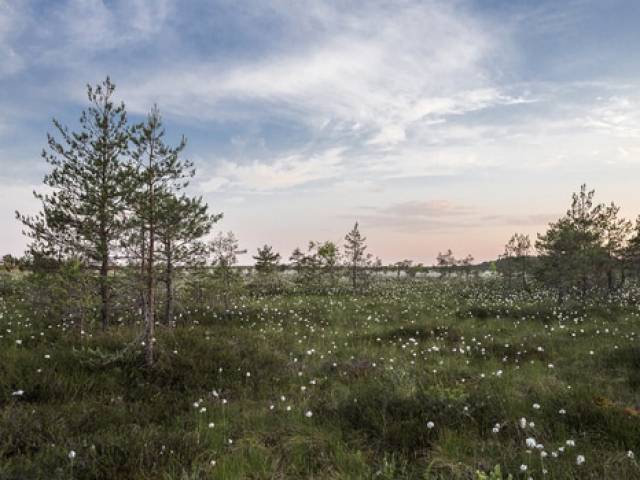 pexels.com
How open are you with your emotions?
Question 10/10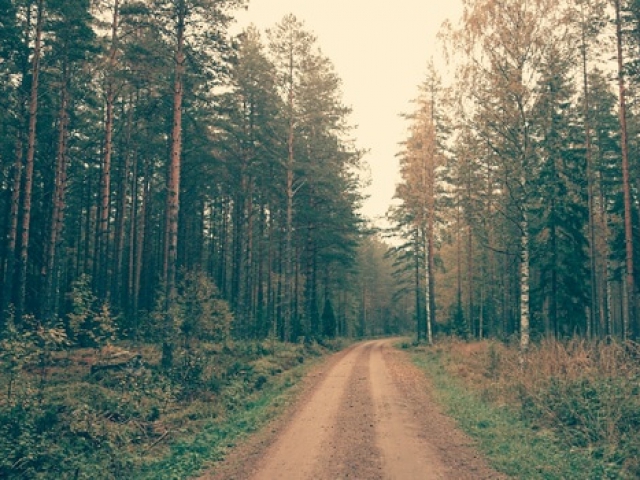 pexels.com
Are you prideful?
You hold yourself with a certain sense of poise and elegance and many people look up to you for that. You convey the same amount of respect as you get. You have high class taste and intelligence and you leave many people envious.
England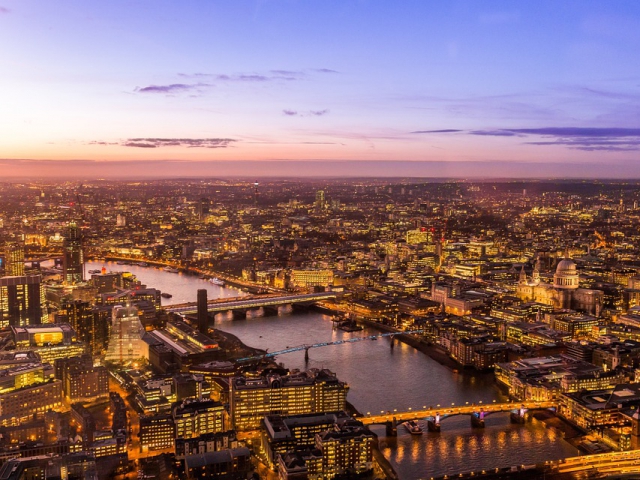 pixabay.com
You have a mix of sophistication and uniqueness that leaves everyone in awe. You like to keep close to tradition but you also like trying out new trends. You're classy but with a fun twist.
Japan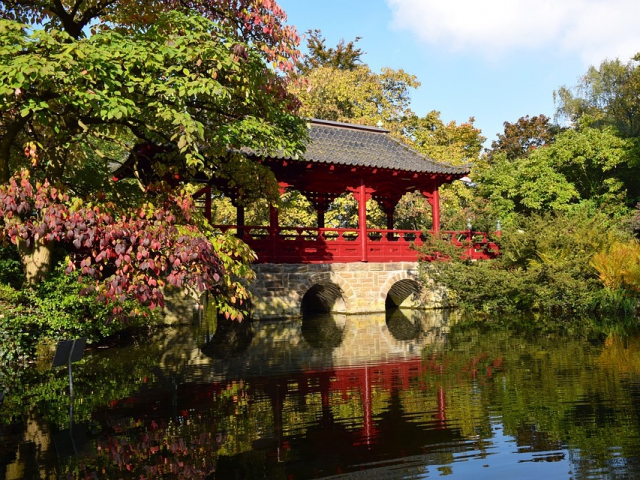 pixabay.com
There's just something about you that makes it hard for others to keep their eyes off of you. You like to stay mysterious and keep everyone around you guessing. You know what your assets and you're not afraid to use them to your advantage.
Spain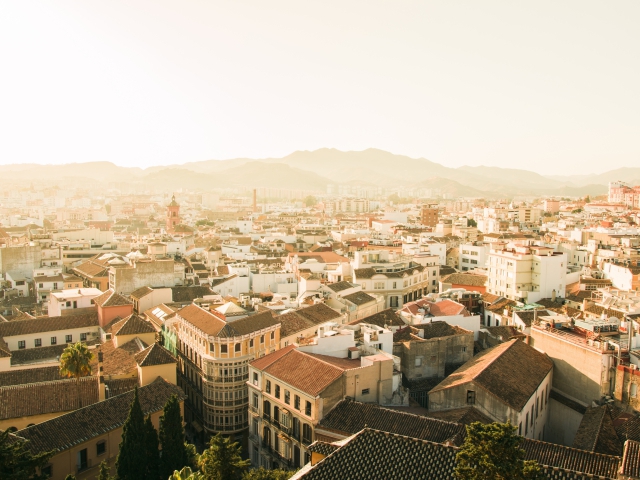 pexels.com
You have an eye for art that many people can't even fathom. You have a creative spirit and you use inspiration from your surroundings to design your life. You have high energy and you're always up for a good time.
Italy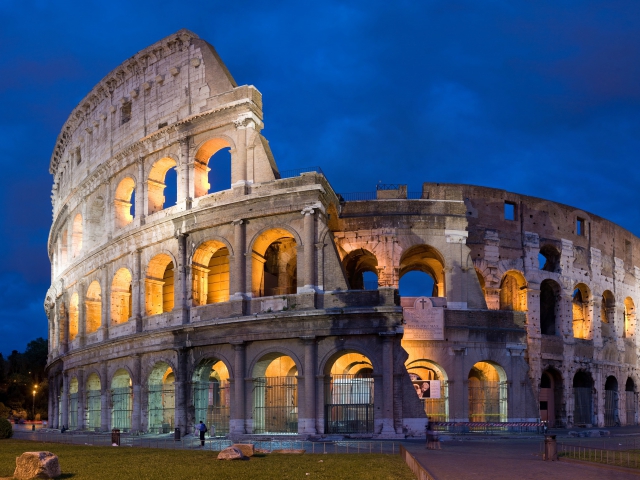 wikimedia.org
You're a rather glamorous individual who likes to indulge in the finer things in life. You know how to make heads turn and you don't settle for less than what you deserve. You walk with a poise that makes many envious.
France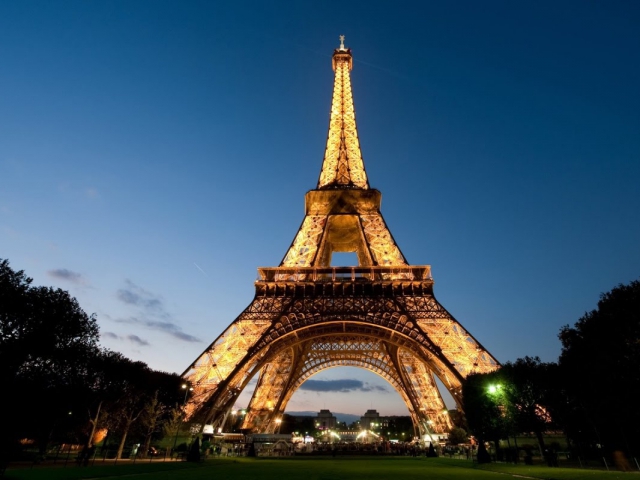 ytimg.com