The country you're born in is not always the country you're meant to live in. Do you know which country is really for you? Take these 10 quiz questions and find out. The answer might just surprise you!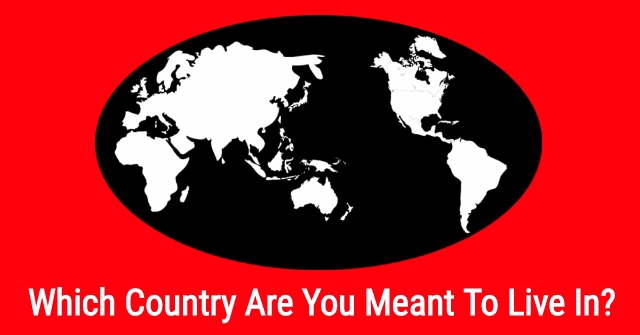 START THE QUIZ!
Question 1/10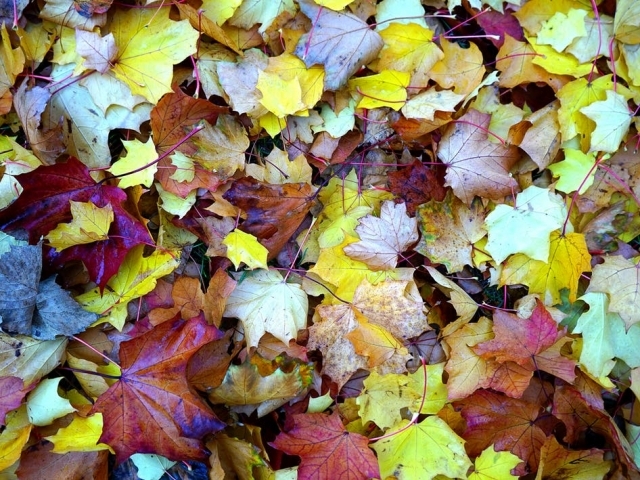 pexels.com
What's your favorite season?
Question 2/10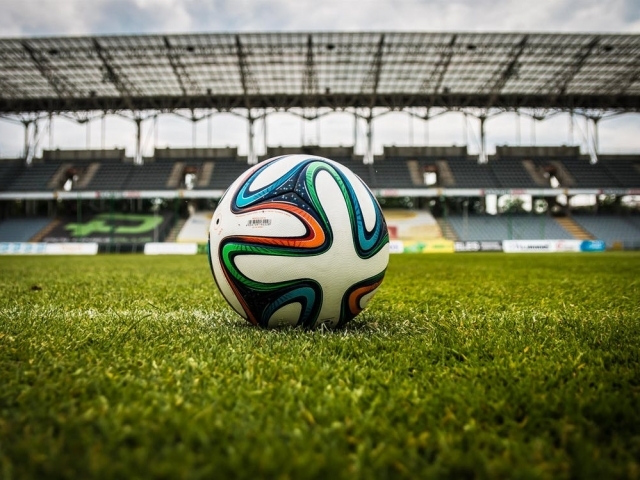 pexels.com
Which sport are you most passionate about?
Question 3/10
pexels.com
If you could only eat one thing for the rest of your life, what would you choose?
A flaky chocolate croissant
Question 4/10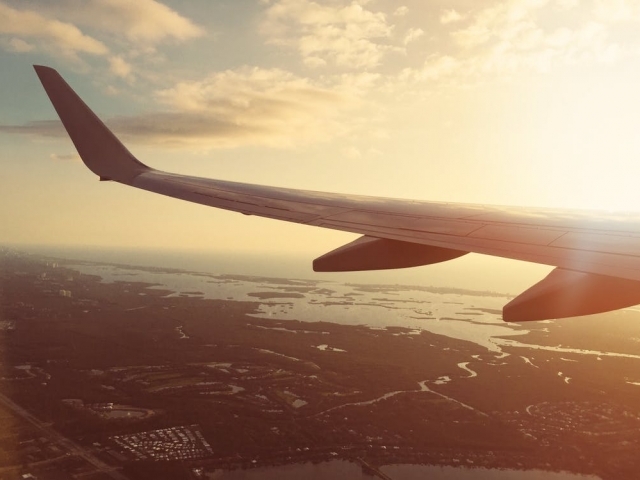 pexels.com
When you go on vacation, you like to...
Hit up all of the local museums
Do something daring or adventurous
People watch at sidewalk cafes
Question 5/10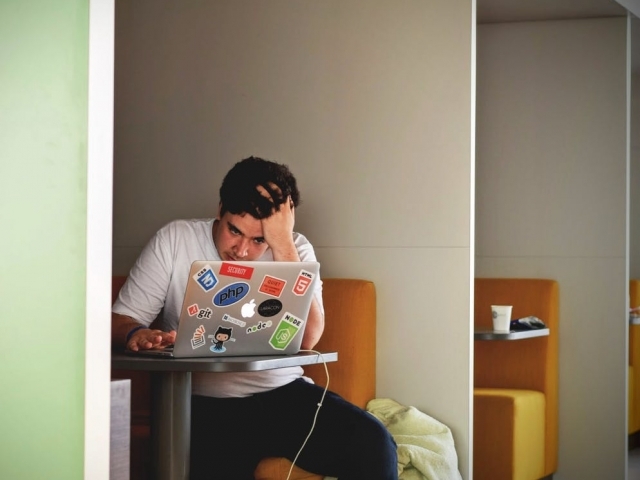 pexels.com
What's your biggest pet peeve?
People who take too seriously
People who diet all the time
Question 6/10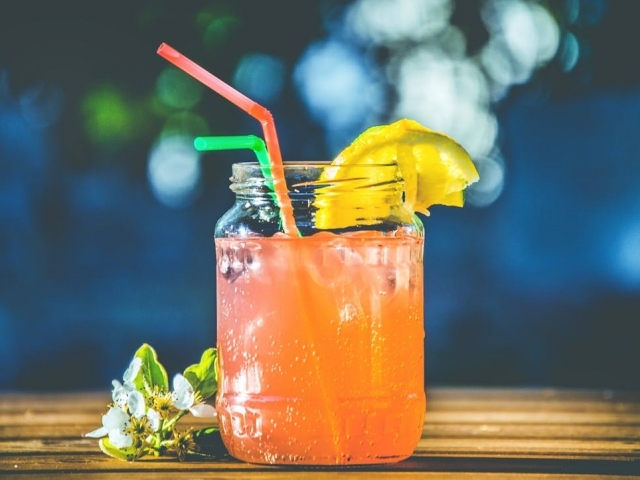 pexels.com
Let us make you a drink — what are you having?
Question 7/10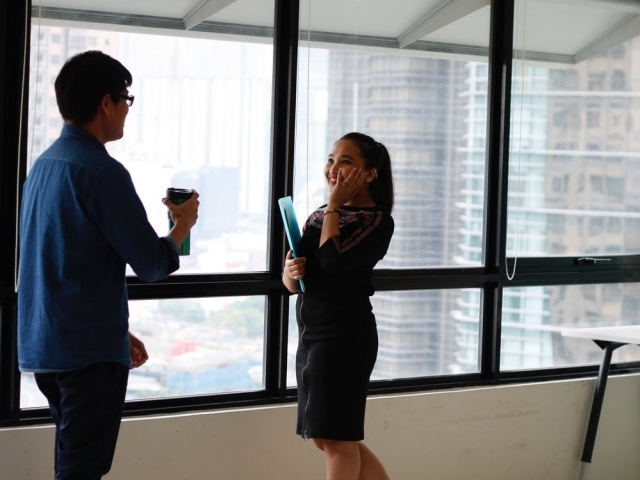 pexels.com
Are you multilingual?
Question 8/10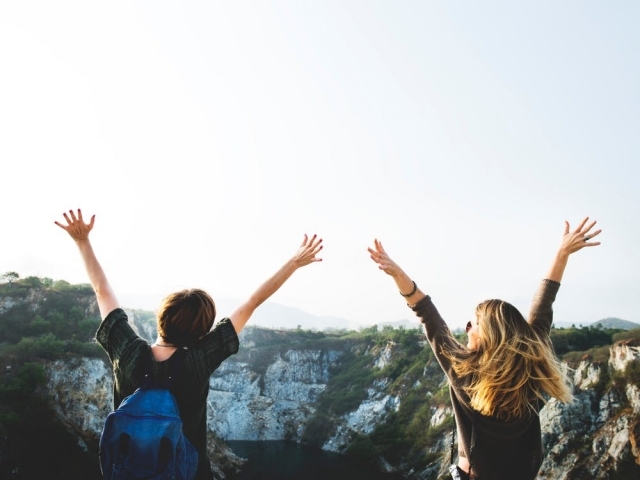 pexels.com
Your friends sometimes accuse you of being...
Question 9/10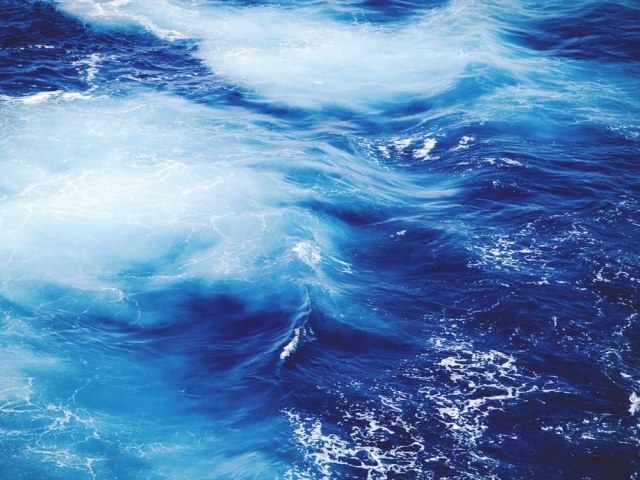 pexels.com
Which color are you most drawn to?
Question 10/10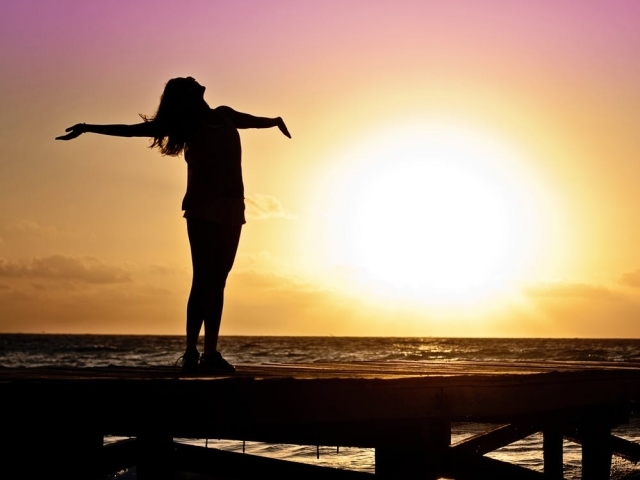 pexels.com
What's the secret to happiness?
Working hard and giving it your all
Being friendly and open minded
The country that you're meant to live in is Germany!You're a quick decision maker who is highly organized and very efficient. As a charismatic individual, you love to entertain, hang out with friends, and meet new people. With optimism and energy, you treat everyday like a new adventure. Germany is truly the place for you!
Germany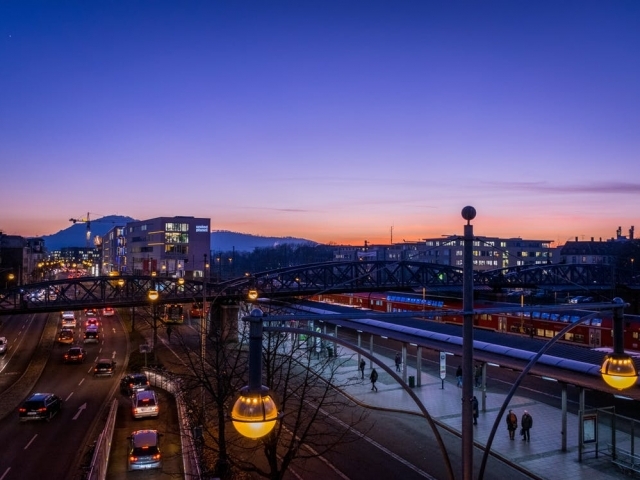 pexels.com
The country that you're meant to live in is France! You're a friendly, affectionate, outgoing, and talkative individual who believes that creating real connections in life is what truly matters. You love art, culture, fashion, and savoring each moment life throws your way. You don't rush through the important moments in life, always stopping to smell the roses.
France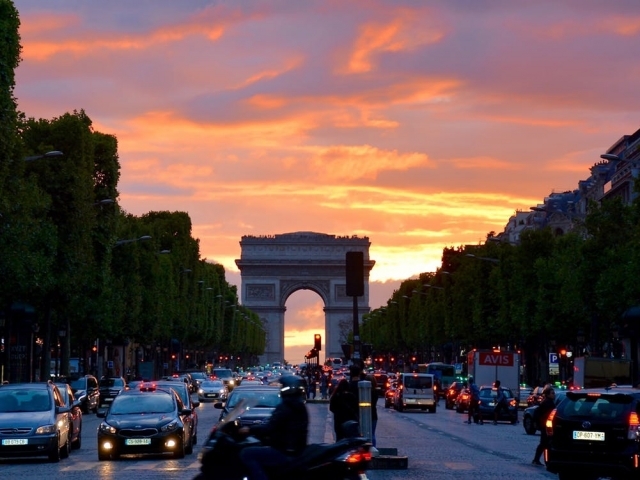 pexels.com
The country you're meant to live in is New Zealand! You're an extremely active and adventurous person who can times be a bit impulsive, even when confronted with danger. You have no interest in regrets and tend to live life in the moment. You're a free spirit who loves to try new things, step outside of your comfort zone, and truly embrace whatever comes your way in life.
New Zealand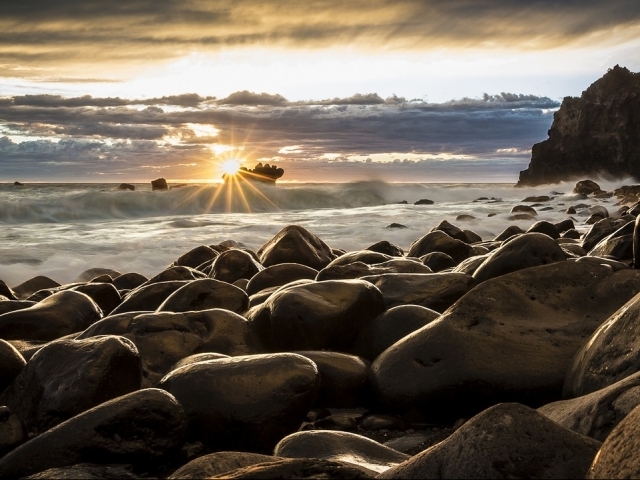 pixabay.com
The country you're meant to live in is Sweden! You're a very kind, thoughtful, and affectionate person, especially with those you know quite well. Though you can be a bit restrained around strangers, you come across as a very humble and gentle soul who simply wants everyone to get along.
Sweden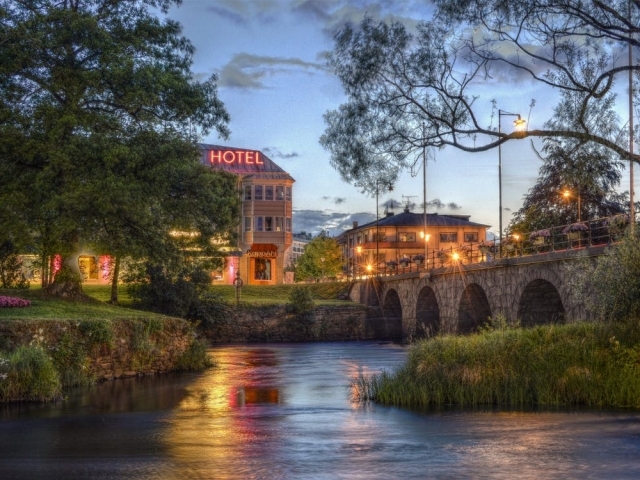 pexels.com
The country you're meant to live in is Portugal! You are a very warm, social, impulsive, and unpredictable person who lives each day to the fullest. You have an amazing zeal for life and the world around you. Not only do you routinely get excited about the small things in life, but you always express gratitude for the things that matter most. Friends, family, and contentment are the most important things to you in this life.
Portugal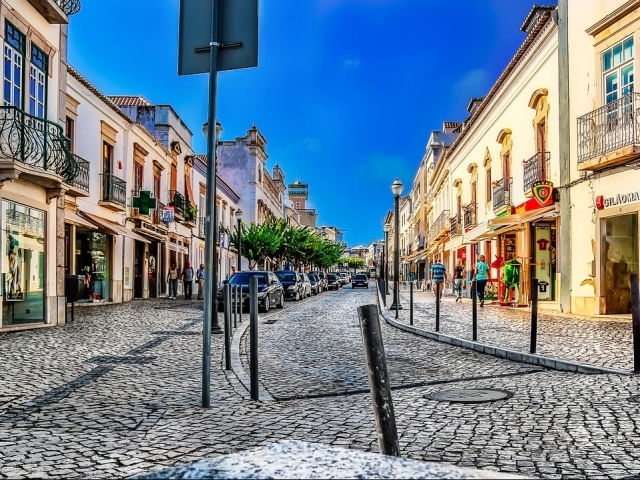 pixabay.com