Have you ever wondered what continent you were meant to live on?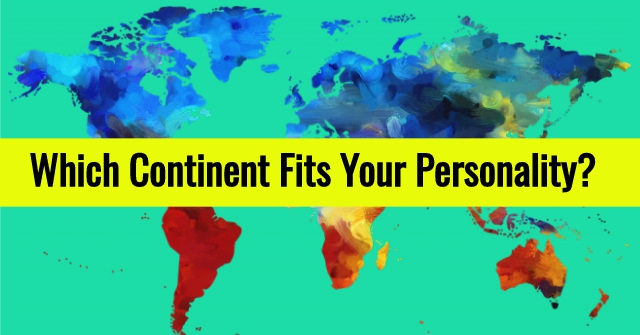 START THE QUIZ!
Question 1/10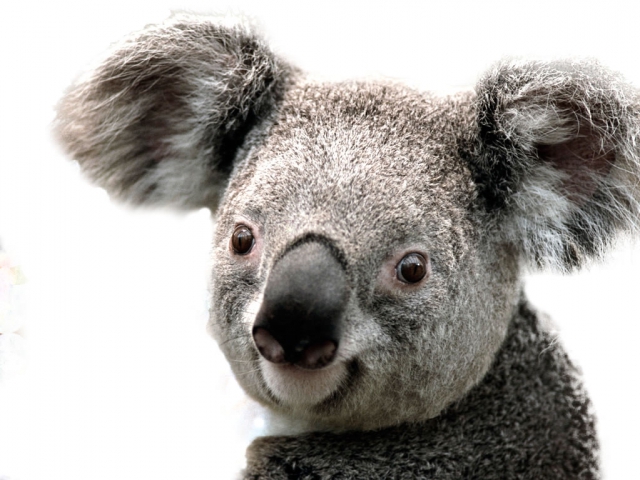 chswebdesign.com
Which animal is the cutest?
Question 2/10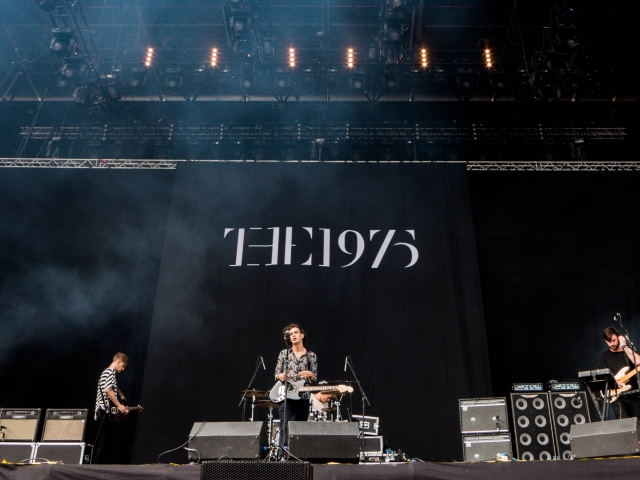 wikimedia.org
What band/singer do you like the most?
I don't really listen to music
Question 3/10
staticflickr.com
If you could have any food right now, what would it be?
Question 4/10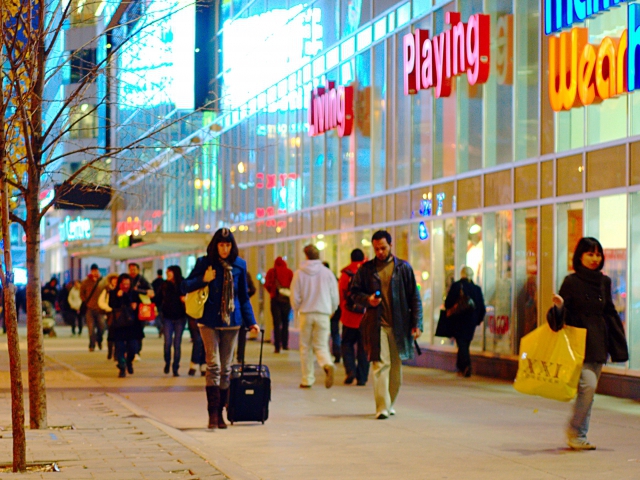 wikimedia.org
What's your favorite thing to do?
Question 5/10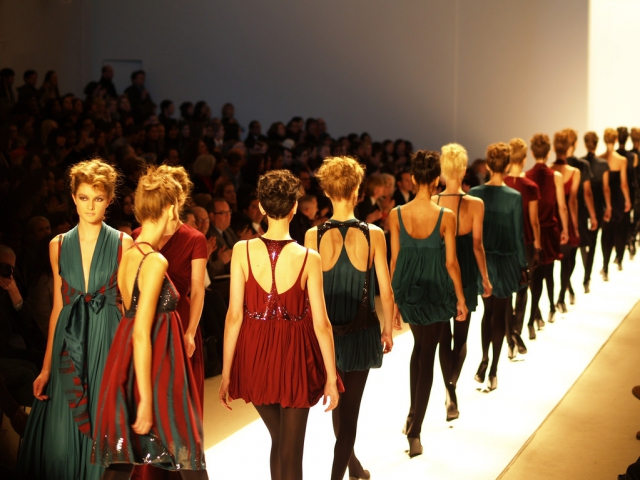 staticflickr.com
Which outfit are you usually wearing?
A coat and a hat. I'm always cold
The latest fashion. I dress to impress
A cute hat, long coat and skinny jeans (hipster)
Lots of jewelry and colorful patterns
Nice jacket and unique skirt or pants
Question 6/10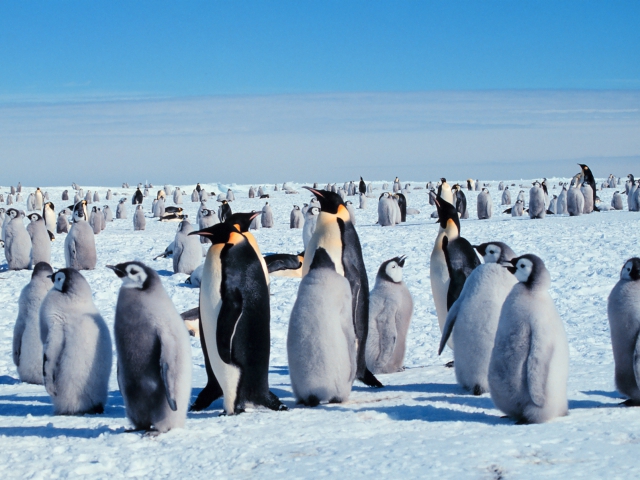 wikimedia.org
What movie makes you happy?
The Spongebob Squarepants Movie
Question 7/10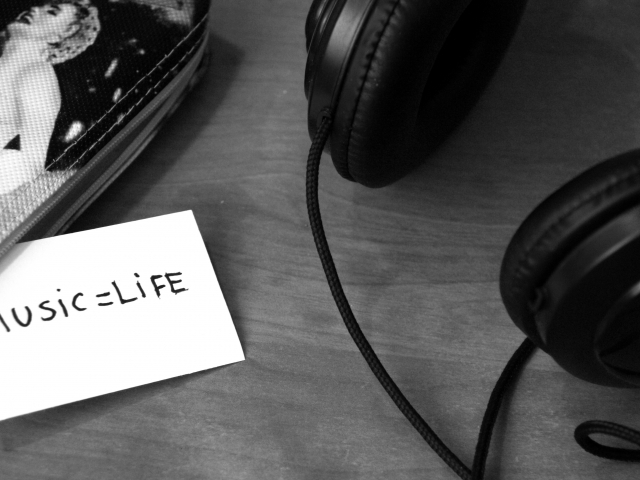 pexels.com
What song represents you?
Ave Maria by David Bisbal
Call Me Maybe by Carly Ray Jepson
I don't really listen to music on the radio
Question 8/10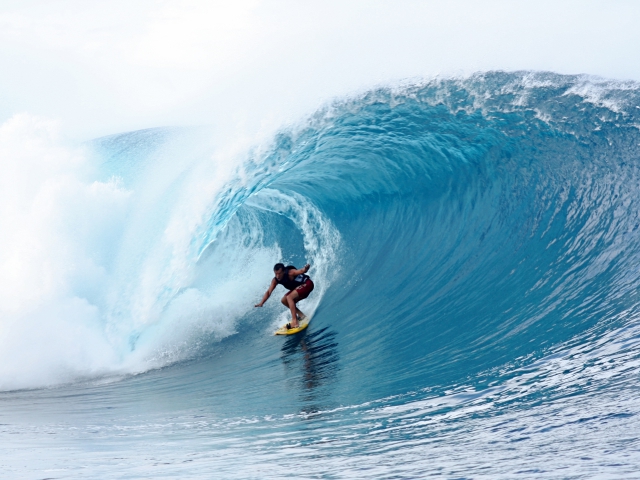 wikimedia.org
What do you like to do outside?
Play games like soccer and football with friends
Take a trip to the ocean and kayak!
Question 9/10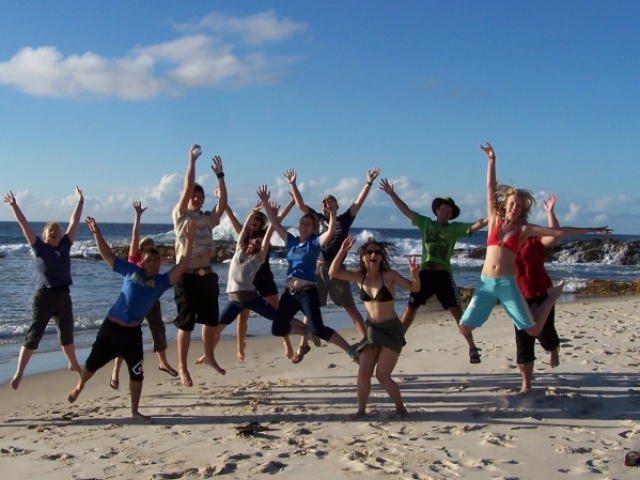 letstrekaustralia.com
How would your friends describe you?
Question 10/10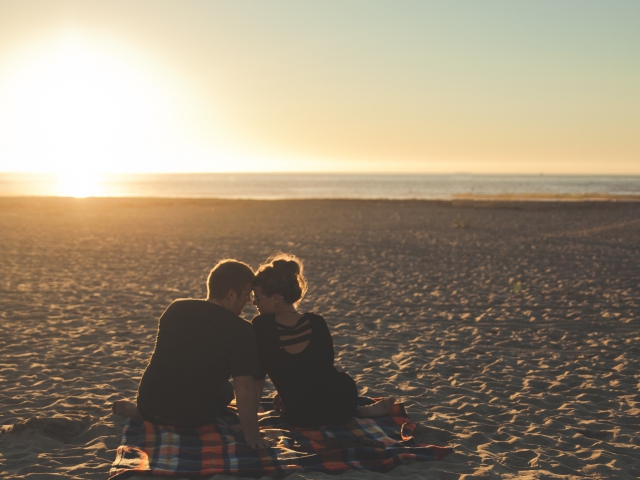 pexels.com
What is the most important quality in a girlfriend/boyfriend?
Gets along well with your family
Outgoing (to bring you out of your shell)
You are sophisticated and you have a great sense of style. People often describe you as a hopeless romantic because of the idealist you are. You are in love with life and enjoy every bit of it. You don't feel bad about spending a little money (or a lot); you love to appreciate the finer things in life.
Europe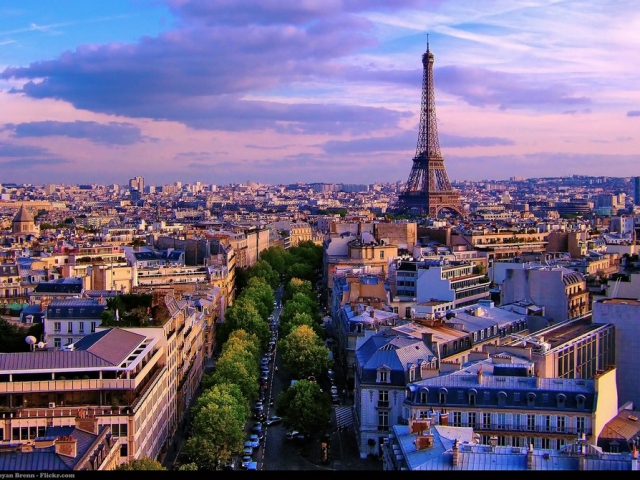 staticflickr.com
You love to go outside and enjoy nature and the simpler things in life. South America's rainforests and waterfalls are the perfect places for you to explore. But you also have a wilder side. You love to party, listen to good music, and dance. Spending time with family is very important to you.
South America
freegreatpicture.com
Like the enormous content of Asia, you are a very broad person with a wide range of interests and characteristics. You love trying new foods, and you are very adventurous. You are never one to turn down an adventure.
Asia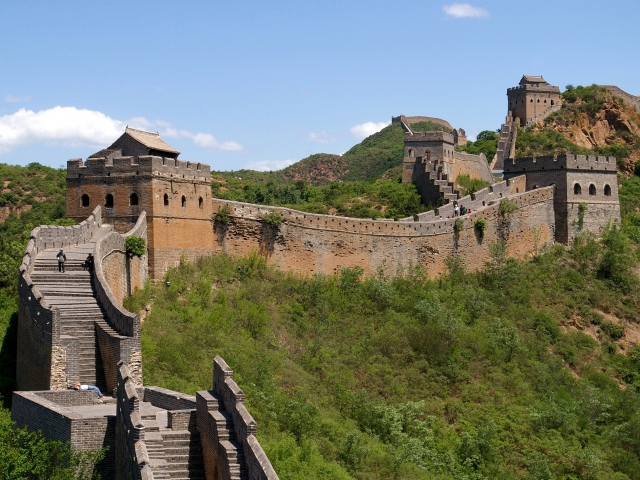 wikimedia.org
You are a carefree person who loves to express your opinion. You don't like being told what to do, and you prefer making all of your own decisions. You are a very independent person.
North America
wikimedia.org
You are a reserved person. You are introverted and don't like to go out very much. Alone time is very important for you. You prefer the cold weather and like your life to be as peaceful as possible. Because of this, you choose to avoid conflicts as much as possible.
Antarctica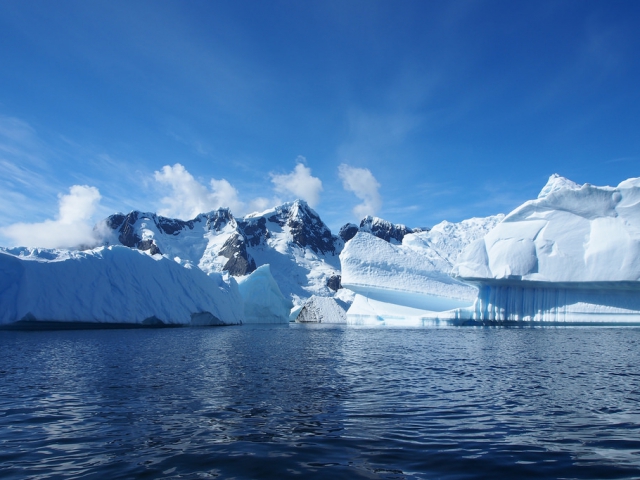 staticflickr.com
You love art and jewelry and all of the beautiful things in life. You could spend days at art museums and have more jewelry than all of your friends combined. You love meeting new and interesting people and making new friends.
Africa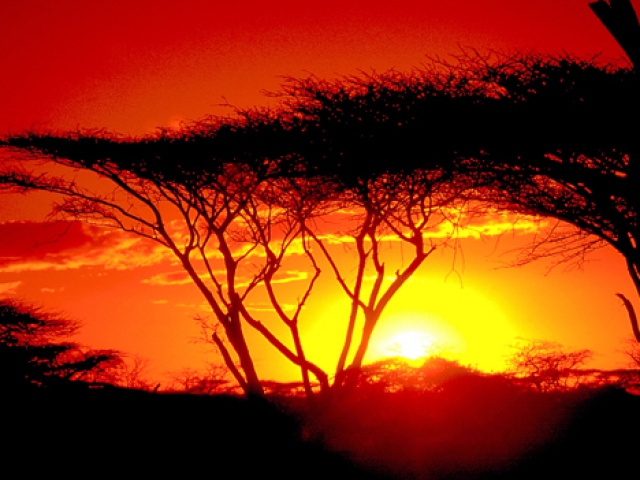 secoursetsolidarite.com
You are a lively, fun-loving person, and you are always looking for a good time. You love warm weather and feel the best when the sun is shining. You are an animal lover, and you love taking trips to the zoo.
Australia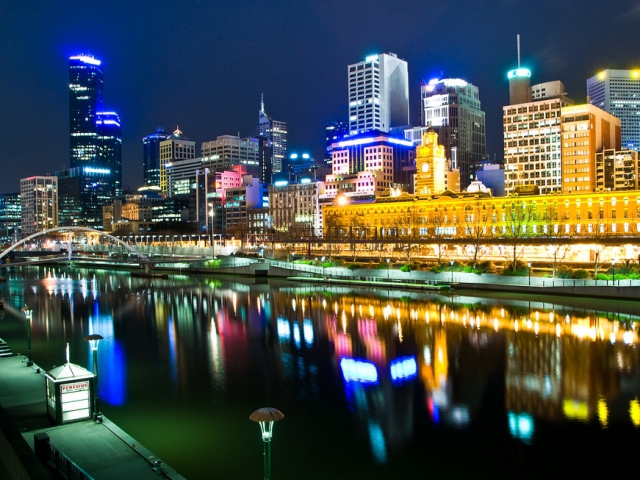 staticflickr.com