Do you have a favorite classy dance? Find out if it's really you!
START THE QUIZ!
Question 1/10
netdna-cdn.com
Are you a romantic person?
Question 2/10
elysealexandria.com
Which color would you rather wear?
Question 3/10
hamiltonpawprint.com
Are you fast and flirty or slow and sensual?
Question 4/10
balletnews.co.uk
Any good performance should be...
Question 5/10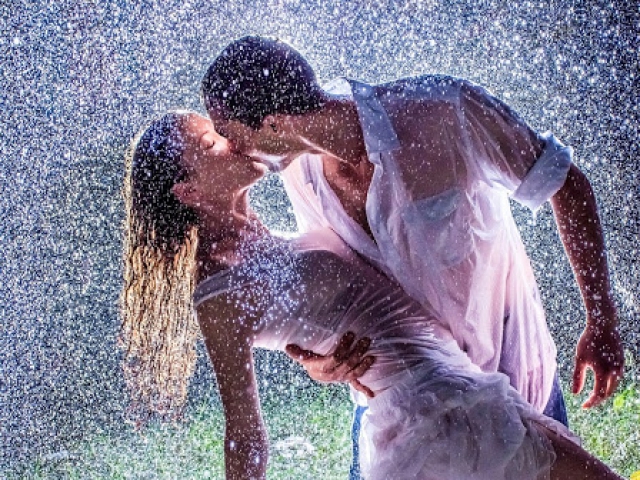 ggpht.com
Where would you rather dance?
Question 6/10
pollockdance.com
Choose an item to accent your dance costume.
Question 7/10
balletnews.co.uk
Which of these famous dancers would you rather meet?
I Don't Know Any of These.
Question 8/10
staticflickr.com
What sort of partner would you want to dance with?
I'd rather dance by myself.
Question 9/10
mariontherapeuticridingassociation.org
The most important thing is to...
Question 10/10
wp.com
Which word describes you best?
You are the Tango! You are a romantic and sensual person who is full of life. Like this dance, you enjoy intimate expression and can fully connect with the moment.
Tango
ryoung-art.com
You are the Foxtrot! Like the dance, you are smooth, simple, and comfortable in your surroundings. You are flexible and can adapt well to any situation.
Foxtrot
stepupdanceacademy.in
You are the Samba! You are a lively and energetic person who enjoys celebrations and excitement. You are independent and fast on your feet.
Samba
pinimg.com
You are the Viennese Waltz. You are elegant, charming and graceful. You are confident and alluring with a magnetism that draws people to your personality.
Viennese Waltz
balletnews.co.uk
You are the Paso Doble! You are an exciting and entertaining person. You enjoy theatrical performances and fast rhythms. You are a talented person who is able to keep up with life.
Paso Doble
buddytv.com