Measure today's likes and dislikes to yesterdays Classic TV. Where will you fit in???
START THE QUIZ!
Question 1/10
pexels.com
What type of music is your first preset station in your car right now?
Question 2/10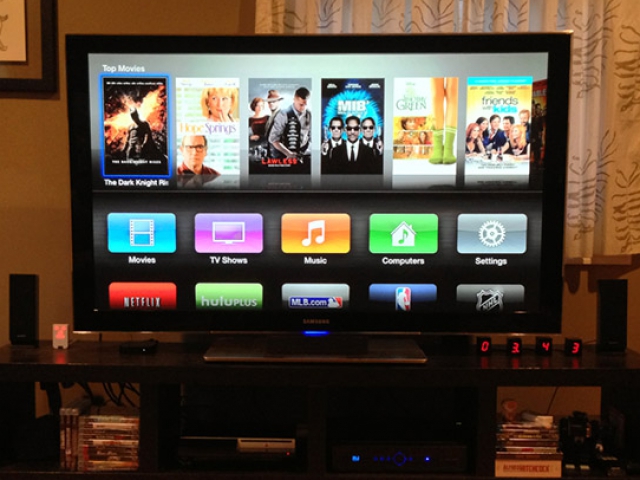 technabob.com
Have you or would you DVR any of these shows?
The Voice or Dancing with the Stars
Last Man Standing or Big Bang Theory
Something completely different
Question 3/10
wikimedia.org
Which activity do you participate in or watch most often?
Question 4/10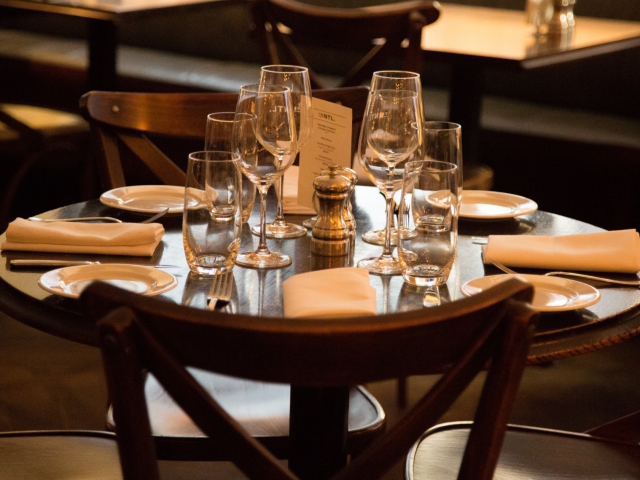 publicdomainpictures.net
Pick one singer to have dinner with:
Question 5/10
staticflickr.com
Let's build a great dinner menu... please pick a main entree:
Question 6/10
flavorboulevard.com
Now let's add some sides:
Green Beans or Collard Greens
Grilled Vegies or Asparagus
Question 7/10
wikimedia.org
How about a dessert?
Question 8/10
wikimedia.org
You get a $500 phone bill, do you:
Set it aside until a few days before its due
Set it aside to pay by due date but forget and have to pay the late fee
Throw it in the trash because you're broke
Question 9/10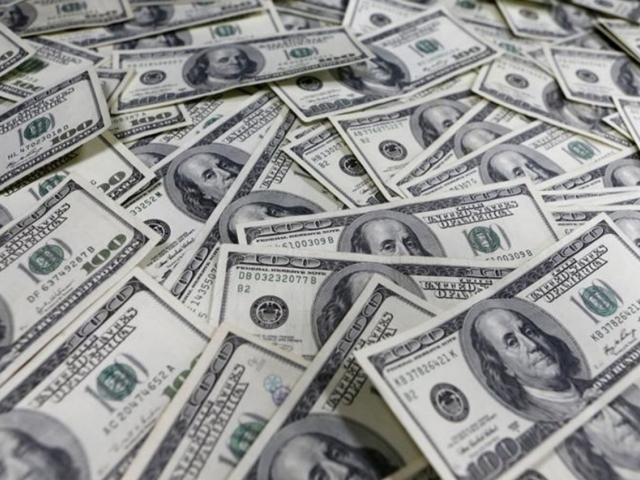 aljazeera.com
If you could make a million dollars for one year doing any job you want, what would it be? (Training provided)
Watch TV and Movies all day for Nielson Surveys
Question 10/10
wikimedia.org
If you could only have two apps on your phone which would you choose?
Angry Birds and Candy Crush
Family calendar and time management
You would fit right in with Richie and the Fonz. Tap the jukebox and crank up some Fats Domino...
Happy Days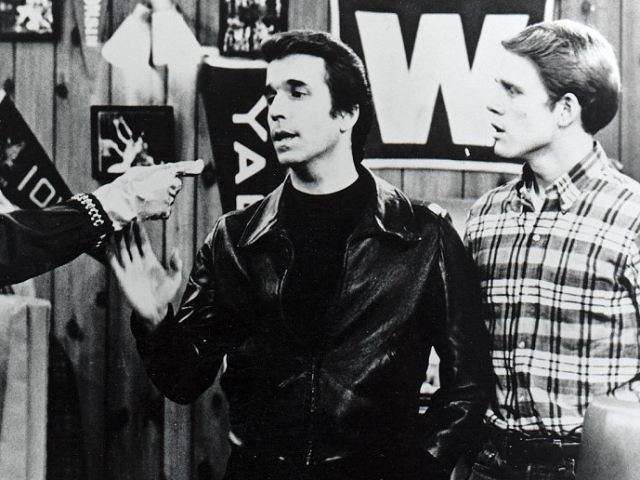 dailymail.co.uk
You are a true sweathog! Report to room 11 and join Mr. Kotter and the gang.
Welcome Back Kotter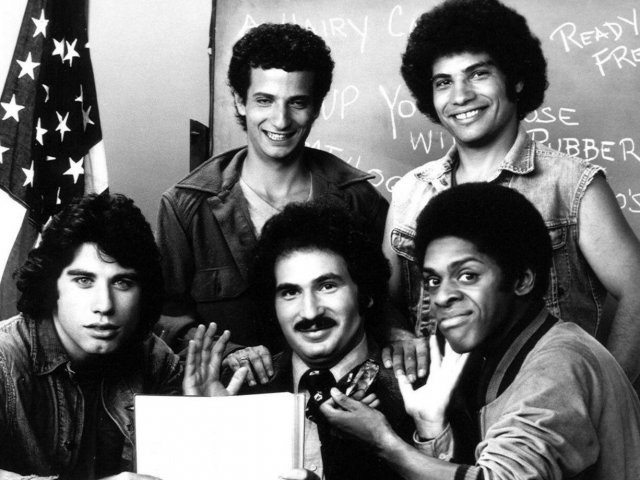 wikimedia.org
You would love the best junk yard around. Fred, Lamont and Aunt Esther would welcome you with some classic Ripple Wine!
Sanford And Son
iacpublishinglabs.com
Are you a little bit country or a little bit rock and roll? Your talents would have fit right in with these talented Osmond siblings.
Donnie & Marie
vimeocdn.com
Slide on up to the bar because Cliff, Norm are waiting and Carla has a cold one ready! This would have been the perfect show for you.
Cheers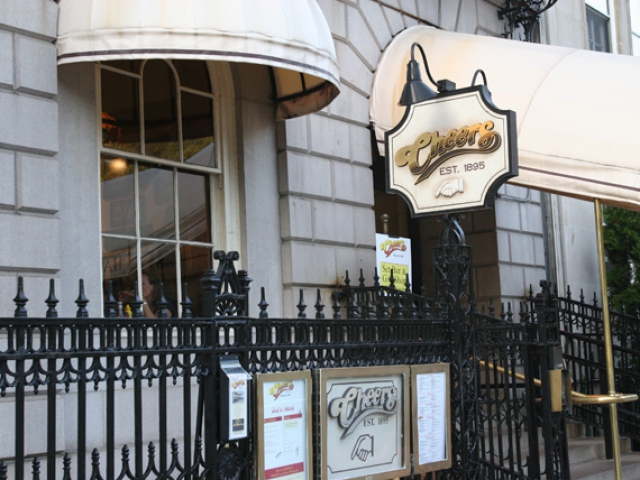 soulofamerica.com