Buckle up! This quiz is going to take you on a wild ride!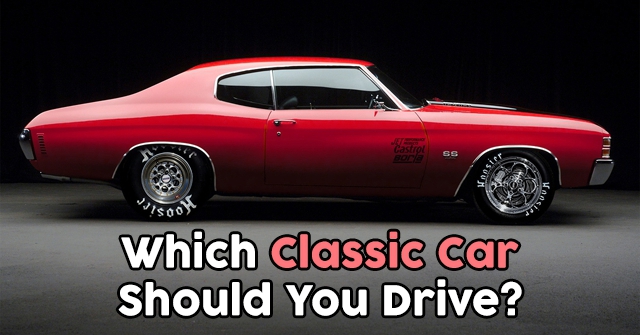 START THE QUIZ!
Question 1/10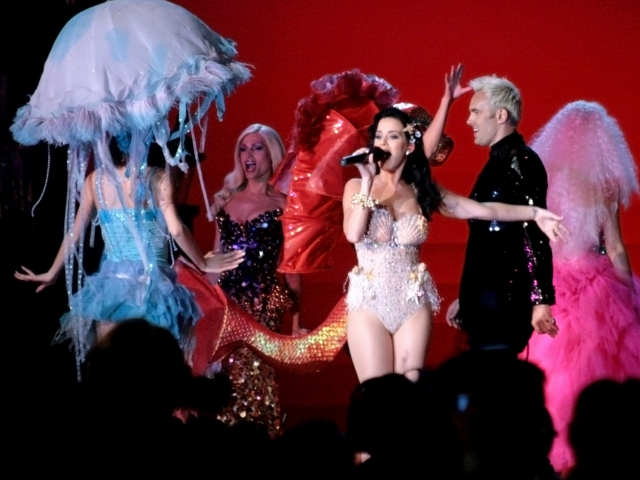 wikimedia.org
Do you like to keep things simple, or are you more about glitz, glam, and special features?
Question 2/10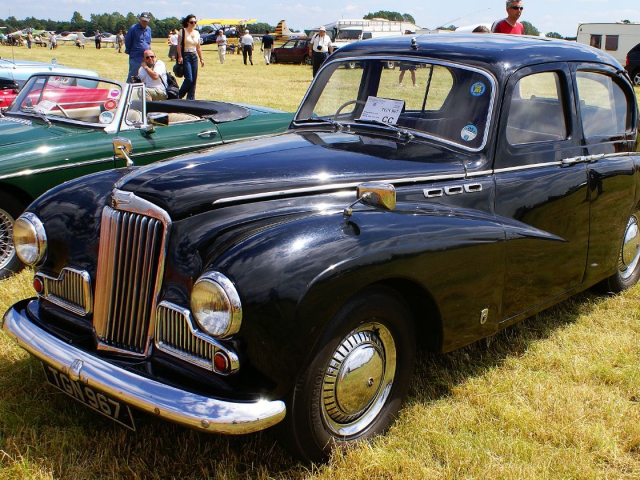 wikimedia.org
Pick a classic sports car color!
Question 3/10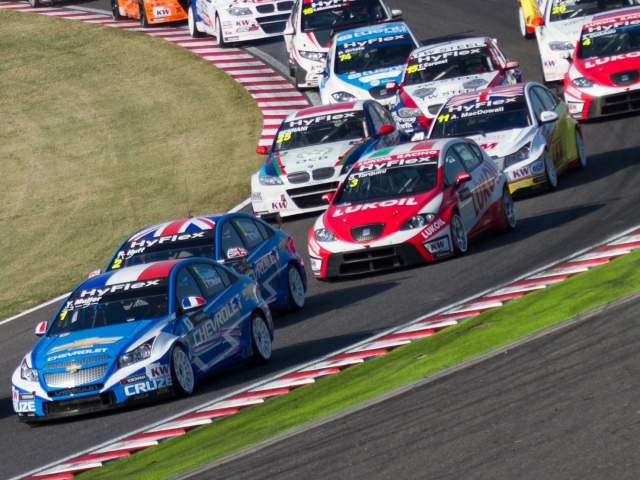 wikimedia.org
If you were to own a luxury car, which of the following reasons would be your top for owning it?
Question 4/10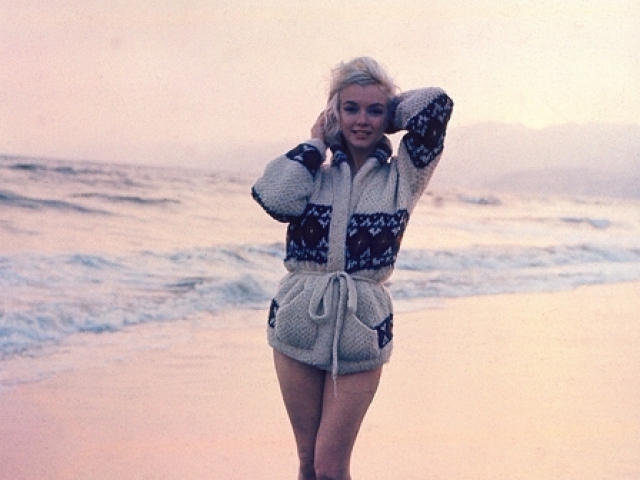 pixabay.com
Choose a word to describe your personal fashion.
Question 5/10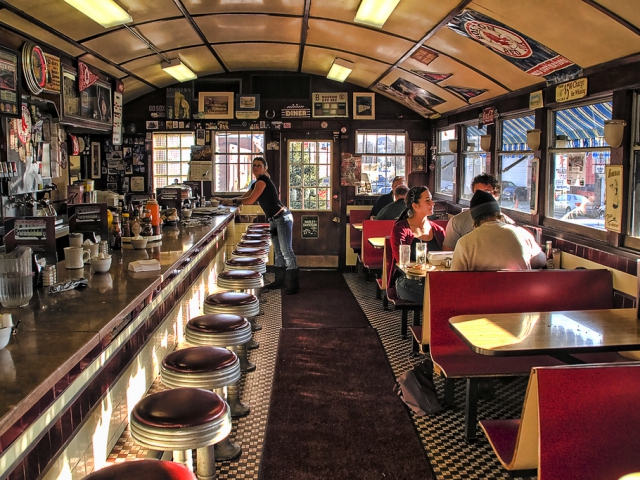 staticflickr.com
What type of restaurant sounds most appealing to you?
Question 6/10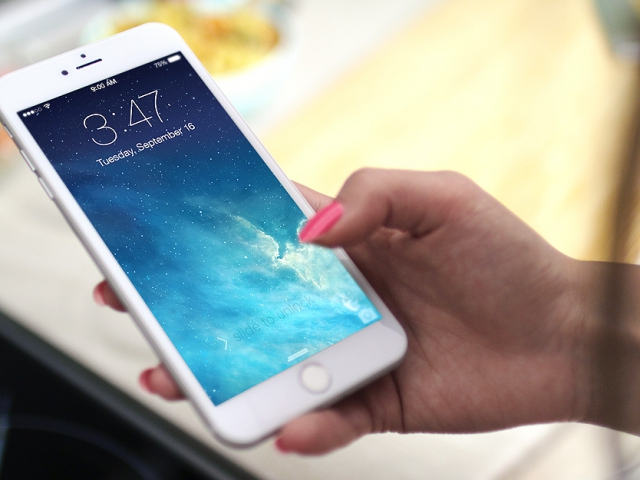 pexels.com
What kind of phone do you use?
Question 7/10
pixabay.com
Which of the following is your favorite social media site?
Question 8/10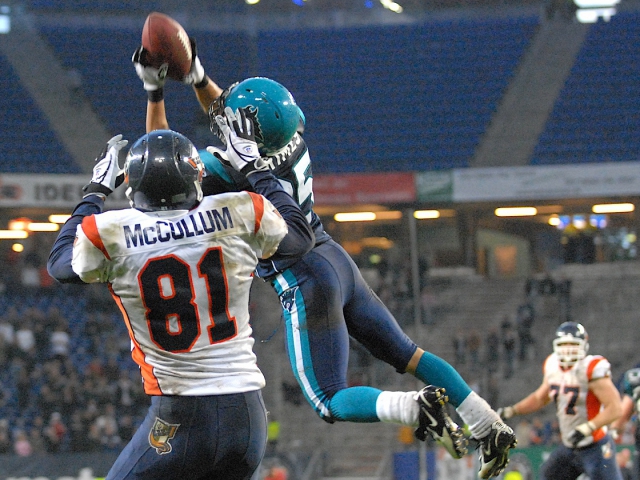 wikimedia.org
Which sport do you enjoy watching most?
Question 9/10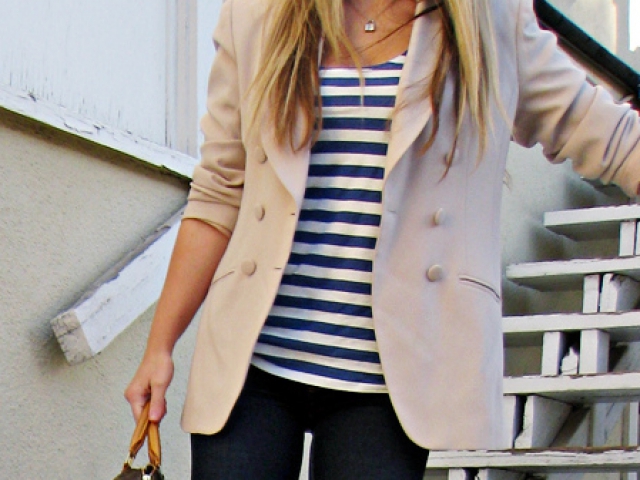 staticflickr.com
Pick a pattern!
Question 10/10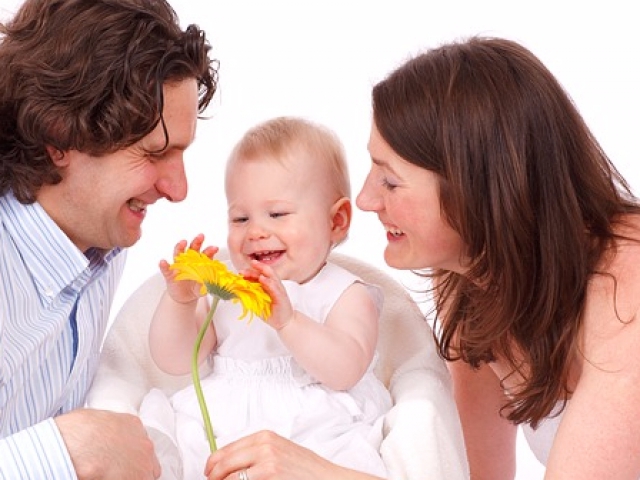 pixabay.com
Which word describes your personality best?
The 1969 Chevy Camaro is all about classic, old-school American muscle power. Similarly, you have a very classic, straightforward personality. You're down-to-earth and humble. You don't need fancy things to make you happy, and many others are attracted to your genuine, what-you-see-is-what-you-get spirit.
1969 Chevy Camaro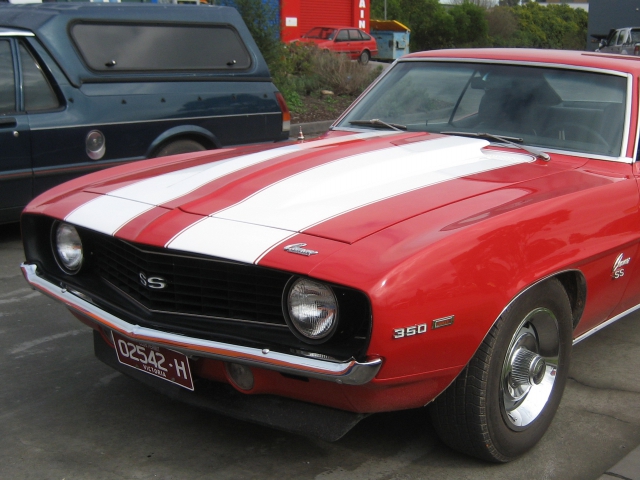 wikimedia.org
The 1962 Ferrari 250 GTE is the family sports car - a car for anyone who wanted a bit of luxury but also wanted to be able to drive their kids to soccer practice in it. You are a very caring person. You love your family and friends with all your heart and you'll stop at nothing to protect them. You are warm, welcoming, and kind-hearted, and you generally put others before yourself.
1962 Ferrari 250 GTE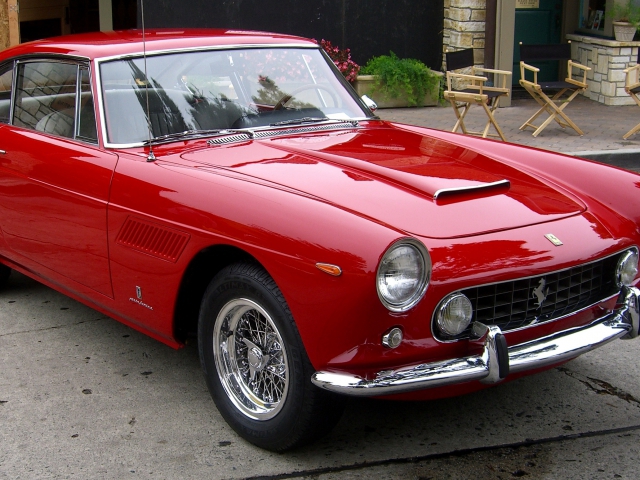 wikimedia.org
The whole Mustang body had to be changed in order to accommodate this classic car's freakishly large engine. You know you'll get a lot of power with this one! Similarly, you are always on-the-go. You love being busy and working hard to achieve your life goals. You're determined, ambitious, and driven to success. You may be a workaholic at times, so remember that it's okay to slow down, stop, and smell the roses sometimes too!
1969 Boss 429 Mustang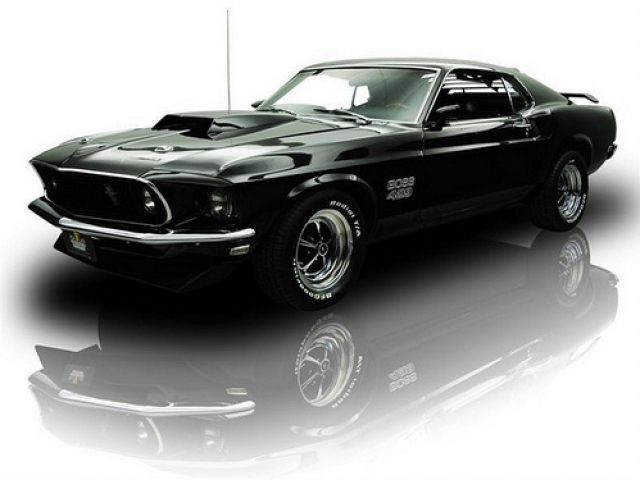 staticflickr.com
Just by looking at the 1957 Mercedes 300SL Gullwing, you'll know that it's truly a unique car to drive. Similarly, you are very unique - spunky, free-spirited, and a bit quirky. You like to march to the beat of your own drum, and you refuse to let anyone tell you how to think, feel, or act! You always seize the day.
1957 Mercedes 300SL Gullwing
wikimedia.org
The 1961 Jaguar E-Type was once celebrated by Enzo Ferrari as "the most beautiful car ever made." It oozes style and sophistication, and it demands to be looked at and admired. Similarly, you are a very social and outgoing person. You always love the limelight, and you make it a goal to be the life of any party whenever you walk into a room. You want to be seen as cool, calm, and collected, and your outgoing spirit has brought many friends your way over the years!
1961 Jaguar E-Type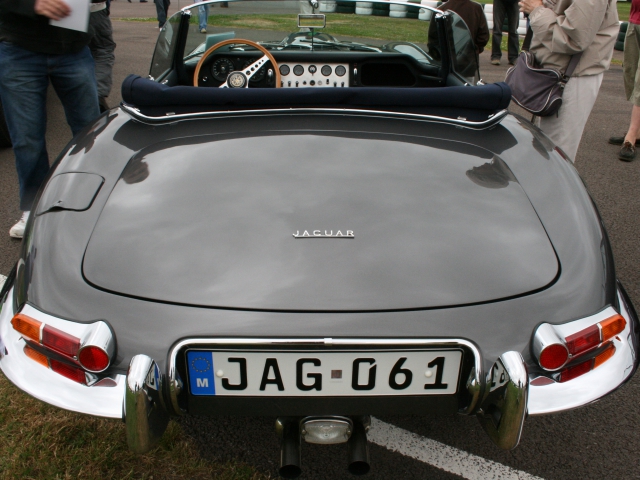 wikimedia.org