Question 1/10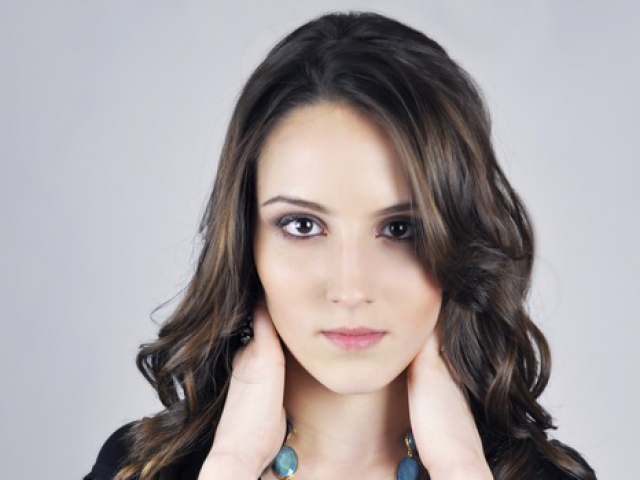 pexels.com
What shape face would you say you have?
Question 2/10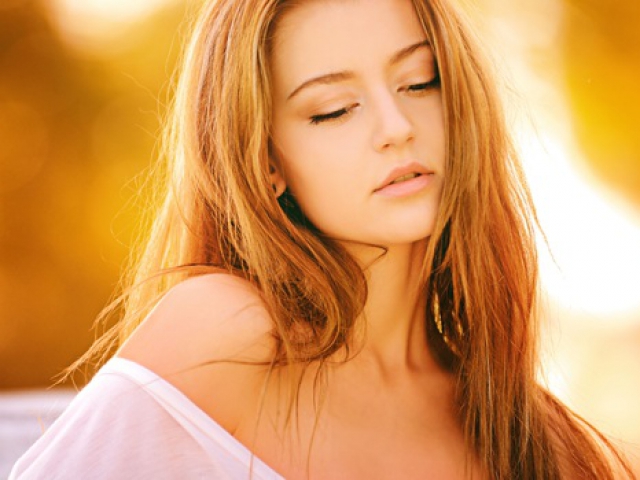 pexels.com
Would you say you have a full face?
Question 3/10
pexels.com
What would you say is your best feature?
Question 4/10
pexels.com
What length would you like?
Question 5/10
pexels.com
Do you want a look that's more bold or soft?
Question 6/10
pexels.com
What type of hair do you have?
Question 7/10
pexels.com
Do you have a lot of time to spend on your hair in the morning?
Question 8/10
pexels.com
Do you consider yourself bold?
Question 9/10
pexels.com
Do you want a look that's more vintage or modern?
Question 10/10
pexels.com
Are you a romantic?
This haircut is quite a bold but refreshing look. While it may look simple, it's a haircut that will definitely highlight your best features.
Audrey Hepburn's Pixie
short-haircut.com
This is a haircut that looks sweet and simple but highlights your best features. It's one that's easy to maintain and looks beautiful on almost anyone.
Joan Crawford's Short Bob
wikimedia.org
This romantic hairstyle would best suit you and your face shape. The length of the hairstyle helps elongates your face while the waves help soften any sharp features.
Rita Hayworth's Tumbling Waves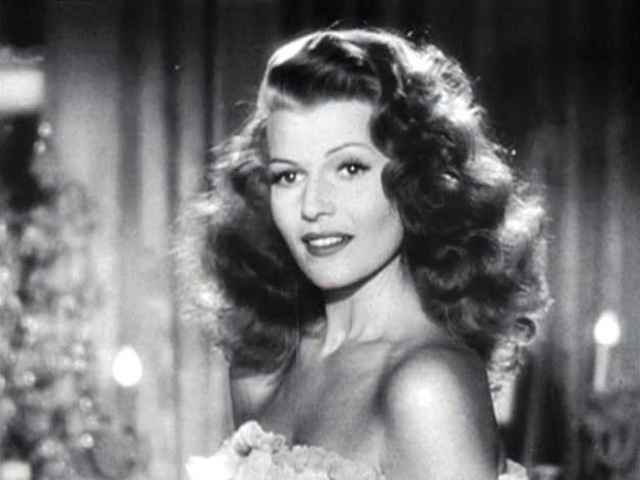 wordpress.com
While this haircut may pull focus onto your features, it also helps soften with the curls. This is the perfect haircut if you want to try something new but don't want to be too daring.
Elizabeth Taylor's Curls
blogspot.com
This is quite a bold look and it definitely will put attention on your beautiful eyes. The waves create a soft look while the fringe keeps it bold and modern.
Bettie Page's Waves And Fringe
queensofvintage.com
More Quizzes
Next Question
Which old- fashioned cut would be perfect for you?