Are you enveloped by the beauty of nature or a major metropolitan Canadian city that has every thing to offer your cultural appetite? Take this short quiz to discover which Canadian city you are most like.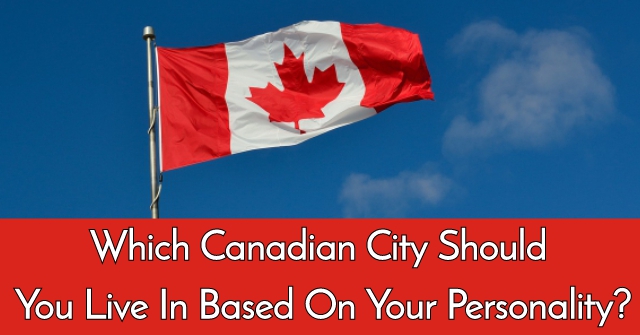 START THE QUIZ!
Question 1/10
wikimedia.org
Are you a history lover?
Totally, I think I was born 400 years too late
Naaa, I'd rather be in nature
I can take it or leave it
Question 2/10
pixabay.com
Of the following, which is your favorite?
Question 3/10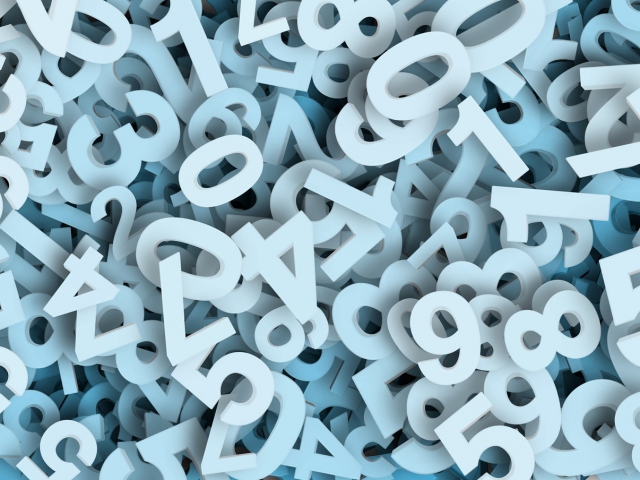 pixabay.com
Choose a number
Question 4/10
wikimedia.org
Would you rather
Be completely surrounded by nature
Have a combination of nature and major metropolitan
Be completely surrounded by history
Be immersed in a major metropolitan city
Question 5/10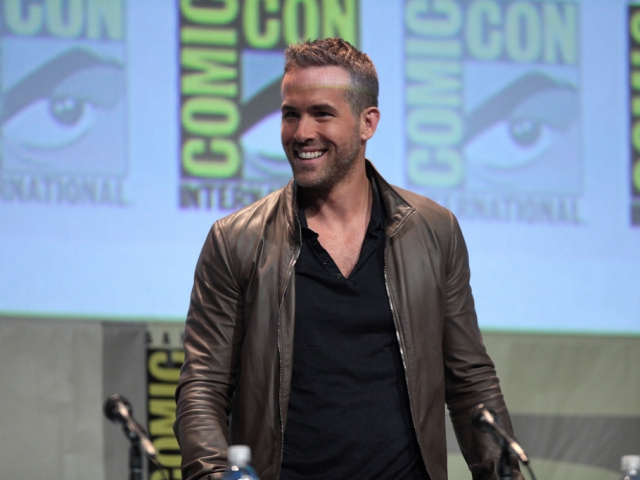 staticflickr.com
Of the following, who is your favorite leading man?
Question 6/10
wikimedia.org
Of the following, which is your favorite?
Question 7/10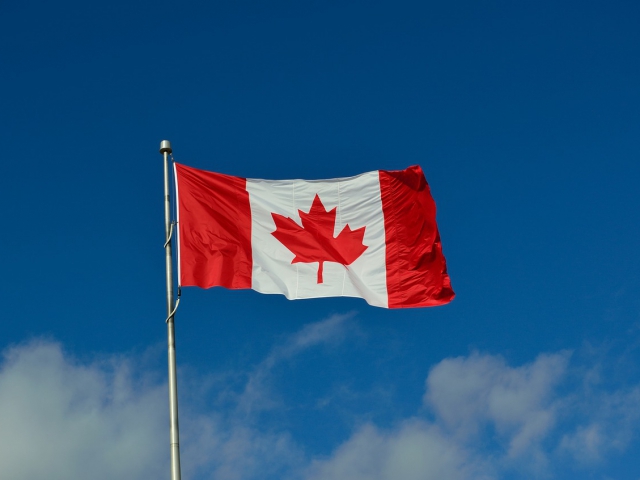 pixabay.com
Choose a symbol or combination of symbols
Fleur-de-lys, red rose, shamrock, thistle
Yellow ship on a deep blue field
Mural crown, crossed axe and paddle, chevron, shield
Question 8/10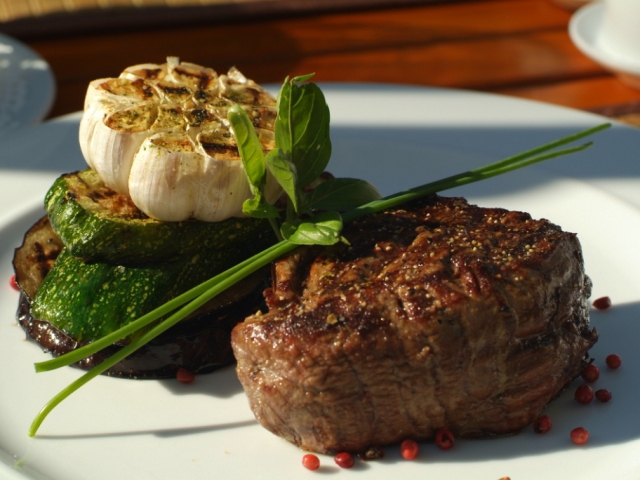 goodfreephotos.com
Which of the following food is your favorite?
Question 9/10
wikimedia.org
When it comes to fashion
I'm all about what's in now
Comfortable and well made, forget the fashion
Anything with a retro/historic flair
Question 10/10
wikimedia.org
Of the following, which flower is your favorite?
Much like you, Montreal is a city that has so much to offer: history, architecture, English voices mingle with French. Distinctly French yet multicultural at its soul. You are much like this bustling historic city with your taste for the exotic and new experiences, yet grounded in the history of eras past.
Montreal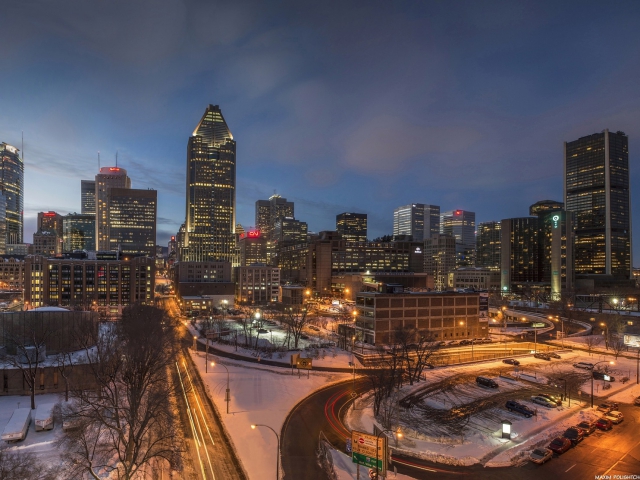 pixabay.com
With more than half the population born outside of Toronto, it is the biggest Canadian city. Your motto is, "go big, or go home." Toronto is also perhaps the most culturally diverse of Canada's cities. Like you Toronto is a bit quirky as well, boasting the world's largest underground shopping mall...shopping, did someone say shopping?
Toronto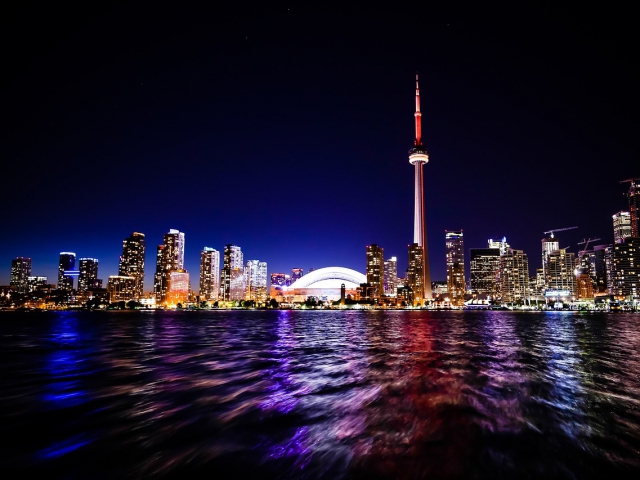 pixabay.com
Located in the heart of the Canadian Rockies, you have completed your quest to mother nature in all her splendor. You are all about the beauty of nature, exploration and perhaps some skiing? You are not interested in the major metropolitan hubbub of a Toronto or Montreal. You are interested in finding the quiet and serenity of Canada's wild beauty.
Banff
pixabay.com
You are charmed by 17th and 18th century architecture and are perhaps the closest thing to Europe you will find in Canada. This 400 year old city is something out of a renaissance painting of a European city landscape. Between the bistros, bakers, boutiques and cobble stone streets you feel like you have been dropped back in time, which is just where you would like to stay.
Quebec City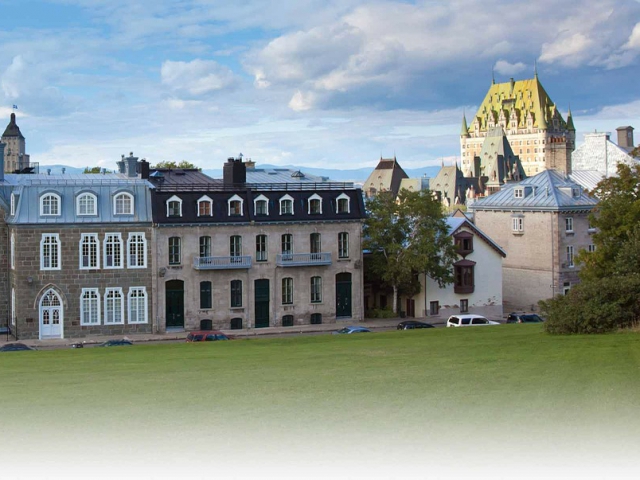 pixabay.com
Like you, Vancouver is all about the outdoors, but with the beat of a major metropolitan city. It's chic and sporty, sometimes called Hollywood North for its trendy boutiques, cutting edge restaurants and all the movies/tv series that have been filmed using Vancouver as their backdrop (such as the Twilight Series and Supernatural). Vancouver is the most health conscious city in Canada which should appeal to your need for health living.
Vancouver
pixabay.com