British slang can be hard to understand at times, but one of these five slang words are sure to describe you. All you need to do is answer these ten questions to find out which British word describes you best!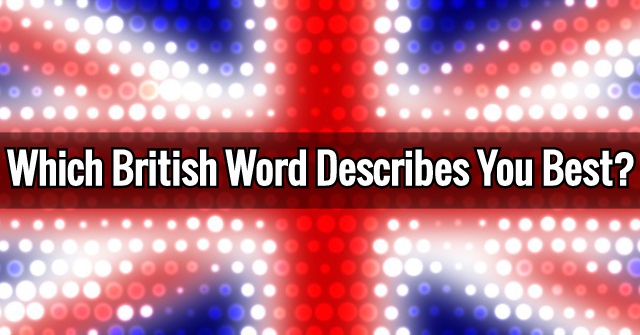 START THE QUIZ!
Question 1/10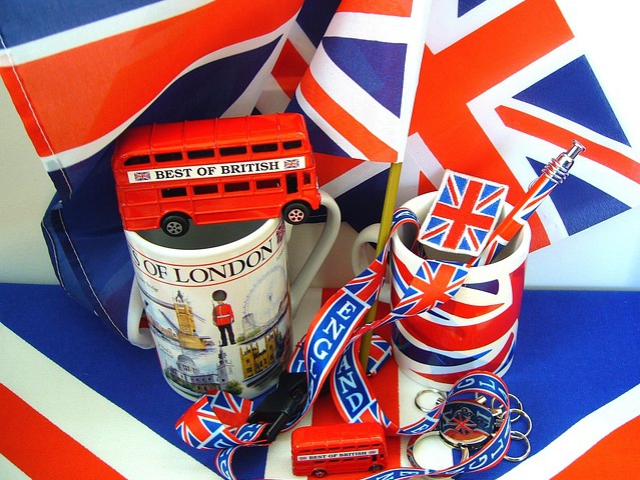 pixabay.com
How well do you know British slang?
Question 2/10
pixabay.com
You are going to work or school. How would others describe how you act?
Question 3/10
pixabay.com
Do others think you are attractive?
Question 4/10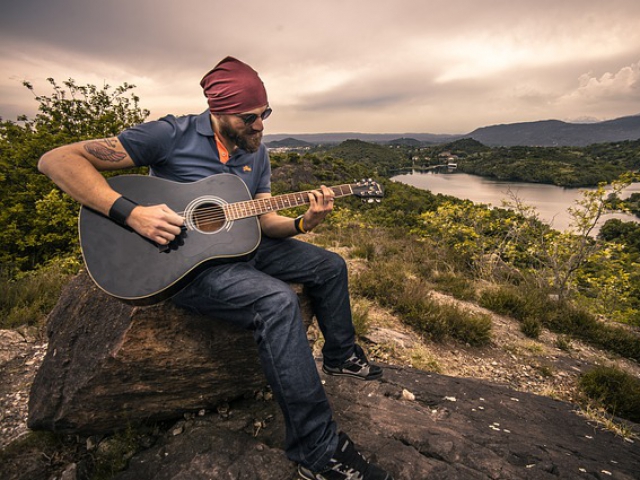 pixabay.com
What do you like to brag about?
Question 5/10
pixabay.com
Where do you make most of your friends?
At the gym or where I do my hobbies
I can make friends anywhere
Question 6/10
pixabay.com
Which of these things are you the most talented in?
Question 7/10
pixabay.com
What makes you stand out from other people?
Question 8/10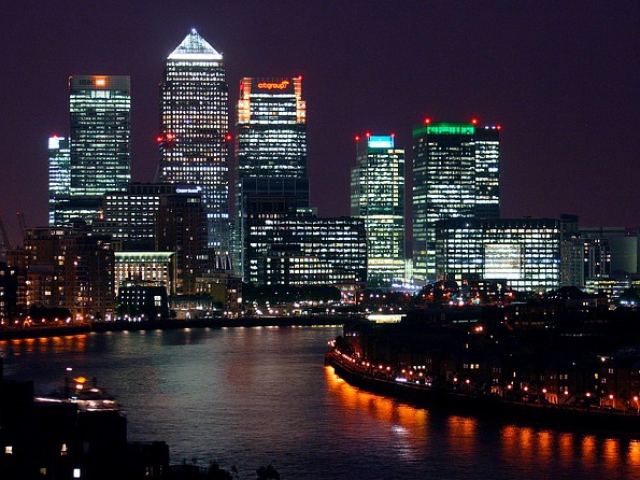 pixabay.com
You are going out on the town. Where would you go?
I would just walk around the town without really going anywhere
Question 9/10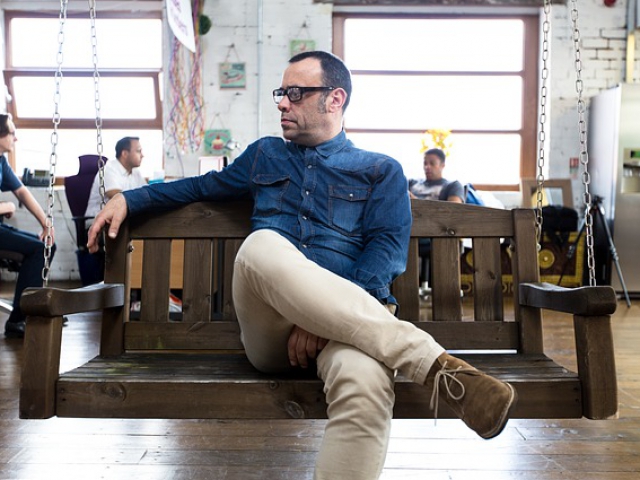 pixabay.com
Are you good at your job?
Question 10/10
pixabay.com
Which American slang word would you use to describe yourself?
The British would say that you are blinding if they saw you. In slang, this means that you are wonderful! Sometimes this can be a comment on how attractive you are, and at other times it can just mean that you are acting amazing. Either way, you can be sure that it is a compliment if someone says you are blinding.
Blinding
pixabay.com
A gaffer is slang for a boss. This term can be used to describe a literal boss at a workplace, or it could be to describe someone who is acting bossy. Unless you are at work when called this, it culd be taken as an insult...
Gaffer
pixabay.com
A nob is a rich and arrogant person, holding a similar meaning to the American slang, "snob." This isn't a great thing to be called, but it at least awknowledges that you have cash to spare and that you aren't afraid to let others know it!
Nob
pixabay.com
Jock doesn't refer to an atheletic person like it does in American slang. Instead, this term is used to mean about the same thing as "dude" or "pal". If someone calls you a jock, they are calling you a friend. However, they may be using this term sarcastially if they don't like you. This all depends on who you are talking to.
Jock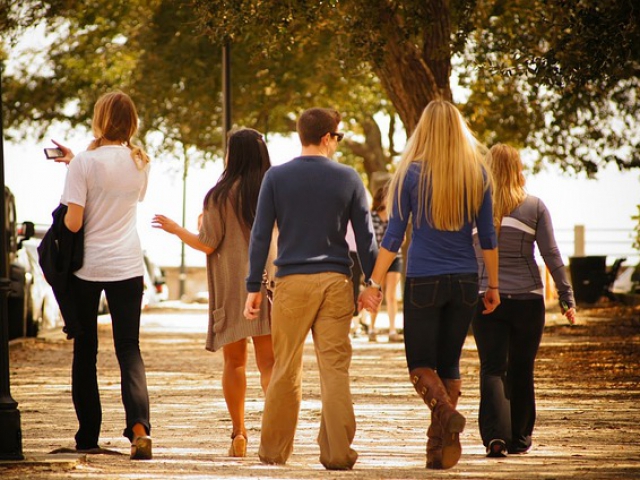 pixabay.com
Corker may sound like a negative thing to be called, but it really is a great compliment. If someone calls you a corker, it means that you are great at whatever you are doing. You have talent, and others are sure to notice!
Corker
pixabay.com