A great British accent is hard to beat, but which accent actually makes you weak in the knees? Are you into a the rough and tumble Cockney? How about a posh London accent? Let's find out which British accent you're really most attracted to!
START THE QUIZ!
Question 1/10
pixabay.com
What drink do you want to drink with your guy or gal?
Question 2/10
pixabay.com
What sort of home is right up your alley?
Question 3/10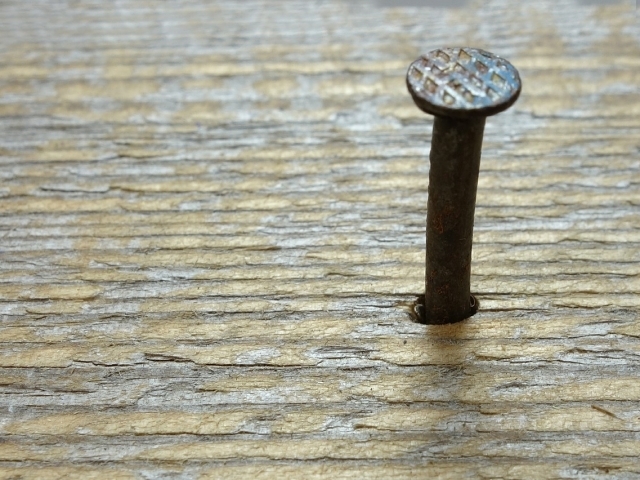 pixabay.com
How tough should he or she be?
Question 4/10
pixabay.com
What clothing makes someone the most attractive?
Question 5/10
pixabay.com
Which weather do you find romantic?
Question 6/10
pixabay.com
What job is the most appealing in a partner?
Question 7/10
pixabay.com
What movie do you just love?
Monto Pythons The Meaning Of Life
Question 8/10
pixabay.com
Which breed of dog would you adopt?
Question 9/10
pixabay.com
Who do you root for in a sporting event?
Whoever is trying the hardest
Question 10/10
pixabay.com
Which vice is the most attractive?
Let's face it- you're a tough as nails kind of person who is a bit rough around the edges. You love this accent from the East End of London because it embodies a bit of edge and confidence. It's all about hard work and authenticity! What could be sexier than that?
Cockney
pixabay.com
You're a very grounded and down to earth person who is neither too posh or too working class! You love a bit of sophistication, but are never snobby or uppity in the slightest. You appreciate those who work to get what they want and aren't afraid to get their hands a bit dirty.
Edinburgh
pixabay.com
You're a low key and laid back person who doesn't take life too seriously. You like to kick back with a pint, people watch, and aren't afraid of a little hard work. You love those who can roll their Rs and collapse words like they've been cut off right in the middle! Dream boats eh, lass?
Scottish English
pixabay.com
You love a Geordie accent! As a very traditional and old soul, you love an accent that speaks of the past. This is a beloved British dialect, that's almost as old as England itself. Romantic and complex, this is the accent you would fall hard for. Since you fancy yourself an intellectual, listening to this accent would be like romantic kryptonite.
Geordie
pixabay.com