Are you a schemer like Louise or a boy crazy erotic friend fiction writer like Tina? There's one Bob's Burger character for every personality, but which one are you? Ready to find out which Belcher member you're most like? Start the quiz!
START THE QUIZ!
Question 1/10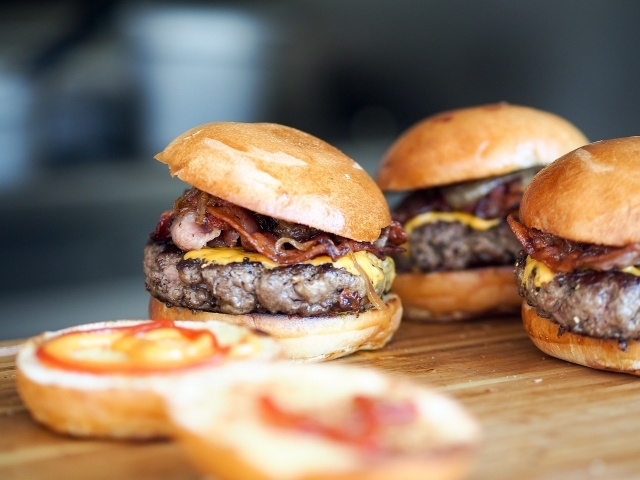 pixabay.com
Choose the best burger topping:
Question 2/10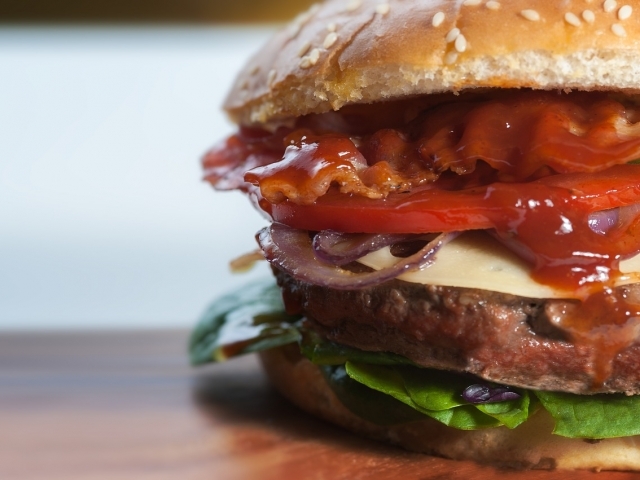 pixabay.com
What's the best kind of bun?
Question 3/10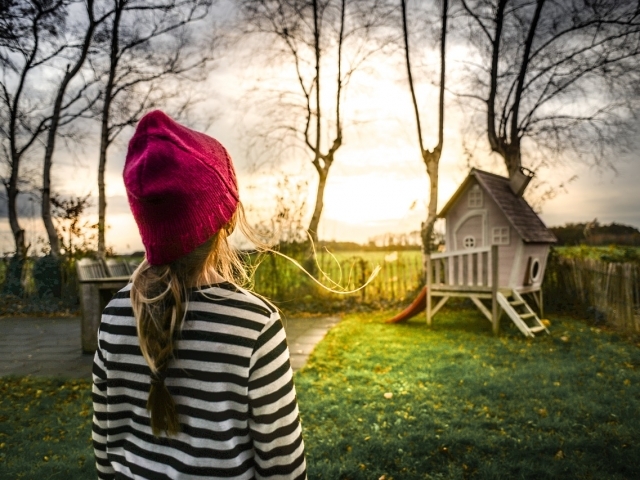 pixabay.com
What's the perfect number of kids?
Question 4/10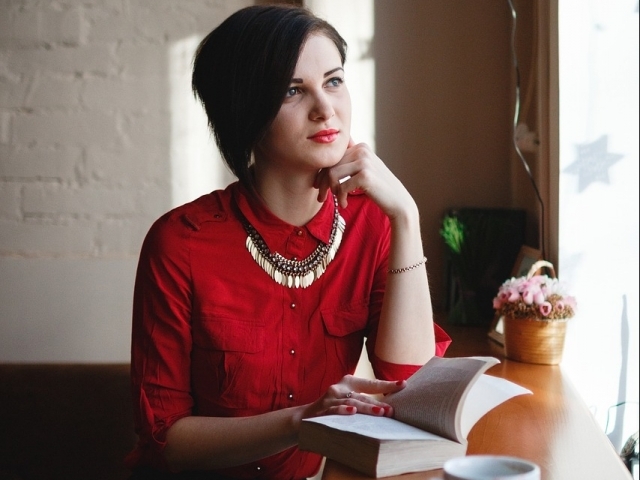 pixabay.com
What's always on your mind?
Question 5/10
pixabay.com
What kind of grades do you tell people you got in school?
Question 6/10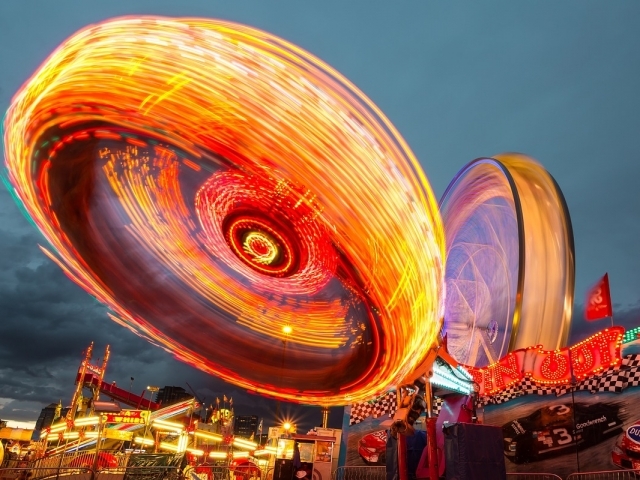 pixabay.com
What would be your favorite attraction at Wonder Wharf?
Question 7/10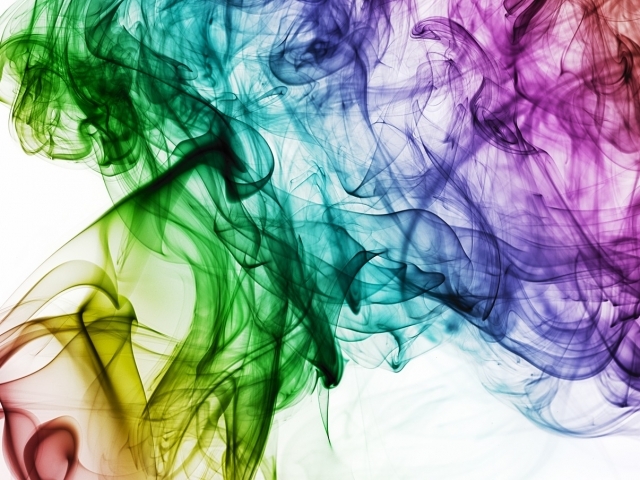 pixabay.com
What is your favorite color?
Question 8/10
pixabay.com
Aunt Gayle is displaying her somewhat obscene art in your workplace. What do you do?
Question 9/10
pixabay.com
Care for a drink?
Question 10/10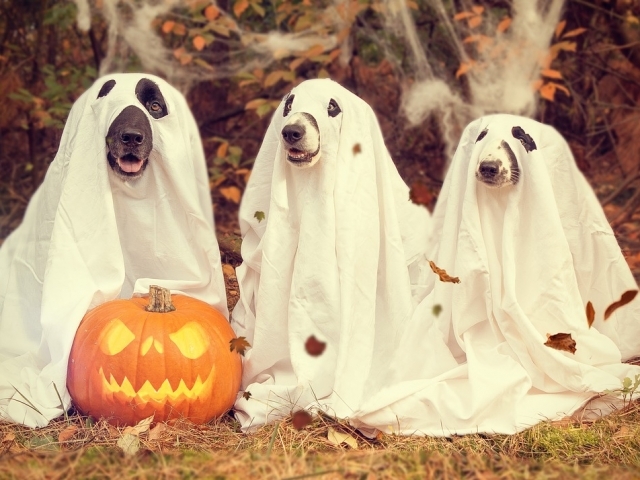 pixabay.com
What Halloween costume would you wear?
You're most like Gene! Funny, strange, and a little outside the box. You have about the same regard for social convention as you do for nutrition. You'll never hesitate to blurt out what's on your mind or go along with whatever scheme your friends or siblings have dreamed up. Being around you is always an adventure!
Gene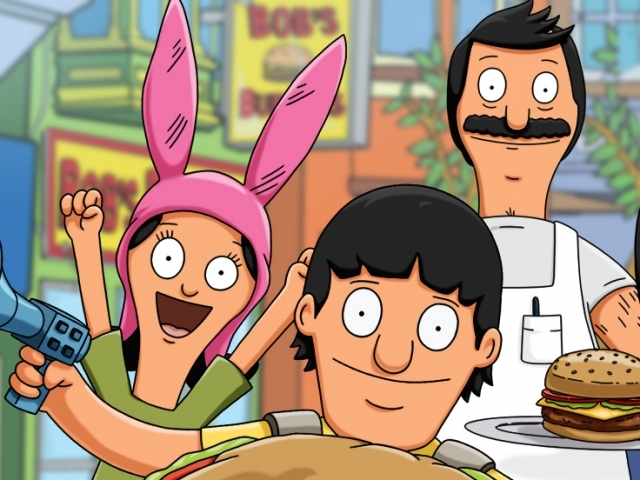 wikimedia.org
You're most like Tina Belcher! Confident yet shy, awkward yet totally awesome, sweet but secretly sexual. You're full of contradictions! Though you can be socially awkward, you're still super confident in your appearance, attitude, and personality. You're a walking talking charm bomb just waiting to explode.
Tina
wikimedia.org
You're most like Louise Belcher! Intelligent, dramatic, ruthless, and manipulative! You may put on an adorable facade, but you'll turn on anyone like a viper. You're excellent at scheming up big plans and somehow escaping without ever taking the blame when they fall through. Even though you're a bit on the rebellious side, there's nothing you wouldn't do for your friends and family!
Louise
deviantart.net
You're most like Linda Belcher! Happy, kind, loving, and caring. You're an excessively loving wife, mother, and friend. Though you can be tough when you need to be, you're also incredibly supportive of whatever it is your family wants to do. You have endless amounts of love and passion. With a true zest for life, you never let the struggles get you down!
Linda
pinimg.com
You're most like Bob Belcher! Levelheaded, goofy, and totally honest to a fault. You often feel like the only sane person in whatever room you're in. You pride yourself on being responsible and reasonable. Even though you're prone to complaining and irritation, you really do love your life. Family is truly everything, even when they're driving you up a wall!
Bob
deviantart.net