Your task is to adopt any bizarre pet in the world, but which would bet the best fit for you? Are you the kind of person that could actually own a Lemur? Let's find out! Your perfect bizarre pet is waiting!
START THE QUIZ!
Question 1/10
pexels.com
Are you more of a night owl or an early riser?
Question 2/10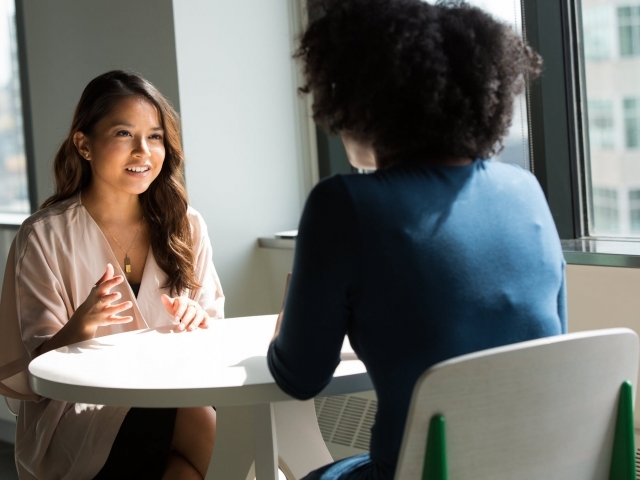 pexels.com
People often come to you for advice on what?
Question 3/10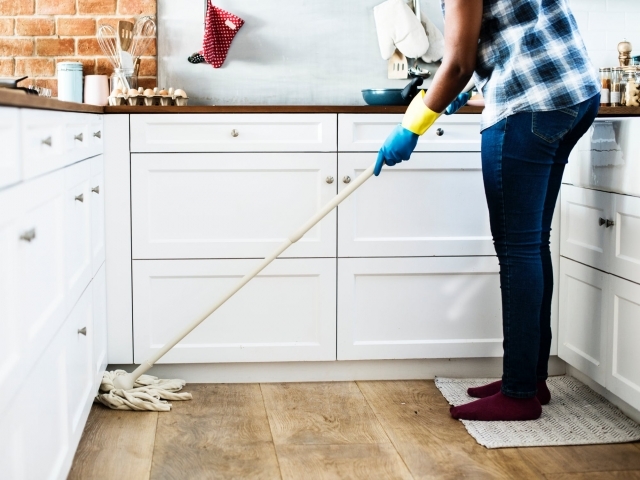 pexels.com
What is your least favorite chore?
Question 4/10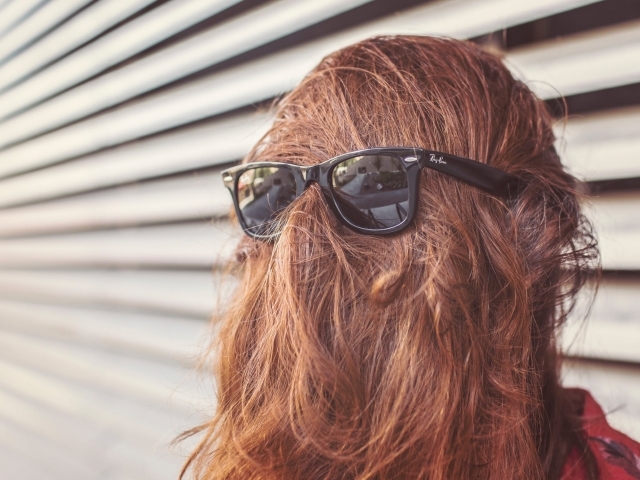 pexels.com
You think people see you as being very....
Question 5/10
pexels.com
What would you most like to much on?
Question 6/10
pexels.com
What kind of house do you live in?
Question 7/10
pexels.com
Which activity sounds most appealing to you?
Question 8/10
pexels.com
What time of night do you eat dinner?
Question 9/10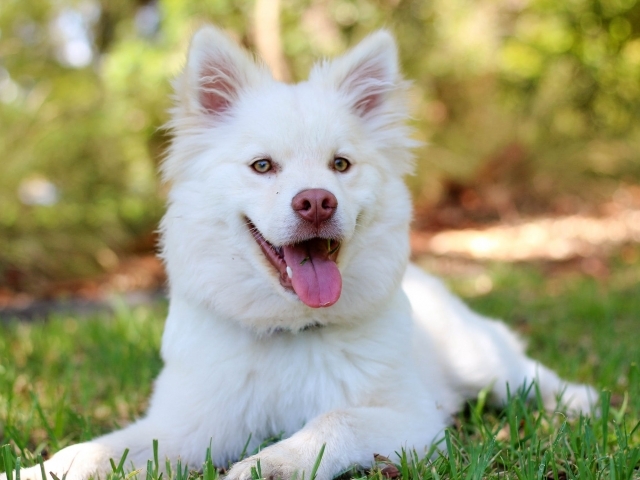 pexels.com
Do you have any other pets right now?
Yes, a rabbit or hamster.
Question 10/10
pexels.com
Are you more of an outdoor or indoor person?
Quick, agile, and active, the fennec fox is all about having a good time. Highly social creatures, these little animals aren't afraid to stand apart from the crowd. As someone who loves a bit of excitement and adventure, this is the perfect bizarre pet for you!
Fennec Fox
pixabay.com
Solitary, independent, and resourceful, the bearded dragon doesn't exactly do "high maintenance." Much like you, this pet isn't into drama or excitement, instead they crave a bit of stability. As someone who isn't into a pet that requires a ton of care, this is the bizarre pet for you.
Bearded Dragon
pixabay.com
Funny, warm, and kind hearted, the pot belly pig can brighten up any room just by entering! Much like you, the pot belly pig doesn't worry much about appearances or impressing others. Instead, they are their true authentic selves at all times. Sure, things might get a bit smelly, but the love you'd receive would be more than worth the hassles!
Pot Belly Pig
pixabay.com
Exciting, unpredictable, and adventurous, you never know what a sugar glider is going to do next! As someone who likes to live life from moment to moment without any set plans, you would love the truly out there nature of the sugar glider. This bizarre pet would be the perfect does of excitement for you!
Sugar Glider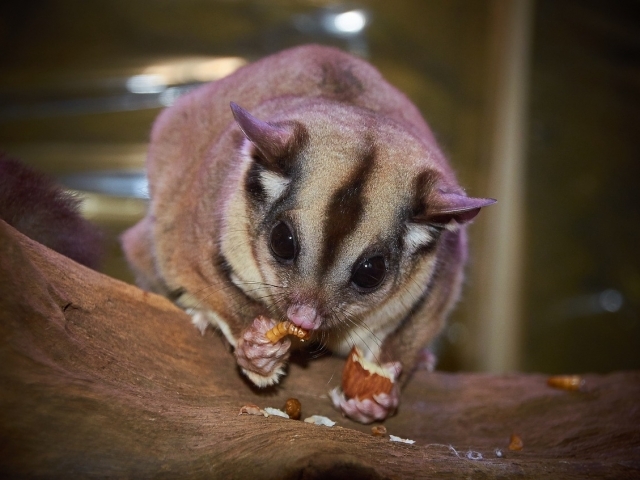 pixabay.com
Unassuming and unpretentious, the hedgehog isn't into making a big fuss! As someone who is low key, introverted, and not into the unpredictable, a hedgehog would make a perfect bizarre pet!
Hedgehog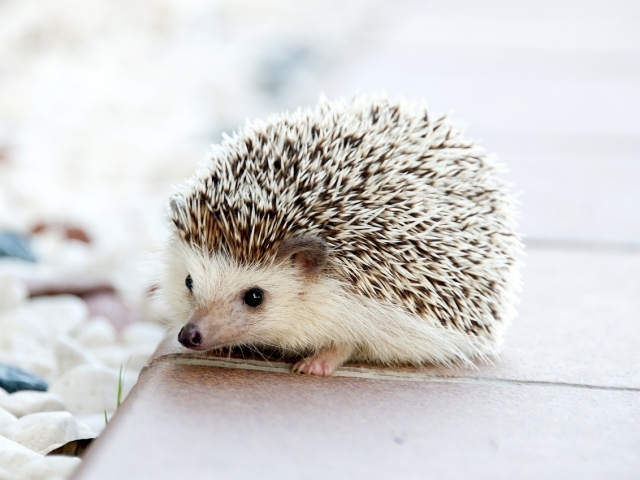 pixabay.com