Love may be all you need, but do you know which iconic Beatles song is your love anthem? Which song speaks to the romance in your soul? With just a few simple quiz questions we can reveal the truth! Ready to rock to the song of your love?
START THE QUIZ!
Question 1/10
pexels.com
When you "come together" with people, where do you like to go?
Question 2/10
pexels.com
When you think of "love" who or what comes to mind?
Question 3/10
pixabay.com
Can you name the Beatle you'd give all your loving to?
Question 4/10
pexels.com
Which four letter word best describes you?
Question 5/10
pexels.com
Which city most speaks to the romantic in you?
Question 6/10
pexels.com
Lucy had her diamonds. What jewelry do you prefer?
Question 7/10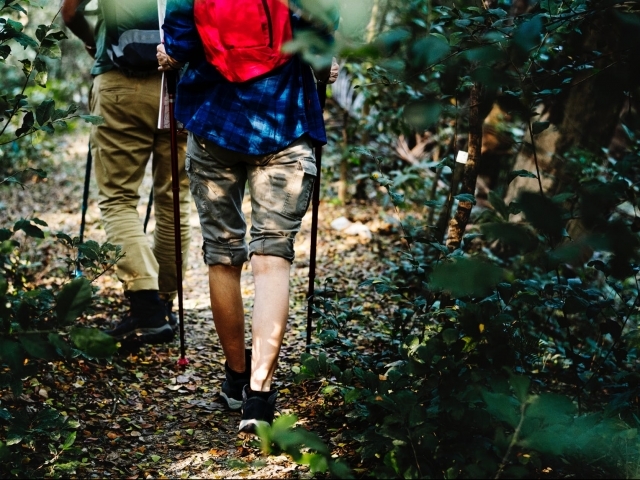 pexels.com
What makes you feel fine and relaxes you?
Question 8/10
pexels.com
Choose another word for love:
Question 9/10
pexels.com
Where do you feel most inspired?
In the arms of a loved one
Question 10/10
pixabay.com
In your life, you are most grateful for what?
Your love anthem is "Something!" You're someone who has a very charismatic disposition and a true sense of confidence. There is something about you that attracts both friends and lovers. In the same sense, you often feel an overwhelming connection to other people, even if you can't always put a finger on that special "something" that sets them apart.
Something
Your Beatles love anthem is "In My Life!" You're someone who has experienced so much in your days on earth. From triumphs and setbacks to challenges and joys, you've been through it all. Still, at the end of the day, you feel a sense of fulfillment and connection. Your greatest love story might just be the one of coming into your own and learning what truly matters in your life.
In My Life
Your Beatles is love anthem is "All You Need Is Love!" You're not someone who is materialistic or shallow. In fact, you can see the good in just about anyone. With true kindness and empathy, you touch everyone you meet by simply offering the love you know each person on earth deserves. In your mind, love really is all anyone needs.
All You Need Is Love
Your Beatles love anthem is "I Want To Hold Your Hand!" You've always had a sense of innocence and youth about you. While others were concerned with the serious stuff in life, you were focusing on the fluff or whatever brought you joy. Sometimes, nothing is more loving or satisfying than simply holding the hand of someone you care for. Even a pet's paw counts!
I Want To Hold Your Hand
Your Beatles love anthem is "I've Just Seen A Face!" Do you believe in love at first sight? Of course you do! From that puppy in the window to that beautiful stranger you passed on the street, you often fall in love with total ease. This song sums up just how excited and passionate you are about everyday life.
I've Just Seen A Face