Asia is a beautiful and diverse continent filled with countries ripe for visiting and living in! Do you know which exotic Asian country suits your unique personality? Answer these 10 questions and find out!
START THE QUIZ!
Question 1/10
pixabay.com
What kind of food sounds the tastiest?
Question 2/10
pexels.com
What's more fun: a big, bustling city or the countryside?
They're both great at times
Question 3/10
pixabay.com
Do you need the Internet to survive?
Yes, if I can't update my social media 24/7 I feel lost
Not really, in fact a break would be nice
Question 4/10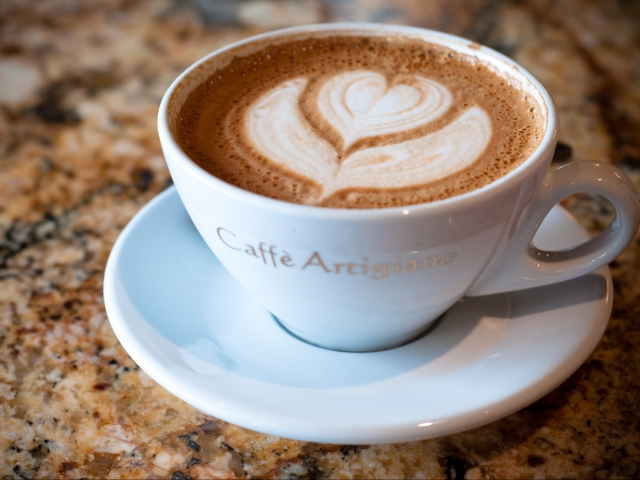 wikimedia.org
Are you a coffee addict or a tea connoisseur?
Question 5/10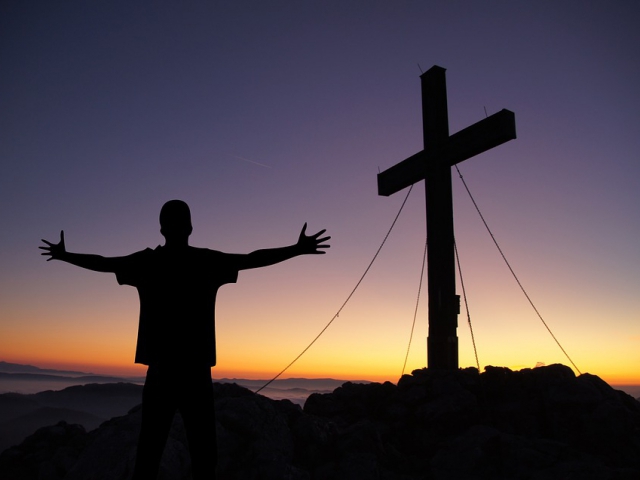 pixabay.com
Which religion do you most identify with?
Question 6/10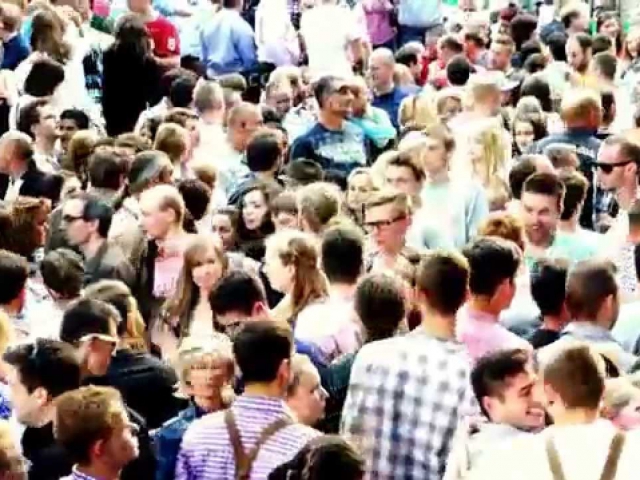 ytimg.com
How often do you feel anxious or nervous when in the midst of a large crowd?
I hate crowds and always get anxious
I can get antsy from time to time
Question 7/10
pixabay.com
Which word speaks to you the most?
Question 8/10
pexels.com
Which of these things is most important to you?
Question 9/10
pixabay.com
What is your ultimate guilty pleasure?
Eating loads of chocolate
Question 10/10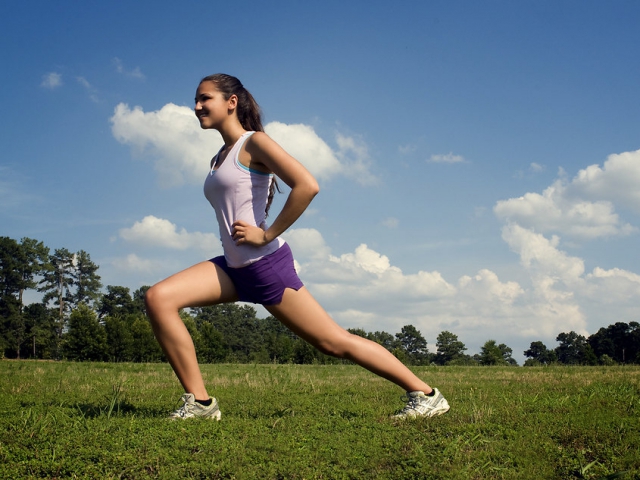 freestockphotos.biz
How athletic do you believe you are?
The Asian country that suits your personality is Myanmar! Not only is Myanmar authentic, culturally diverse, and remarkable; but it boasts the incredible Shwedagon Pagoda! Much like your personality, Myanmar is a bit quirky but full of a life and richness unfound in many things in this world!
Myanmar
wikimedia.org
The Asian country you are most like is Singapore! Singapore is a mecca of beautiful nature, shopping, and uniquely kind people. Much like you, this country is far from black and white. It bustles with life, boasts one of a kind art and culture, and surroundings unrivaled by other Asian nations!
Singapore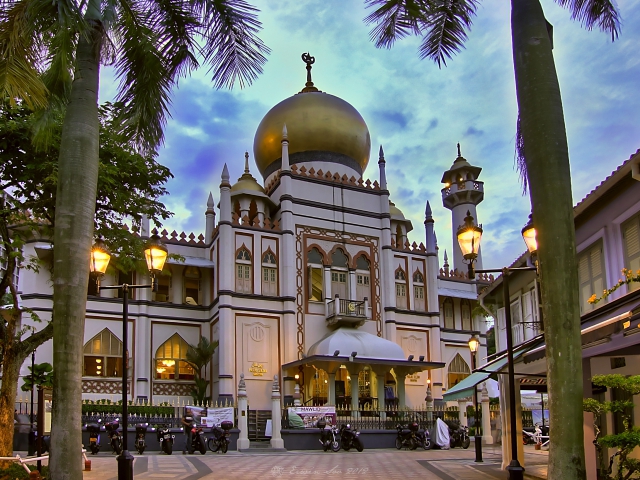 wikimedia.org
The Asian country you are most like is Vietnam! Vietnam is a natural mecca full of beautiful landscape and remarkable people. For a nature lover like yourself, Vietnam would prove an amazing escape for anyone looking for a calm and relaxing environment.
Vietnam
pixabay.com
The Asian country you are most like is Laos! From isolated beaches to wildlife-filled forests, Laos is a wonderful place to relax and live a carefree life. Your personality is very relaxed and mellow. You crave outdoor time and feel most at peace when surrounded by nature. You believe that natural splendor is the best kind!
Laos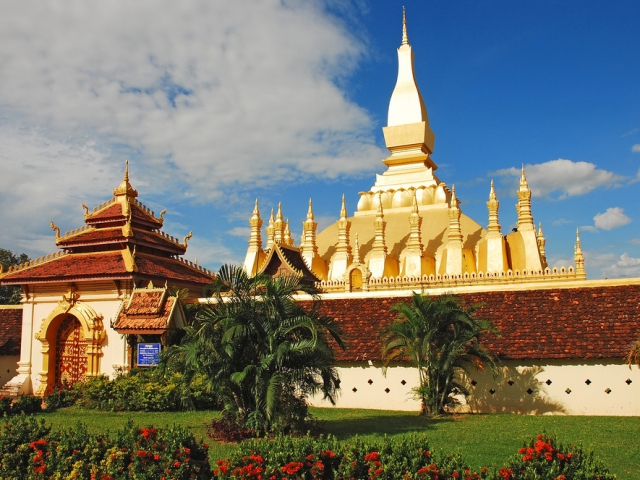 wikimedia.org
The Asian country you are most like is Thailand! You are a true daydreamer who loves to get lost in the magic that life can hold. Thailand is one of the most beautiful places on earth, perfect for an adventurous soul like yourself. Not only does Thailand offer endless sites and attractions, but exotic activities abound both day and night!
Thailand
pixabay.com