Who says animals don't have minds of their own? Take this quiz to find out which fuzzy, slimy, or feathery creature you think like!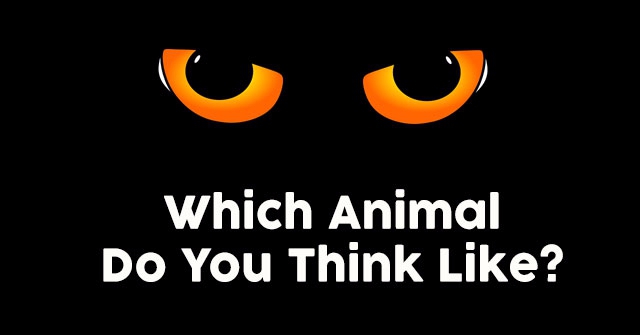 START THE QUIZ!
Question 1/10
pixabay.com
Which word describes your personality best?
Question 2/10
pixabay.com
What type of person are you?
Question 3/10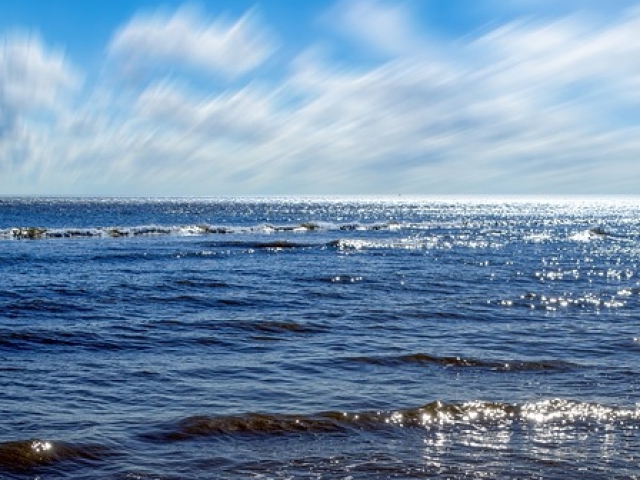 pixabay.com
Where are you happiest?
Question 4/10
pexels.com
What's your pet peeve?
Question 5/10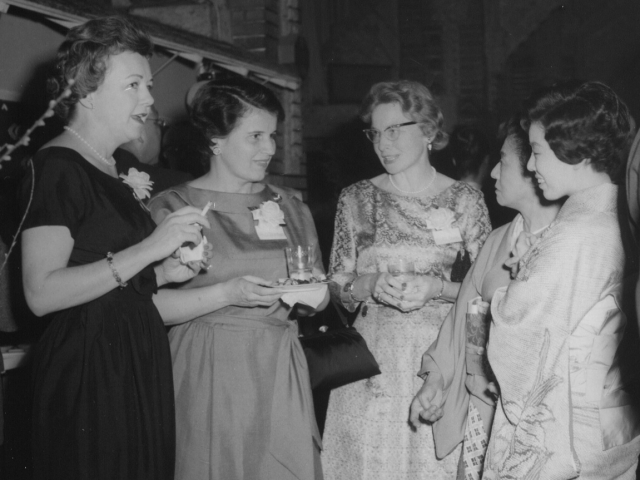 wikimedia.org
On a scale of 1-10, with 10 being the most, how much do you make an effort to be kind to strangers?
Question 6/10
wikimedia.org
What's your favorite thing to do at the park?
Make friends with other people there
Picnic with friends and family
Question 7/10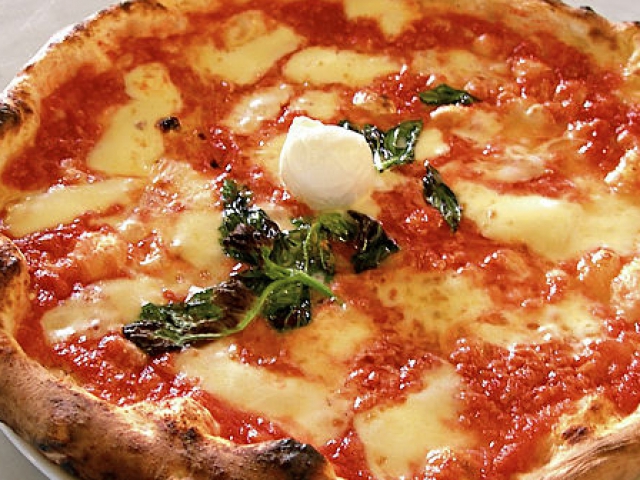 wikimedia.org
Pick a pizza topping!
Tomato, Basil, & Mozzarella
Question 8/10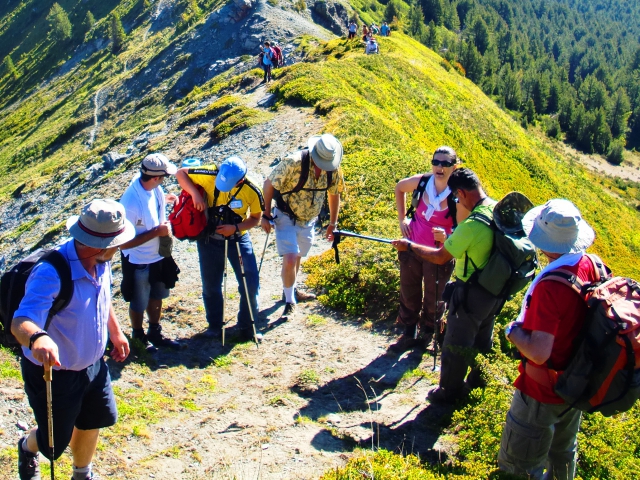 wikimedia.org
Which of the following is your favorite outdoor activity?
Question 9/10
pixabay.com
What do you look forward to most on a vacation?
Spending time with family and friends
Question 10/10
wikimedia.org
Choose a color combination!
You are playful and you love to have a good time. Your take on life is that it's too short not to have fun! Your youthful, active energy is like a breath of fresh air to all of your friends and family. You think like a do!
Dog
flickr.com
You have a very calm, peaceful personality. You love to nap, relax, and rest. You don't get upset or agitated very easily because you know life is too short for that type of stuff! You think like a cat!
Cat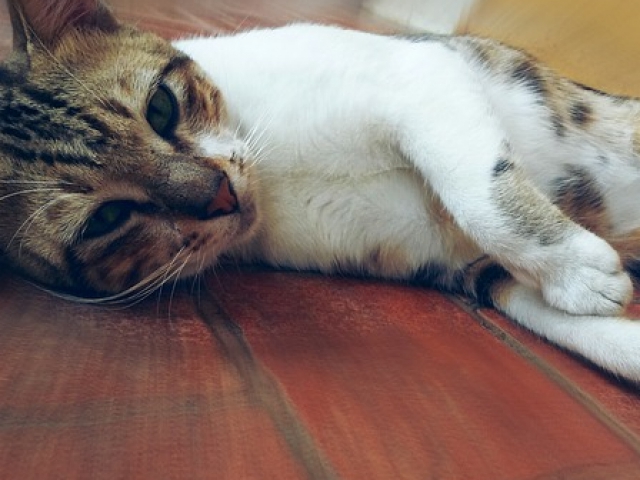 pixabay.com
You are very strong and protective in nature. You're a hard worker and you will do anything to provide for your family. You're territorial and will take care of them and your home with a fierceness like no other. You think like a lion!
Lion
flickr.com
You are very friendly and kind-hearted. You love to smile and laugh, and your optimistic personality is loved by many. You think like a dolphin!
Dolphin
wikimedia.org
You are free-spirited, creative, and artistic. You love bright colors, flying around (metaphorically, but literally, if possible!) and being the life of the party. You think like a parrot!
Parrot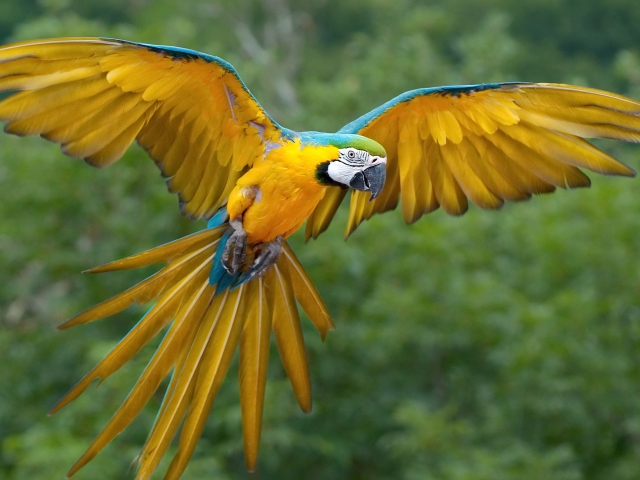 wikimedia.org