Many ancient inventions turned into the modern marvels we know and love today! Of course, only the best and brightest minds could have come up with many of these excellent inventions. Based on your personality, which ancient invention would you have come up with? Let's find out!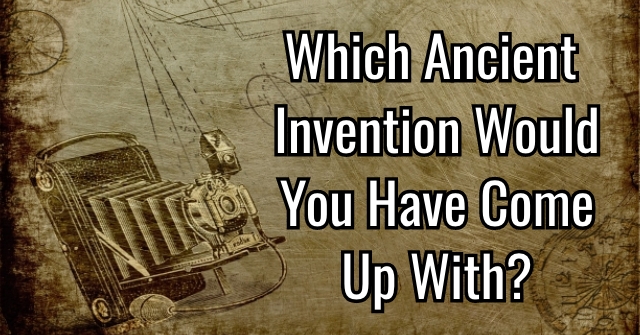 START THE QUIZ!
Question 1/10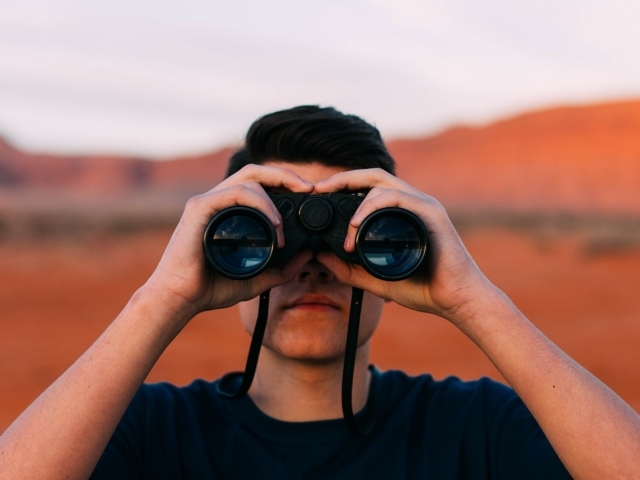 pixabay.com
Do you see yourself as a very observant person?
Question 2/10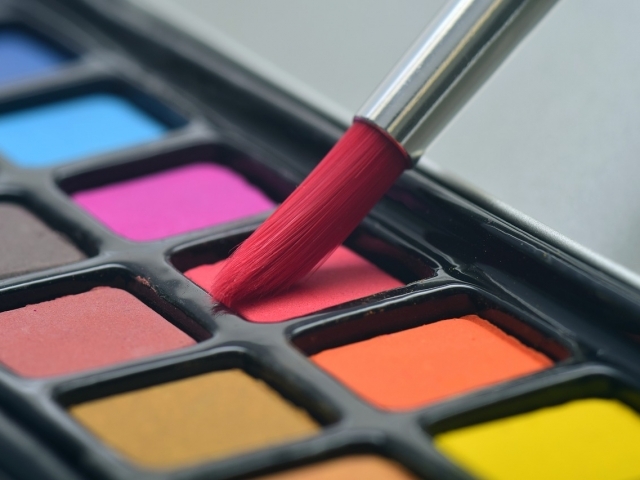 pixabay.com
Do you often think outside the box?
Question 3/10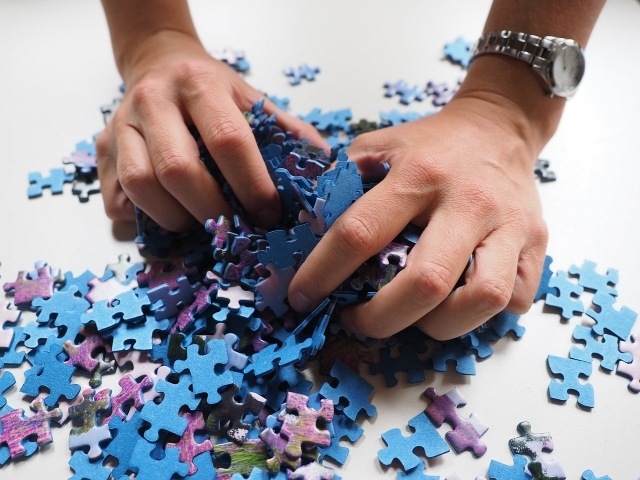 pixabay.com
What kind of puzzle do you like to solve?
Question 4/10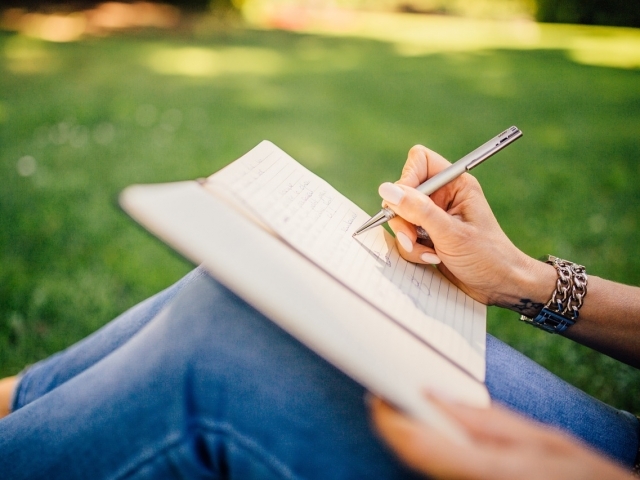 pixabay.com
Which activity would you rather do?
Build something with my hands
Question 5/10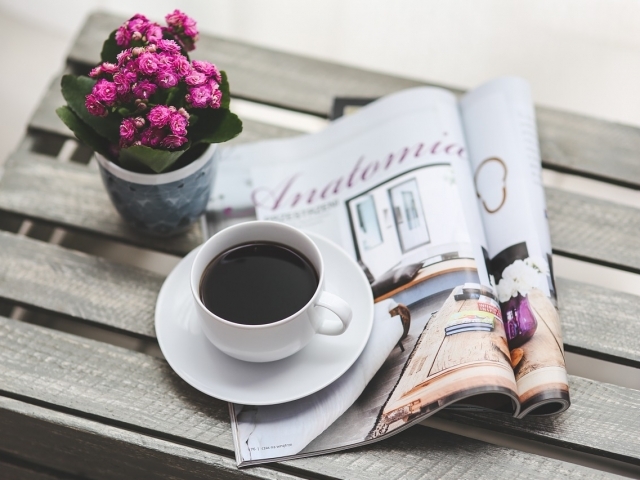 pixabay.com
What's the most important thing in your life currently?
Staying up on current events
Question 6/10
pixabay.com
What ancient place would be cool to live in?
Question 7/10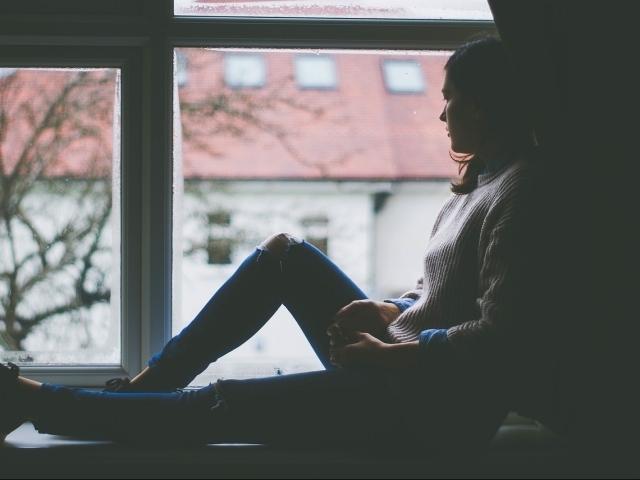 pixabay.com
If you had to pick one, what would you say is your worst trait?
I eat too much junk food.
Question 8/10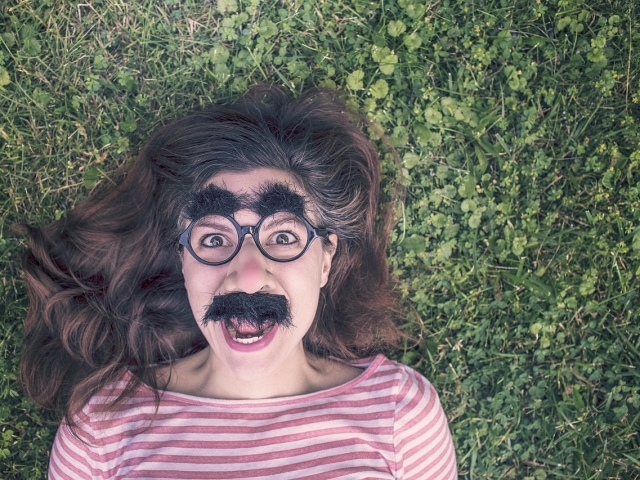 pixabay.com
Do you have a "happy place"?
Question 9/10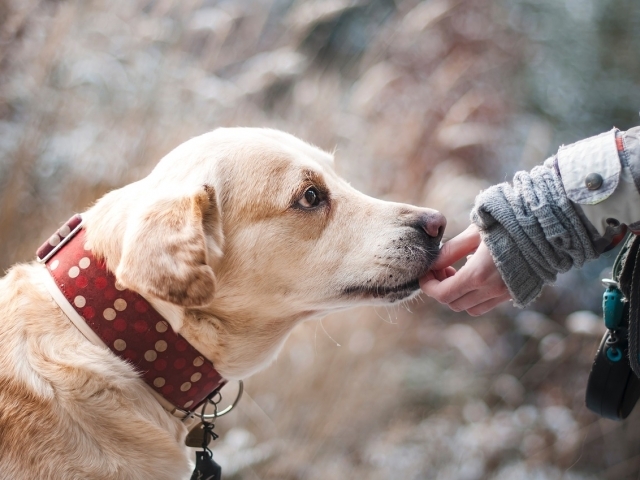 pixabay.com
Do you trust others easily?
Question 10/10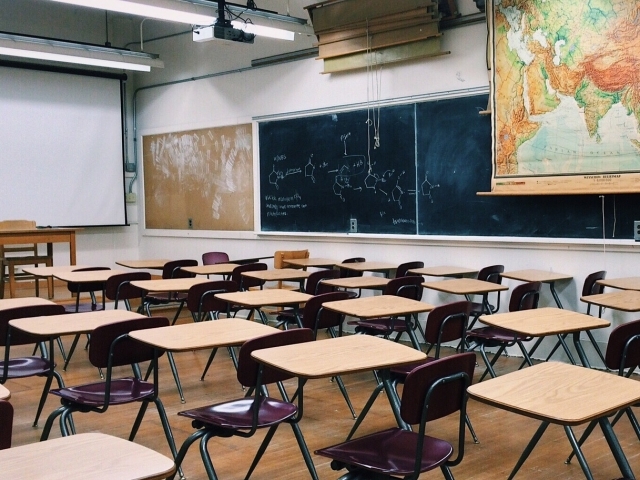 pixabay.com
When you were in school, what was your favorite thing to learn about?
Whoa, look at you, out there inventing the wheel! You would have invented one of man kind's most important and useful inventions. At your core, you're a true innovator, someone who sees a need and tries to fill it. With your vision, who knows what you'll invent next!
The Wheel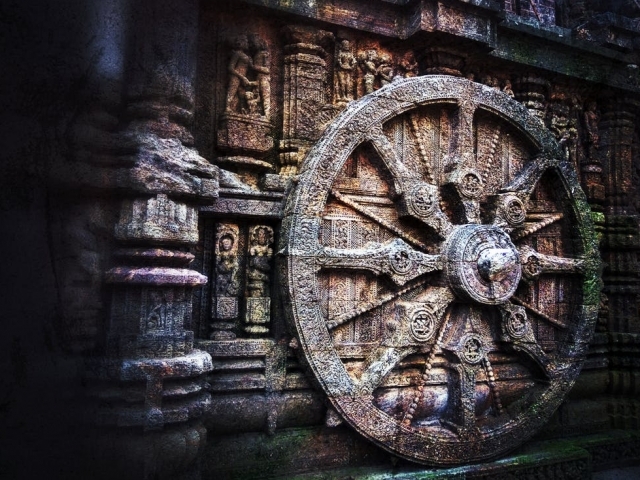 pexels.com
Whoa, if you were to invent something from ancient times, it would have been paper! Few things are more important to history or mankind than this! You're someone who thinks outside of the box. Just like those who first created paper in Ancient Egypt. You also love to express yourself, which is why you would have found a way to put all of your thoughts into a physical realm!
Paper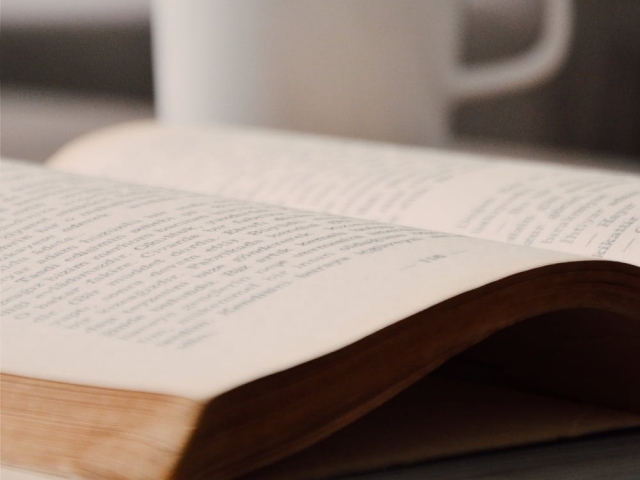 pexels.com
You would have invented makeup! Just like the ancient Egyptians, you know the power and artistry behind a physical transformation. The ability to change a look or mood is priceless. Much like this civilization, you would have used what was around you to express yourself and change your look with the power of makeup!
Makeup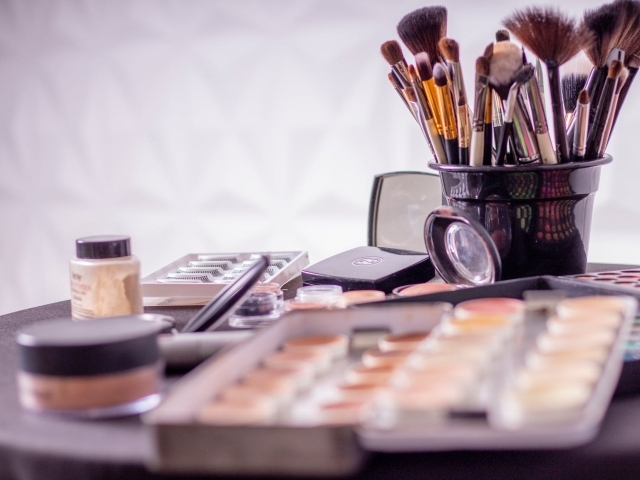 pexels.com
You would have invented chocolate! Not only do you have a total sweet tooth, but you believe in the healing powers and comfort that the right food can bring. Chocolate was first cultivated more than 3,000 years ago. With your knack for the culinary arts and love of food, we think you could have helped bring this invention to life.
Chocolate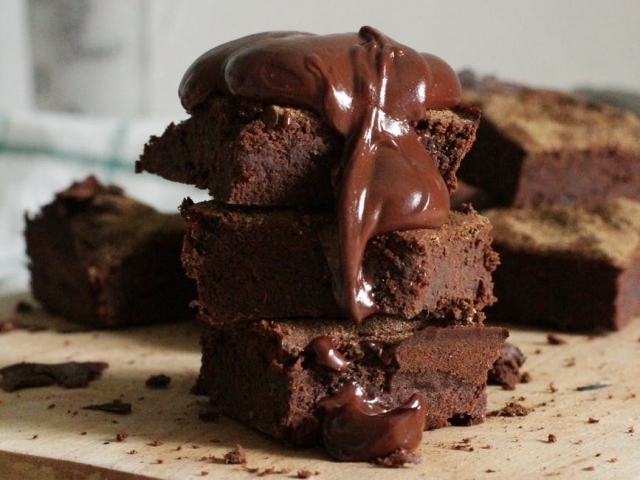 pexels.com
You would have invented the compass! As a person, you're someone who is quite logical and values knowing where you are in life. Obviously those in Ancient China felt the same, which is why they invented the compass in 300 BC. You crave stability and a knowledge of where you are and what is next. Someone like you surely could have invented the compass!
Compass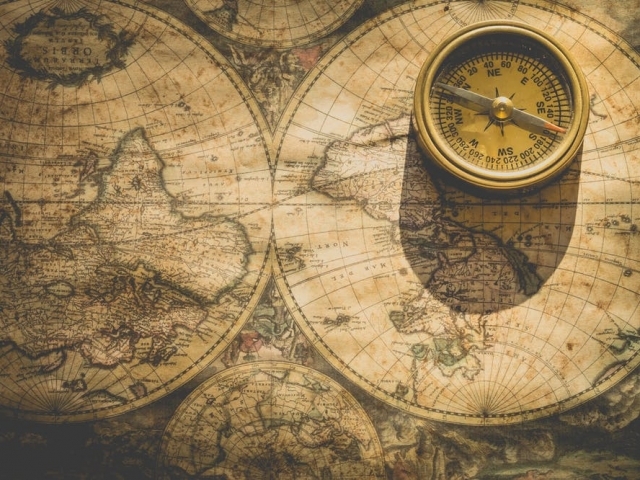 pexels.com