Which of the major airline companies best matches your personality? Answer these ten simple and fun questions to find out!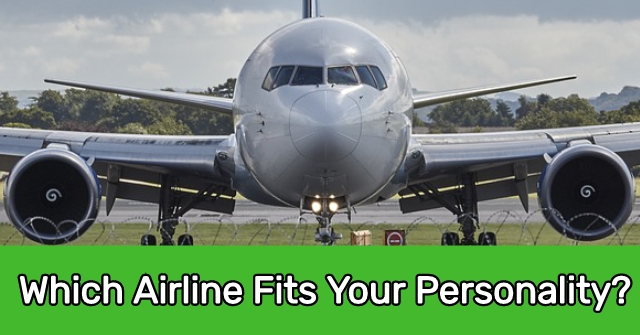 START THE QUIZ!
Question 1/10
pixabay.com
Have you ever been on an airplane?
No, but I have flown in a helicopter before
Question 2/10
pixabay.com
Are you afraid of flying?
It depends on how far the trip is
Question 3/10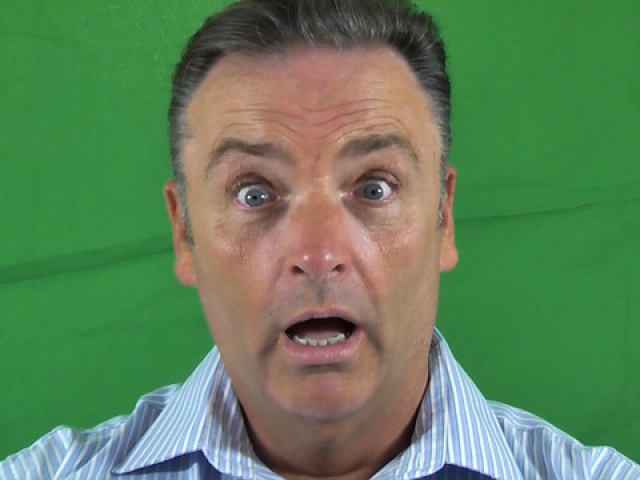 pixabay.com
Someone startles you. What do you do?
Apologize for being scared
Tell them it's okay that they scared you
Question 4/10
pixabay.com
Which of these states are you in most often?
Question 5/10
pixabay.com
Are you changing your life in any way?
Yes, I am changing for the better
Yes, I am changing for the worse
Question 6/10
pixabay.com
It's the summer. What would you like to do with your friends?
First I need to make friends to spend time with them...
Question 7/10
pixabay.com
When you are at work, do you act like a professional?
Question 8/10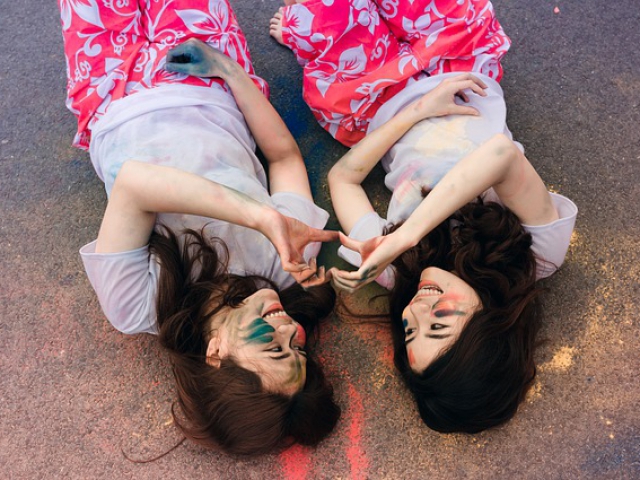 pixabay.com
Finish the sentance your friend is most likely to say to you. "You're the _____"
Question 9/10
pixabay.com
Do you often have free time to relax?
I have the time, but I feel tense anyway
Question 10/10
pixabay.com
If you were on an airplane, where would you want to fly to?
Somewhere with historic value
What's a more tropical airline than Hawaiian Airlines? We can't really say. Like this airline, you are laid back and fun. When people are with you, they are sure to feel comfortable and nice. You must have a great effect on people! They will want to come back for more!
Hawaiian Airlines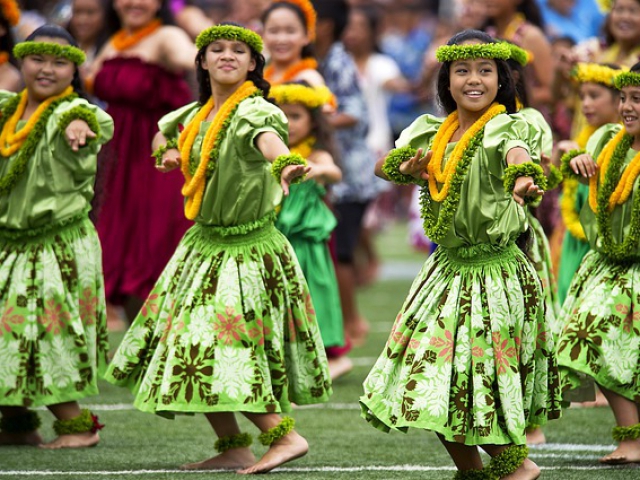 pixabay.com
United Airlines have been taking some flack recently because they don't always treat their customers as they would like to be treated. They need to improve how they interact with others, and maybe you should too. Try to be more positive and kind and you are sure to make more friends.
United Airlines
pixabay.com
Any flight to or from Alaska is bound to be small, but great things often come in small packages. Whether you are big or small, you have a personality that can't be beaten! People are sure to flock (or fly) to you no matter where in the world you are!
Alaska Airlines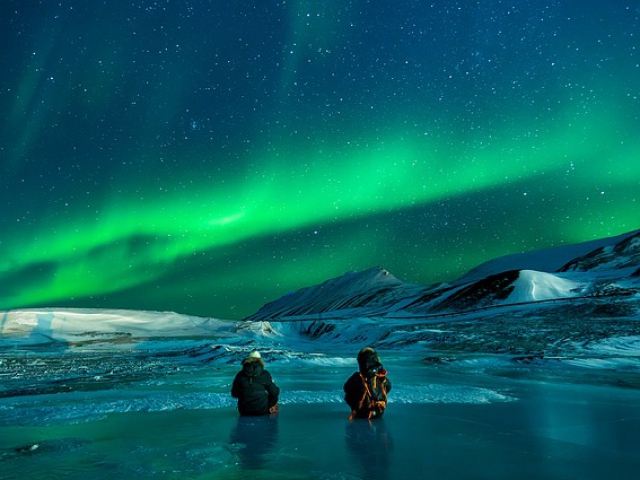 pixabay.com
Austrian Airlines has changed a lot in the last few years, and so have you! All of the changes to the airline have been for the better, and we hope that you are changing for the better too!
Austrian Airlines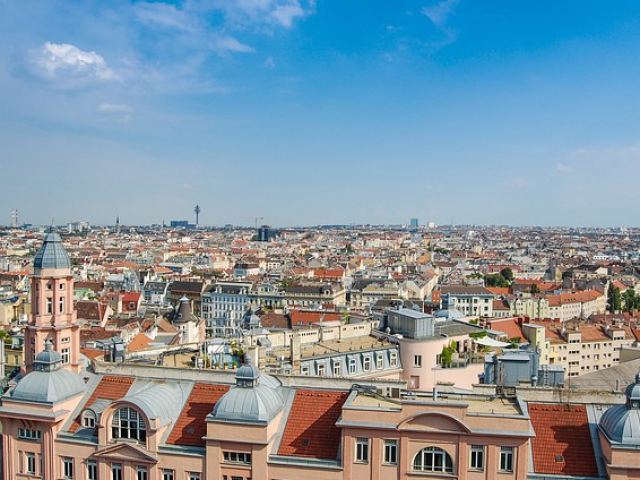 pixabay.com
Emirates was rated to be the #1 airline in the world in 2016. Like this airline, your personality shows that you are the best of the best! People are sure to want to be with you as much as possible. You have a great personality
Emirates
pixabay.com