What member of this amazing team of ex-special forces soldiers are you most like? Take this quiz now to find out!
START THE QUIZ!
Question 1/10
flickr.com
What question do you ask when looking for a significant other?
Is he/she social and outgoing?
Is he/she free-spirited and independent?
Question 2/10
wikimedia.org
Pick a color!
Question 3/10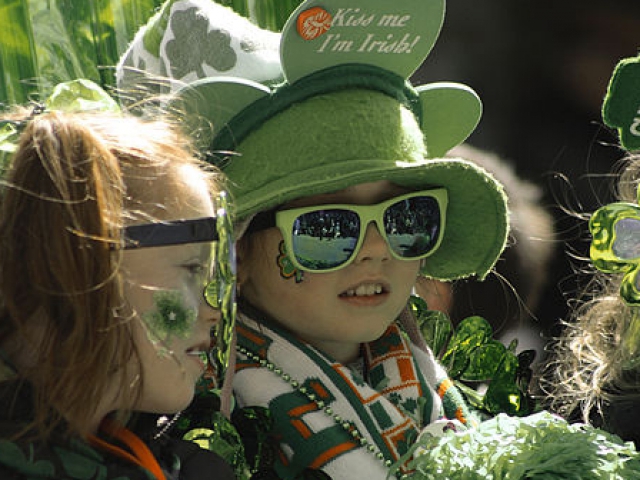 wikimedia.org
Which holiday makes you happiest?
Question 4/10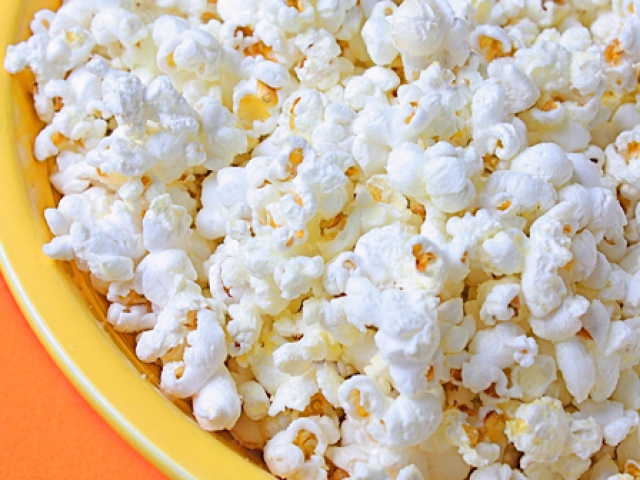 wikimedia.org
What snack do you always eat at the movie theater?
Question 5/10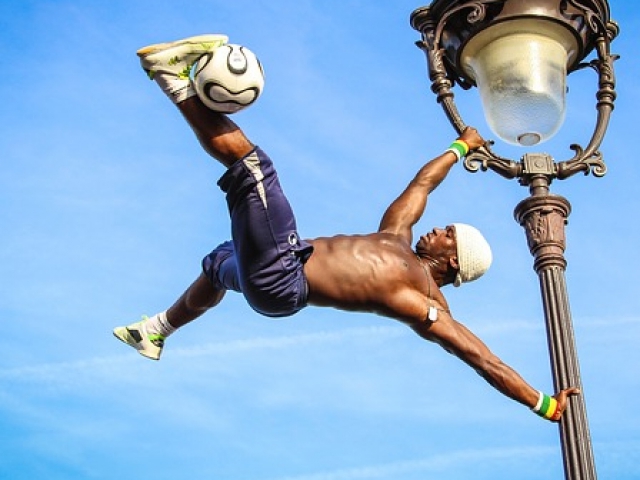 pixabay.com
Which word describes you best?
Question 6/10
wikimedia.org
Choose a fashion accessory!
Question 7/10
pixabay.com
What's your spirit animal?
Question 8/10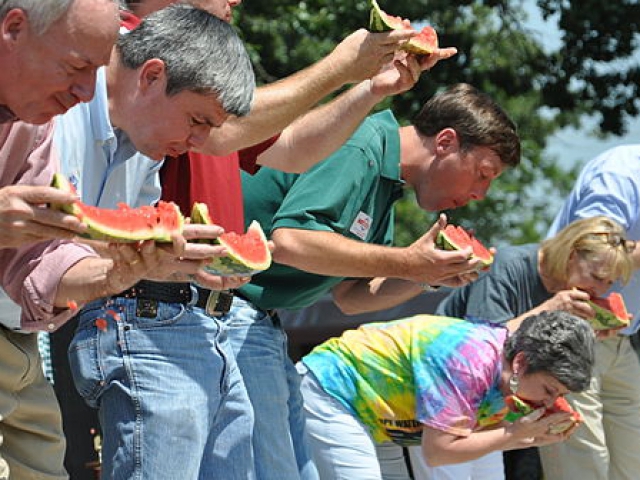 wikimedia.org
Of the following, which fruit makes your mouth water most?
Question 9/10
wikimedia.org
What's your favorite Olympic sport?
Question 10/10
adventurejay.com
Which of the following are you best at?
Using my strength to get jobs done
'B.A.' (Bad Attitude) Baracas is the muscle of the A-team. He's able to perform amazing feats of strength and has lots of heart. You are similar to him - lots of passion and very athletic and strong. You like going on big adventures, and you're always chasing that next big adrenaline rush.
B.A. Baracus
comicbookresources.com
H.M. 'Howling Mad' Murdock is the A-Team's pilot. He is highly intelligent, and he can fly any kind of aircraft with extreme precision. Similarly, you're intelligent and very detail-oriented. You are ambitious and determined to succeed - a true leader.
Howling Mad Murdock
telefilmania.it
John 'Hannibal' Smith is the A-Team's master of disguise. Similar to him, you are a bit mysterious. You are free-spirited, and you don't follow the status quo. You're unique, quirky, and independent - don't let anyone ever kill your spirit!
John Hannibal Smith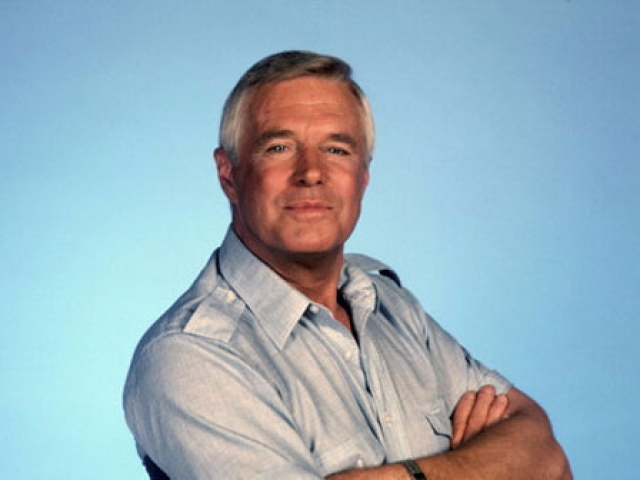 Templeton 'Faceman' Peck is the master of persuasion. He's able to charm and befriend anyone to accomplish the A-Team's goals. Similarly, you are social and outgoing. You're extremely friendly and you love to be surrounded by family and friends. Whenever you walk into a room, you instantly become the life of the party and everyone knows that you'll make sure they have a fun time!
Templeton 'Faceman' Peck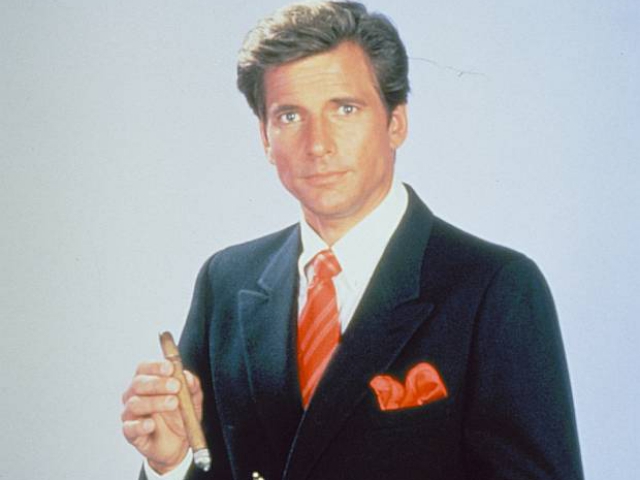 24.co.za