The best TV series came out of the 1980s - 'Cheers,' 'Full House,' and 'Happy Days' are only a few of them! Take this quiz to see which iconic TV character from the Disco Age you are!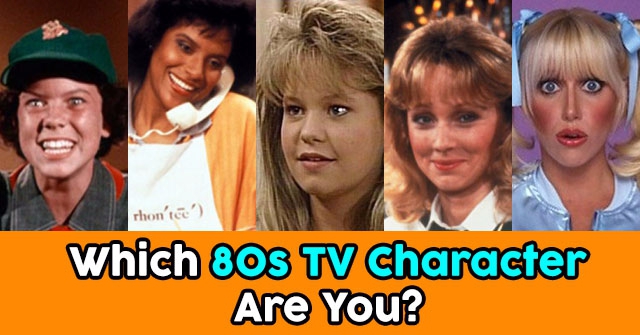 START THE QUIZ!
Question 1/10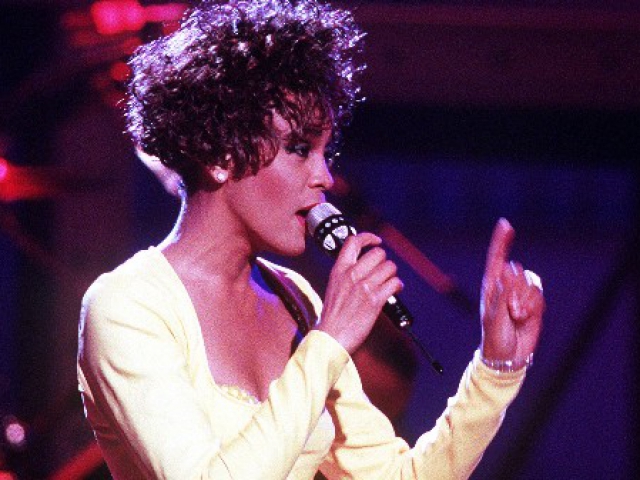 wikimedia.org
If money and time were not issues, what would your job be?
Question 2/10
pixabay.com
What type of person are you?
Question 3/10
pixabay.com
Where is your ideal vacation spot?
Great Barrier Reef, Austrailia
Question 4/10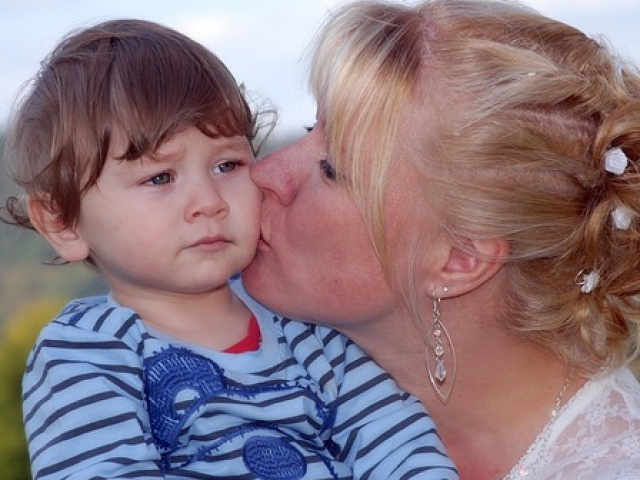 pixabay.com
What's most important to you in life?
Working hard to get to the top
Caring for those I love most
Being my best self in every aspect of my life
Question 5/10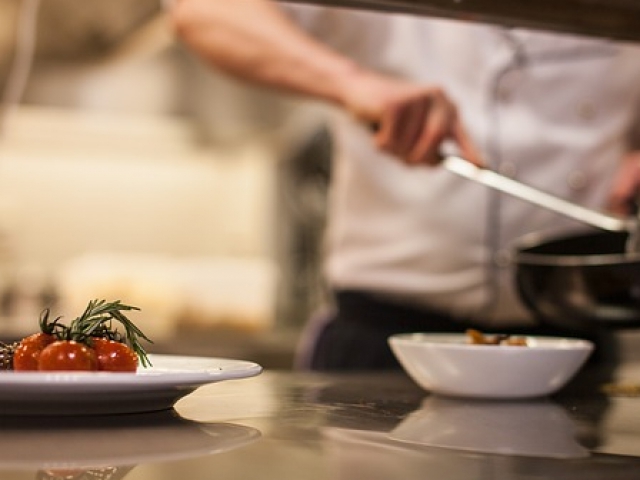 pixabay.com
What are you secretly great at?
Question 6/10
pixabay.com
Do you enjoy reading?
Yes, but only if I have the time to.
Question 7/10
pixabay.com
On a scale of 1-10, with 10 being the most, how motherly are you?
Question 8/10
pixabay.com
Who are you in your friend group?
The friend who's good at everything
Question 9/10
pixabay.com
Choose a pet!
Question 10/10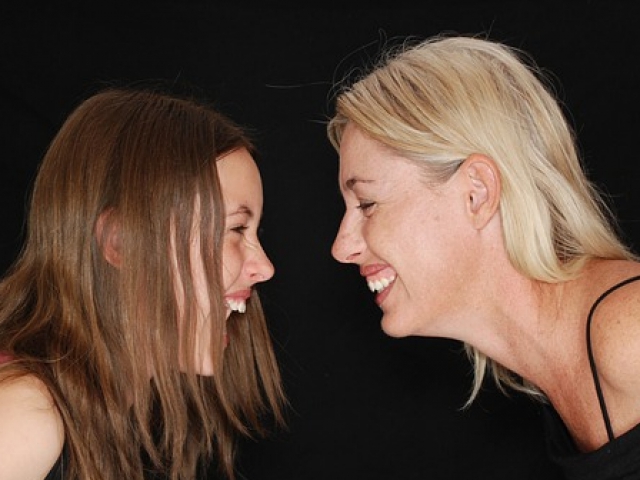 pixabay.com
Which phrase describes you best?
You are intelligent and sophisticated. Though you may have grown up comfortable, you're definitely no stranger to hard work, and your amazing work ethic will take you far one day. You are Diane Chambers!
Diane Chambers (Cheers)
peoplequiz.com
You are artistic and creative. You love music and art, and you can sometimes be quite a rebel. You are Joanie Cunningham!
Joanie Cunningham (Happy Days)
sitcomsonline.com
You are responsible, logical, and kind. You're an expert advice giver, and you take good care of those you love. You are DJ Tanner!
DJ Tanner (Full House)
wordpress.com
You are quirky, unique, and just a little bit ditzy. You don't mind being different from others as long as it means you get to march to the beat of your own drum and be yourself. You are Chrissy Snow!
Chrissy Snow (Three's Company)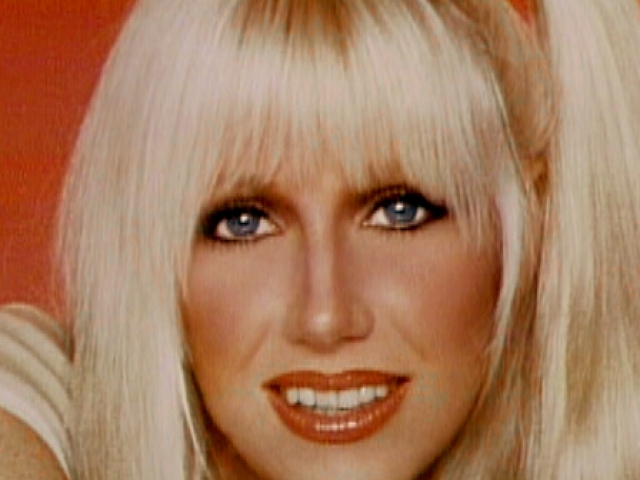 wikimedia.org
You are hard-working, ambitious, and determined to be the best you can be in all aspects of life. You are extremely tough AND eloquent. You are Clair Huxtable!
Clair Huxtable (The Cosby Show)
okayplayer.com